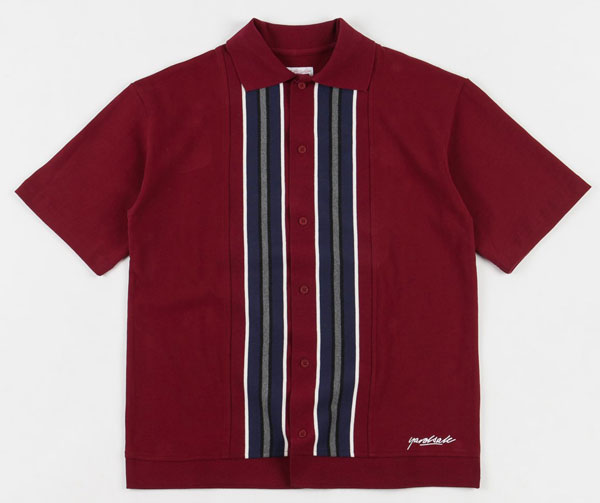 Note that I independently selected any featured products in this article. However, if you buy from one of my links it may be an affiliate and I may earn a small commission.
I have never heard of this brand previously, but I like what I see with this vintage-style Casino Shirt by Yardsale.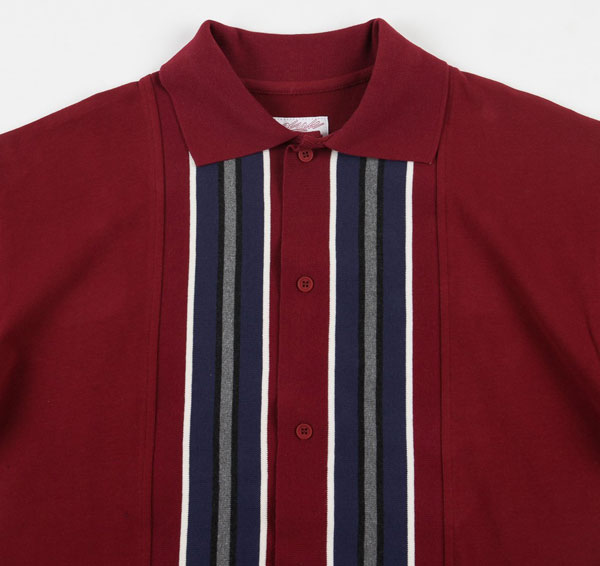 This is an old school knit, the kind of top you would immediately associate with the 1960s and in particular, knitwear from the US from that era. It's the kind of hip, casual polo shirt you can imagine someone wearing as they breeze into a Las Vegas casino.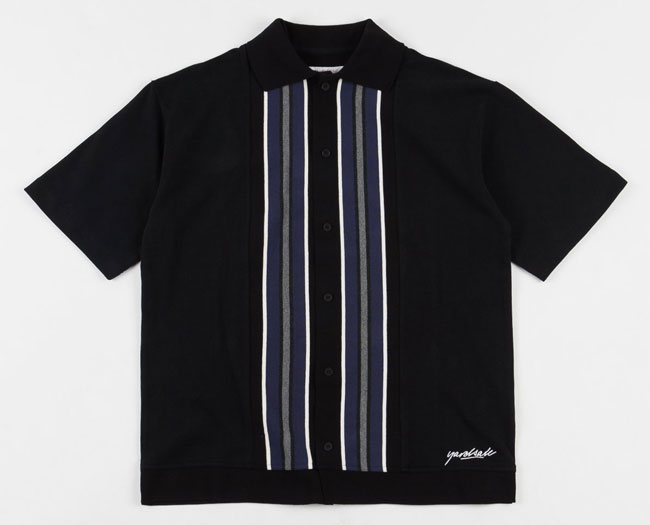 But this certainly isn't old. It's a new top for the new season from Yardsale, which is actually a skateboard brand known for its retro gear as far as I can see. Not that it matters. The end product is the selling point.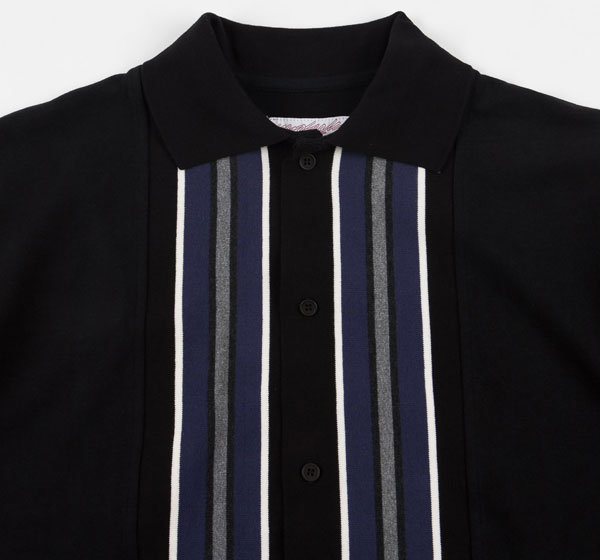 Available in two colour options, this is made of 100 per cent heavyweight combed cotton, with the stripes running vertically down the front, a ribbed cadet collar and full-length button fastening. The last detail is the logo, usually positioned near the hem of this short-sleeved top.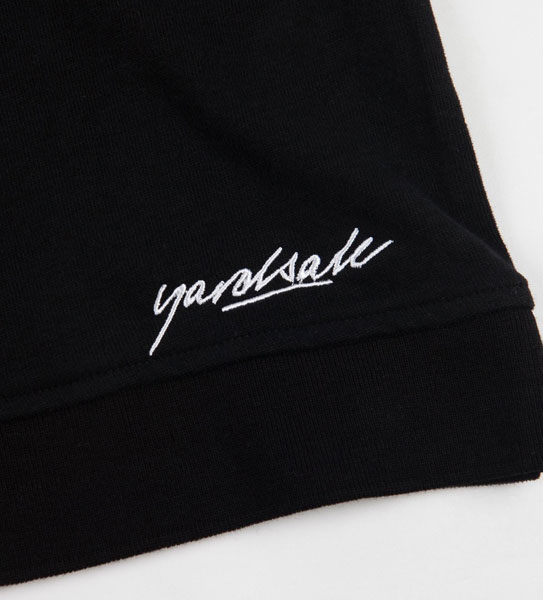 Sizes are small, medium, and large, with the Casino Shirt by Yardsale available to buy right now for £83.
Find out more at the Flatspot website
Love His Knibs? If you enjoy what you read and want to support the site, you can always Buy Me A Coffee.