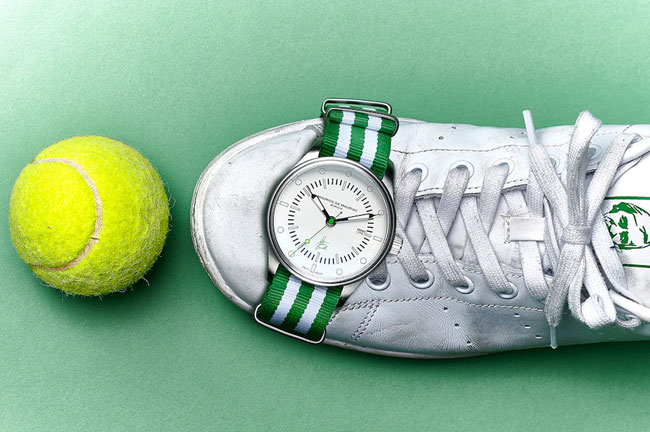 He's a man immortalised by a tennis shoe. But now there's also a limited edition Stan Smith watch by Maurice de Mauriac.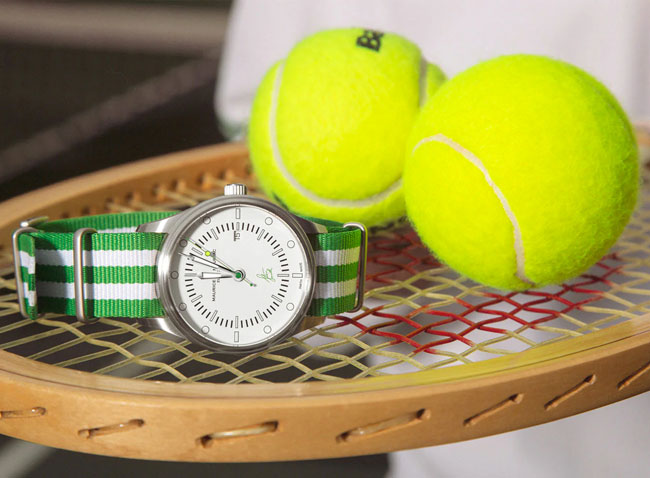 Of course, that shoe is the Adidas Stan Smith, which has been a staple of the Adidas range pretty much constantly since the former tennis ace was approached to endorse it back in 1973.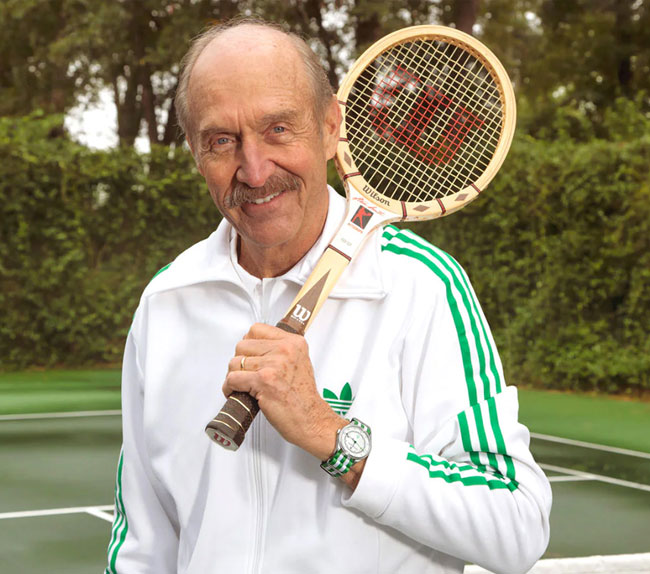 But this watch is a new endorsement. In fact, it has only just gone up for pre-order as a limited edition of 100 units. Yes, a future collector's item – and with a price to match.
The watch celebrates the 100 tournament wins of Stan Smith throughout his career, with the maker working with Stan Smith for over two years on the design of the timepiece and the package.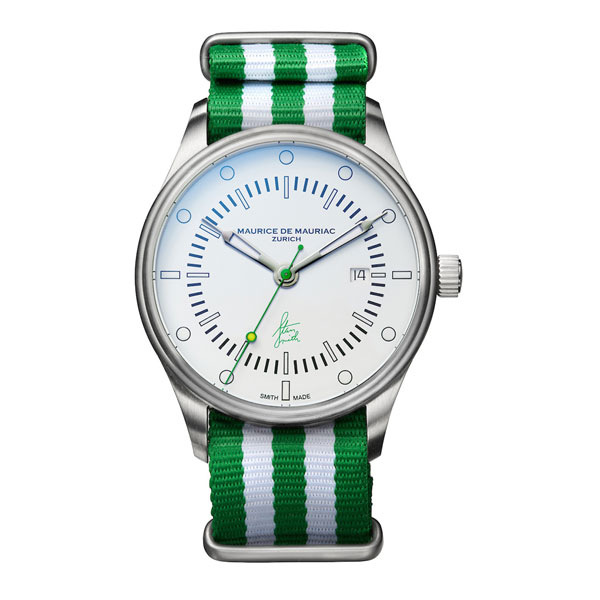 Yes, the package, as this watch comes with a Nato strap, a matching key holder, a rubber strap and a tennis ball personally signed by Stan Smith, as well as its own certificate of authenticity.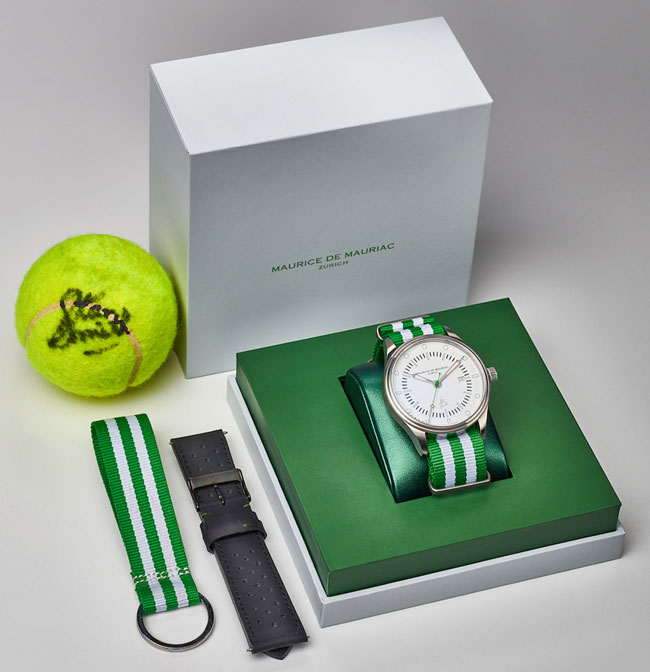 The watch has an automatic Swiss movement that's good for up to 38 hours, a stainless steel satin finish, sapphire crystal over the face and talking of the face, the date, the time, the maker and Stan Smith's signature feature on that. The watch is also waterproof up to 100 metres.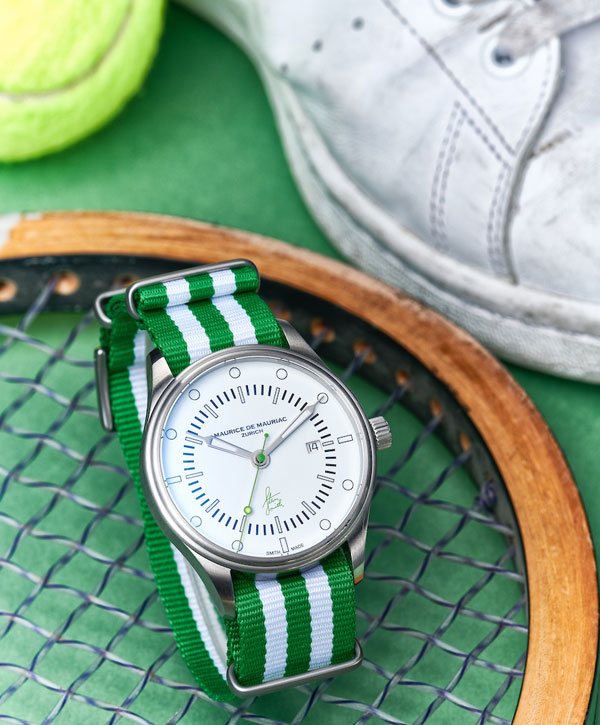 Ok, here's the bad news. A package like this in limited numbers is never likely to come cheap and this one doesn't buck the trend. If you the Stan Smith watch by Maurice de Mauriac, you are looking at around £2,100.