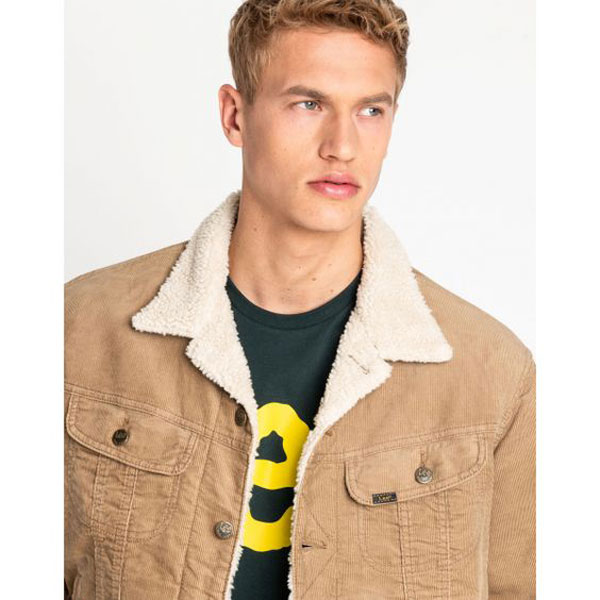 Lee has some big discounts for Black Friday, but the discounted Lee Rider Sherpa Jackets are the ones that caught my eye.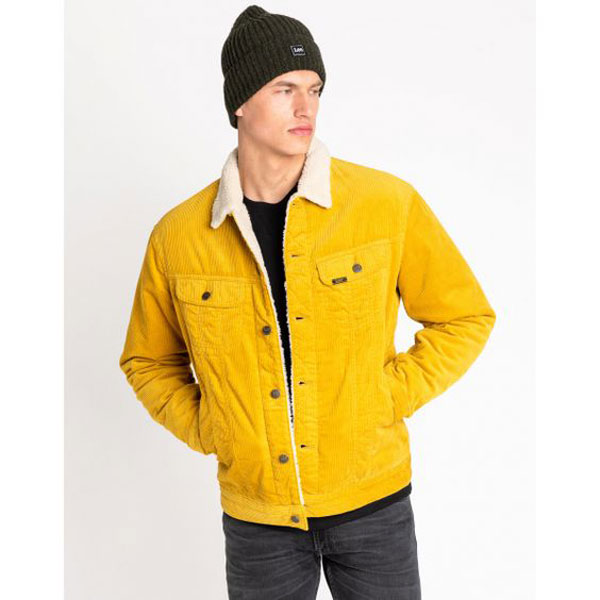 Plenty more though, with both the denim and the clothing significantly marked down if you want a look – and today there's an extra 10 per cent off everything if you fancy having a look.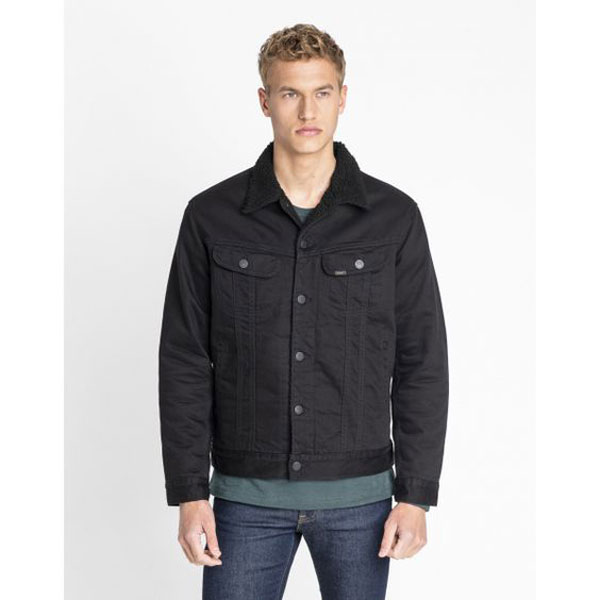 But in light of the current weather, I think the discounted Lee Rider Sherpa Jackets are worth flagging up. You can get denim variations, but this one comes alive in the various colours of cord and for the colder temperatures, its worth a look.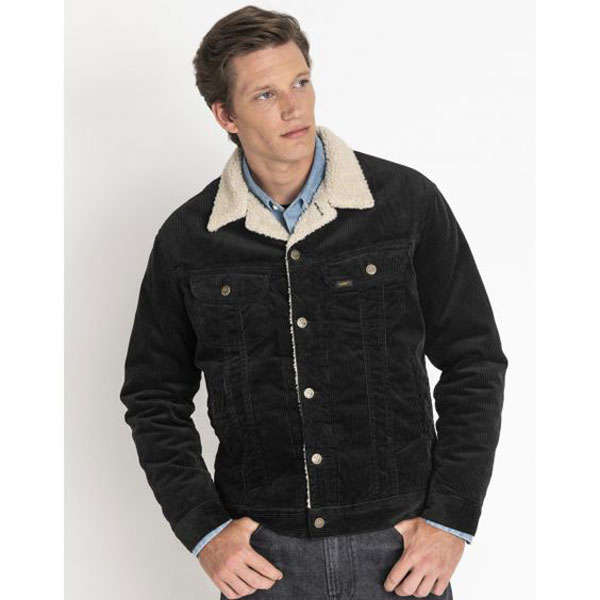 In fact, you can see the different colours here, all with twin chest pockets, authentic zig zag stitched placket, cats eye adjustors, and twin welt pockets at the waist. Of course, there is also the lining in shearling plus a quilted lining to the sleeves.
It was £110, then it went to £77 for Black Friday and today you can take another 10 per cent off using the code CYB10.