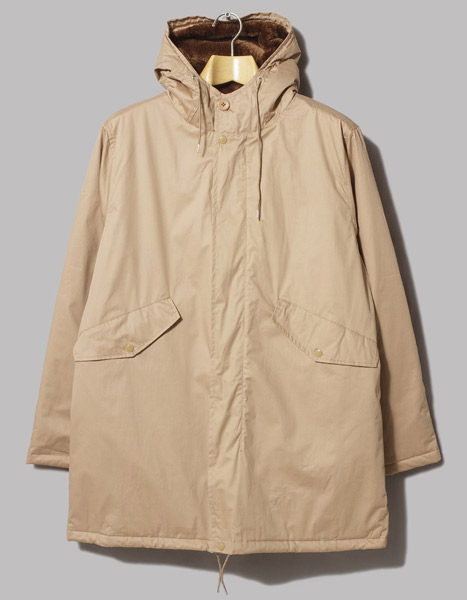 Note that I independently selected any featured products in this article. However, if you buy from one of my links it may be an affiliate and I may earn a small commission.
A coat for the time of year or as it is officially known, the Parka Coton Nylon by La Panoplie.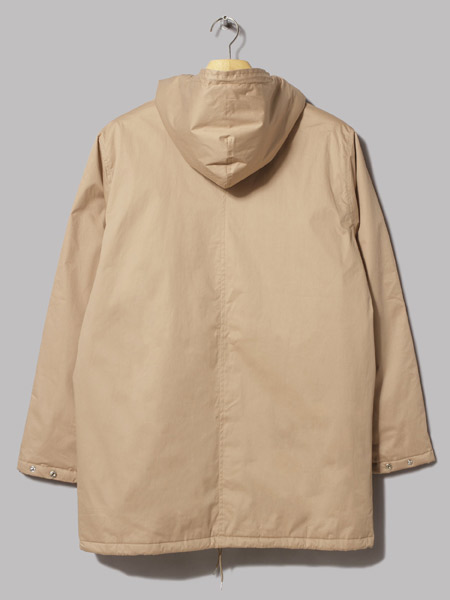 There are two versions of this one, a beige and a navy blue. But for some reason, the beige (which is the more eye-catching colour) is much cheaper than the blue. I'm not sure why as the details look identical. But perhaps have a close look before you purchase in case there is one big difference I have missed.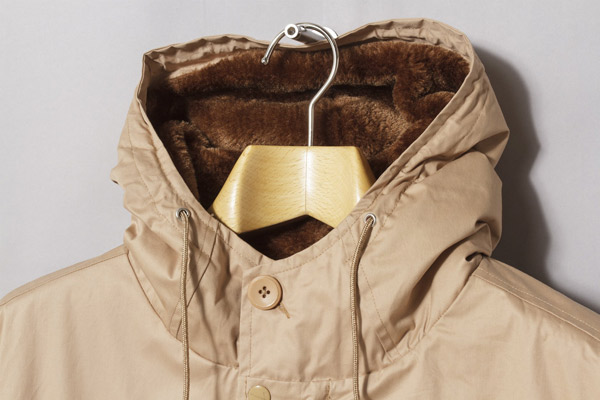 On the face of it, both classic parkas for the modern era, produced by a French company known for its stylish output. But in this case, functional output too.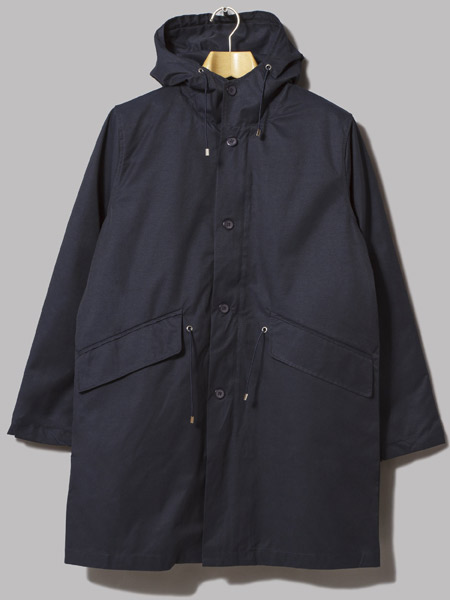 This is a parka made from a mixture of cotton and nylon and detailed with two sizeable pockets to keep your daily essentials to hand. On top of that, it also has a 'heat-hoarding padded nylon lining' which means it will keep warm as well as keeping you warm.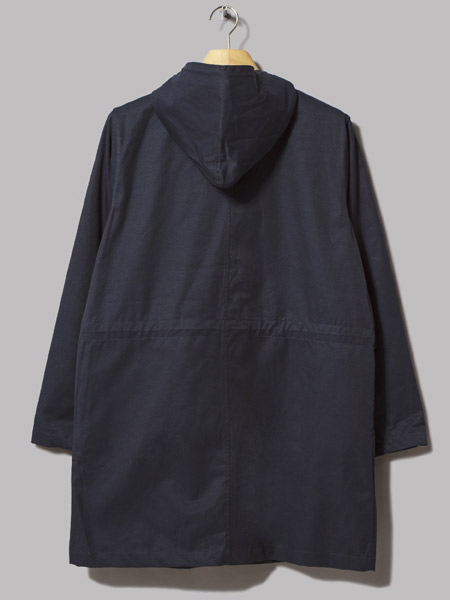 Now I'm not sure that the beige version has the removable lining as its shown with the navy version, but not the beige. Instead, I think the beige has the fury lining for the hood instead, hence the difference in price. Just a guess though.
If it's a deal-breaker, you might want to have a word with the retailer. As it stands, you can get the beige version of the Parka Coton Nylon by La Panoplie for £266 and the navy one for £356.
Find out more at the Oi Polloi website
Love His Knibs? If you enjoy what you read and want to support the site, you can always Buy Me A Coffee.