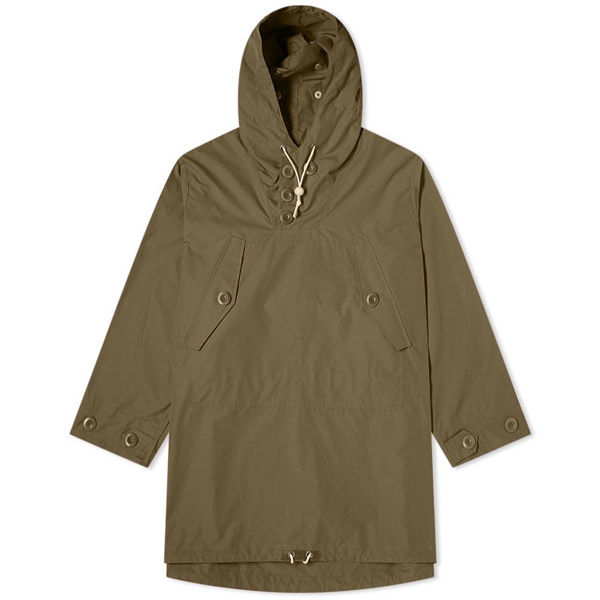 Note that I independently selected any featured products in this article. However, if you buy from one of my links it may be an affiliate and I may earn a small commission.
He spends more time working on clothes than he does music these days. Anyway, as a result of that, here is the Nigel Cabourn x Liam Gallagher Long Smock.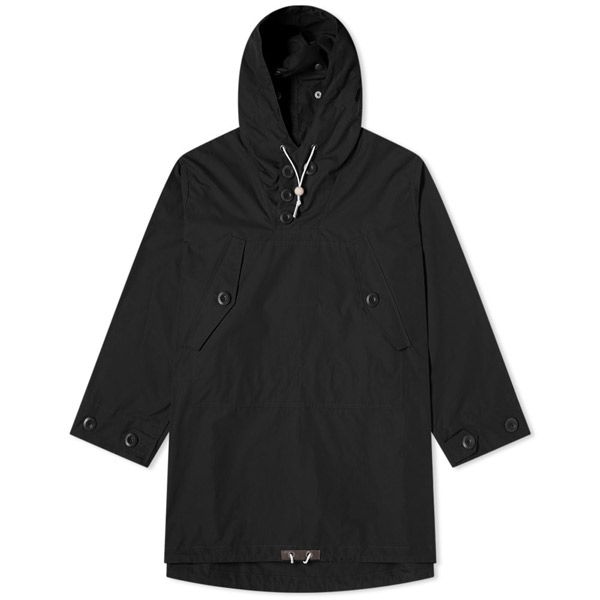 Warning – this isn't cheap. But none of the Nigel Cabourn range is cheap. Not even the discounted Nigel Cabourn x De Marchi cycling range, although that was much cheaper than it originally was, of course. But you get the message.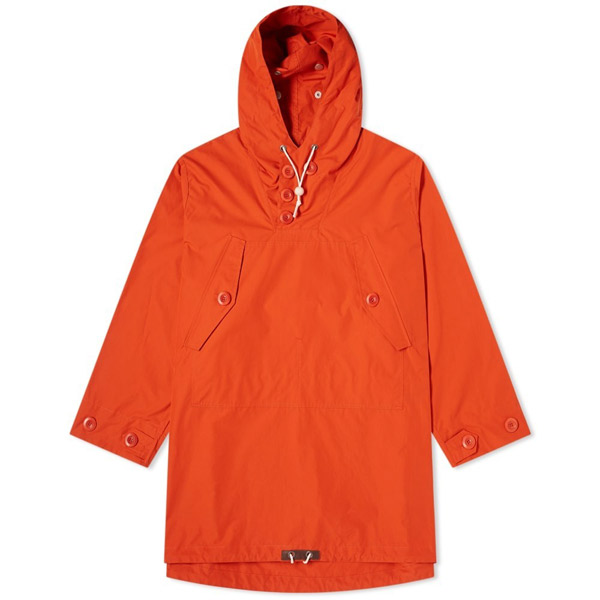 Nigel Cabourn produces high-quality clothing, often based on notable/significant designs from the past and with serious attention to detail. This isn't clothing you wear for a short time then throw away. This is clothing that should be with you for some years.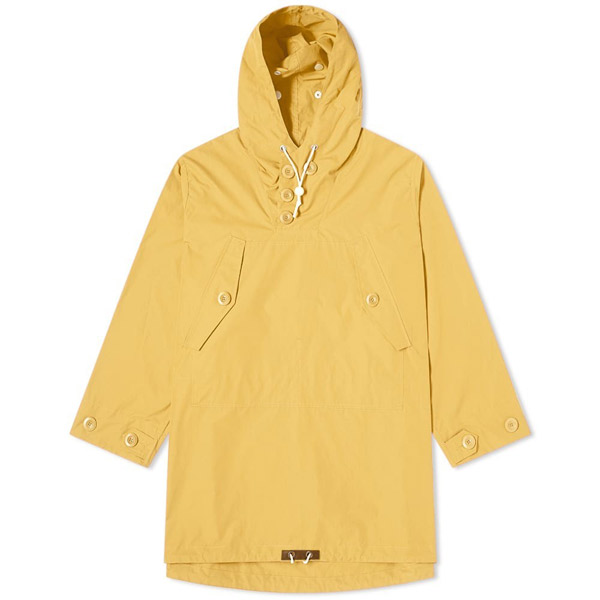 But a collaboration with Liam Gallagher is still a surprising move, although the end product probably isn't. This is a parka/smock/anorak. Whatever you want to call it, it's very 'him' and very much this time of the year. Of course, for some people, the name itself will sell the item.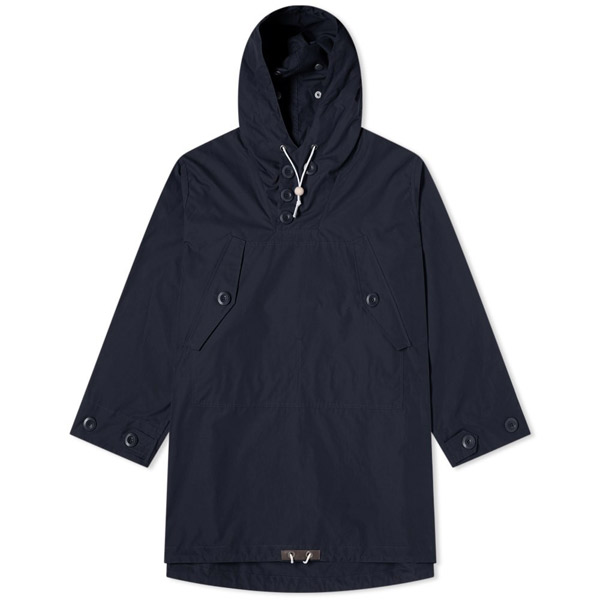 But let's not lose sight of the design itself, which is, as I said, perfect for the autumn, going into winter. If you live in the north of England, this is the kind of coat that will definitely do you proud most days when the skies open up.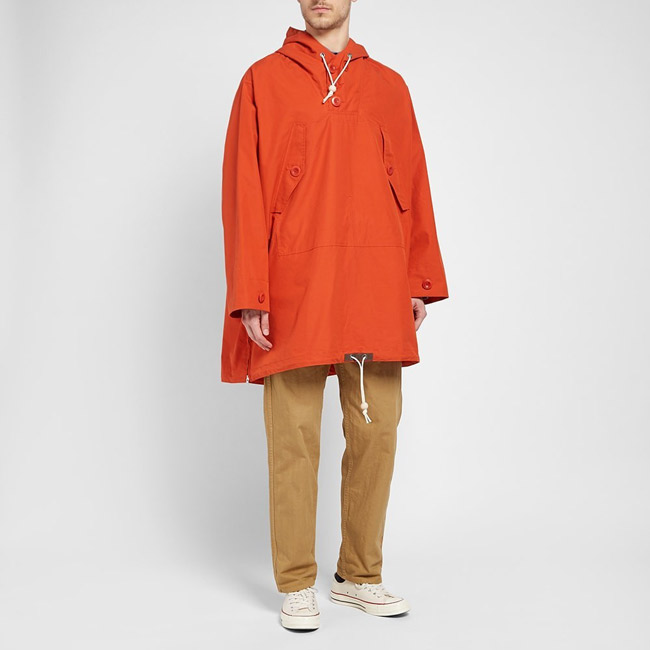 What you have here, in a variety of colours, is a classic smock that takes its design cues from 1940s US army anoraks, with a few tweaks to update it and give a bit of originality.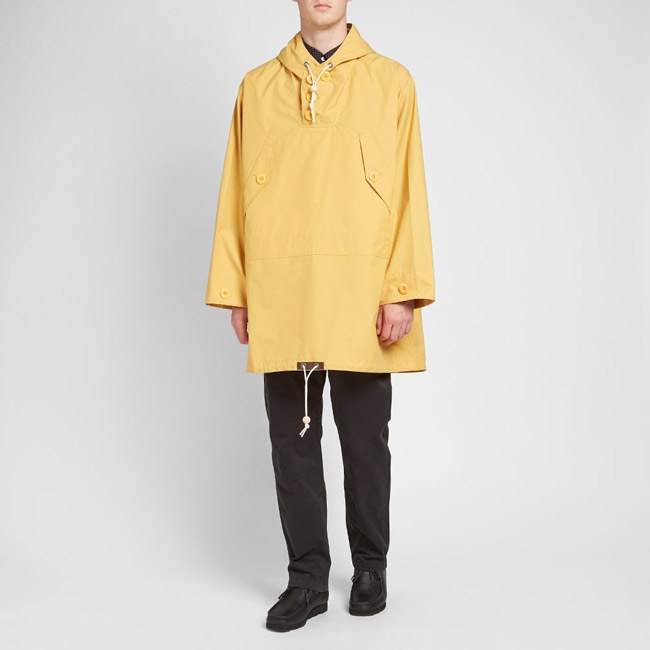 Made from high-performance cotton Ventile, it has a long-line and the same pouch pocket and button-up neck as the original designs. The colours also make it stand out, as do the waxed cotton drawstrings, which mean the hood, waist and hem can all be adjusted. It also has adjustable cuffs and zip side seams.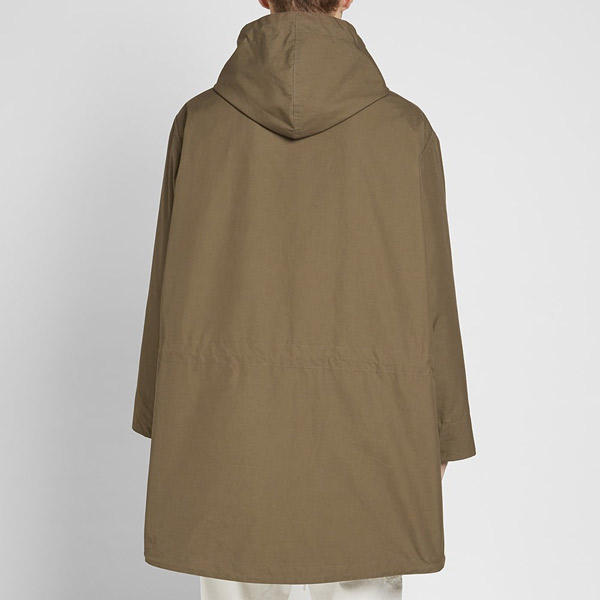 Note also that this is a reversible smock, so two sides in contrasting colours. One side features a large big zip pocket while the reverse side of the water-resistant coat contains button pockets.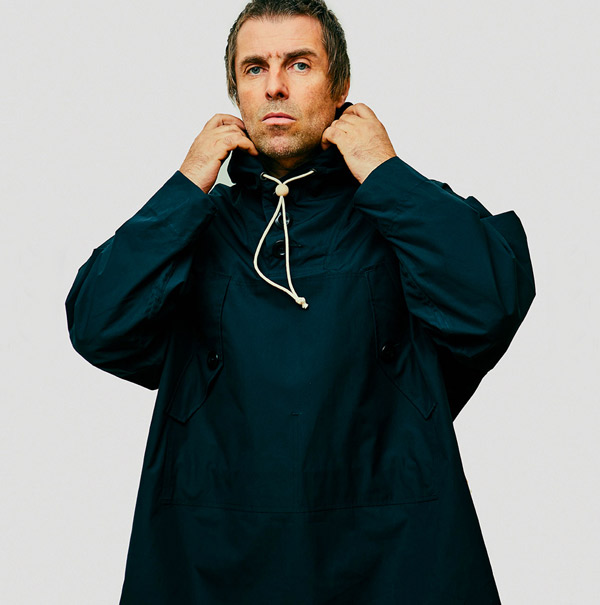 Each Nigel Cabourn x Liam Gallagher Long Smock is made in England (specifically in Macintosh factory located in Lancashire) and if you want one, you are going to have to find £895. On the plus side, shipping is free.
Find out more at the End Clothing website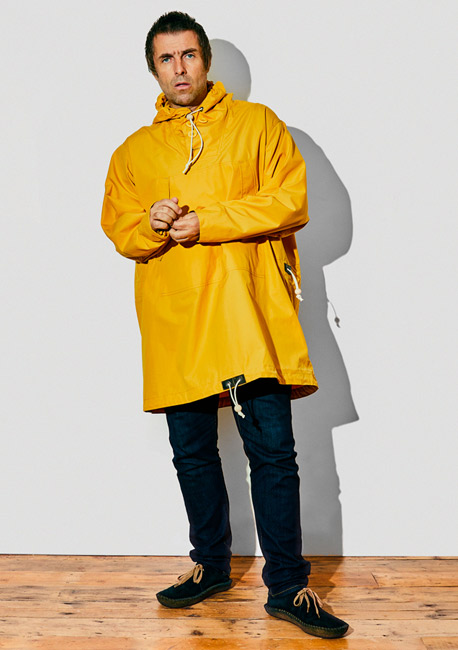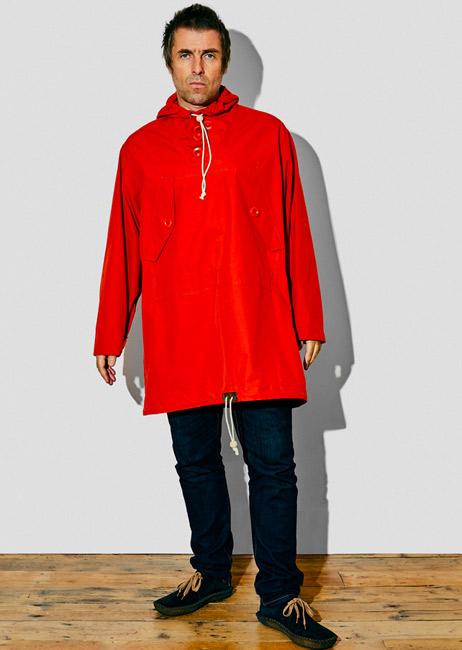 Love His Knibs? If you enjoy what you read and want to support the site, you can always Buy Me A Coffee.