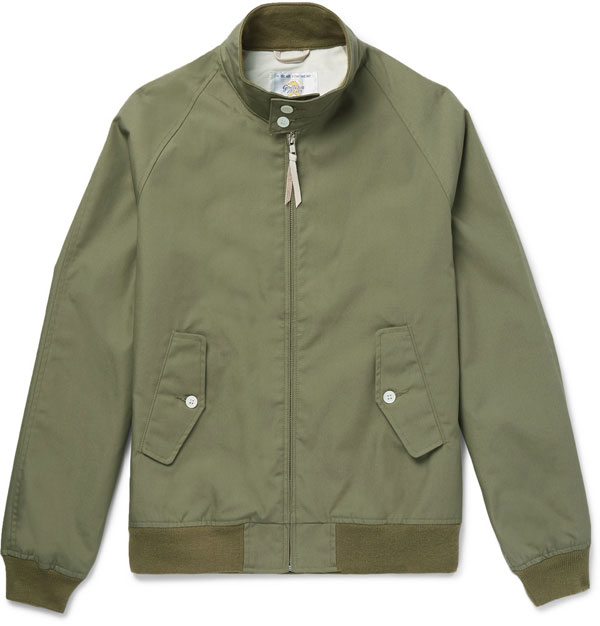 Often out of my price range, the Mr Porter Sale brings some desirable styles down to prices I can at least consider.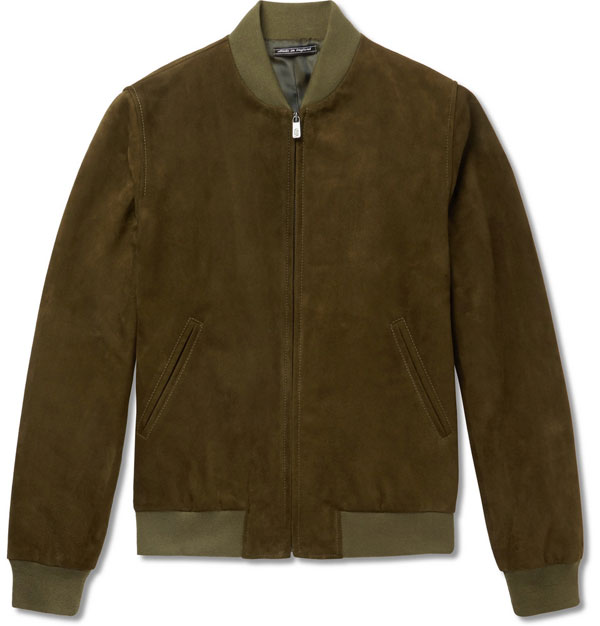 That's the thing with Mr Porter. Much of what it stocks is very nice, but many are labels that demand a big price for most of the year. Until the end of the year, that is.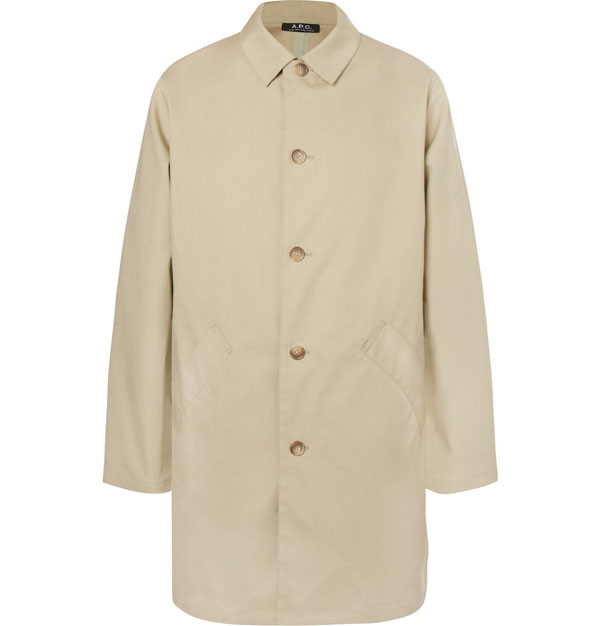 When prices tumble at Mr Porter, it is always a place to browse and shop. Yes, some items are still out of our reach, but if you have seen anything in the past, it's the perfect time to hunt it down.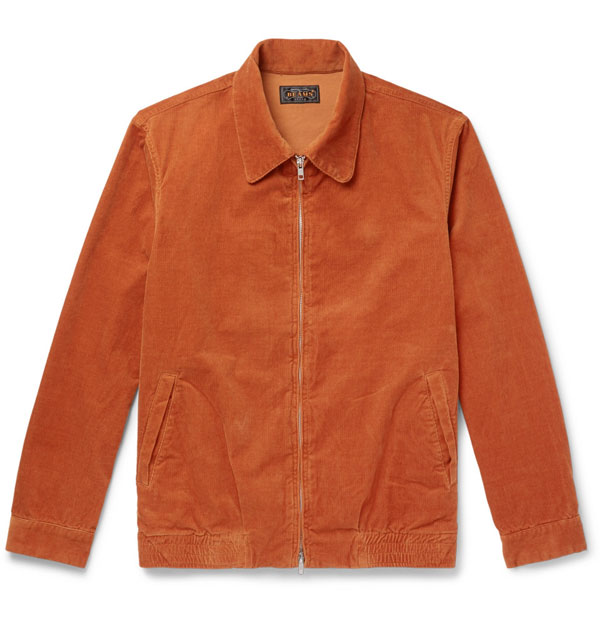 I'll flag a few things here, but please do have a good look yourself. Note that the bargains fly out here, so don't hang about if you see something you want. Oh, give yourself time to browse too. There is a lot of stock here. I can't even count, but there are 68 pages of sale items listed.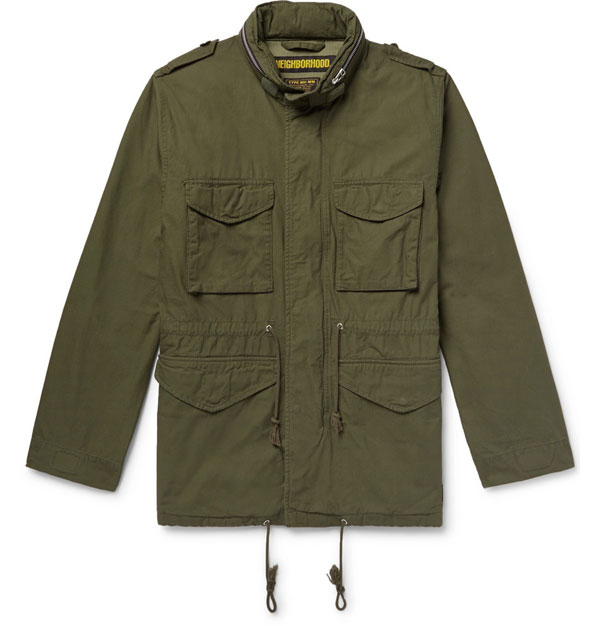 So let's have a look at a few items. Golden Bear Harrington Jackets in various colours are down from £315 to £157.50, a Richard James Slim-Fit Suede Bomber Jacket is reduced from £1,175 to £587.50, this A.P.C. Cotton Raincoat is reduced from £415 to £207.50, the Beams Plus Cotton-Blend Corduroy Blouson Jacket is down from £260 to £156, the Neighborhood M-65 Cotton-Canvas Hooded Jacket is reduced from £520 to £260 and if you want some John Smedley knitwear, there's plenty of that, with this Payton Slim-Fit Wool Polo Shirt down from £130 to £91.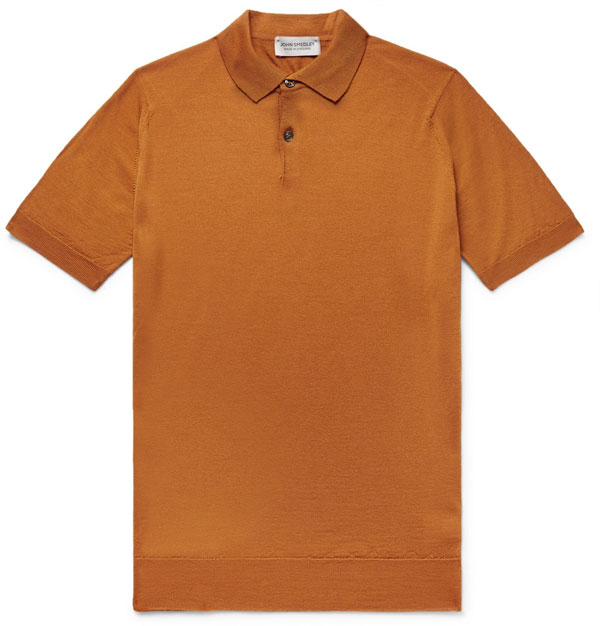 That really is the tip of the iceberg. Go have a look at everything at the Mr Porter Sale website.