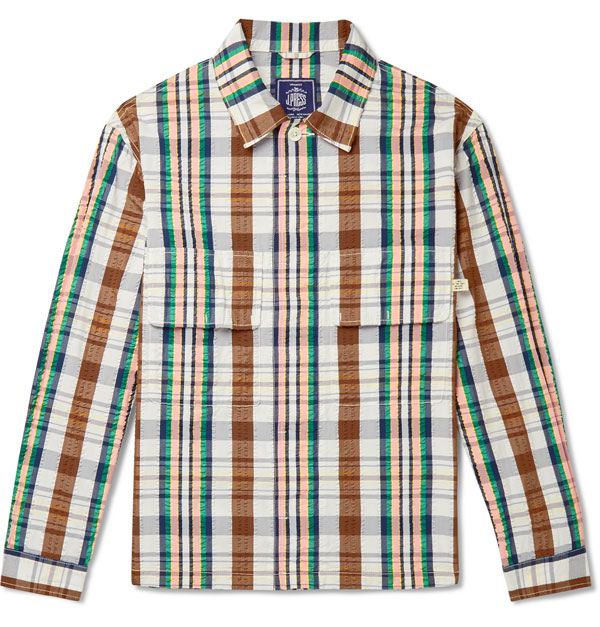 Note that I independently selected any featured products in this article. However, if you buy from one of my links it may be an affiliate and I may earn a small commission.
Nice to have this label over here now. Although the lightweight shirt jackets by J. Press don't come cheap.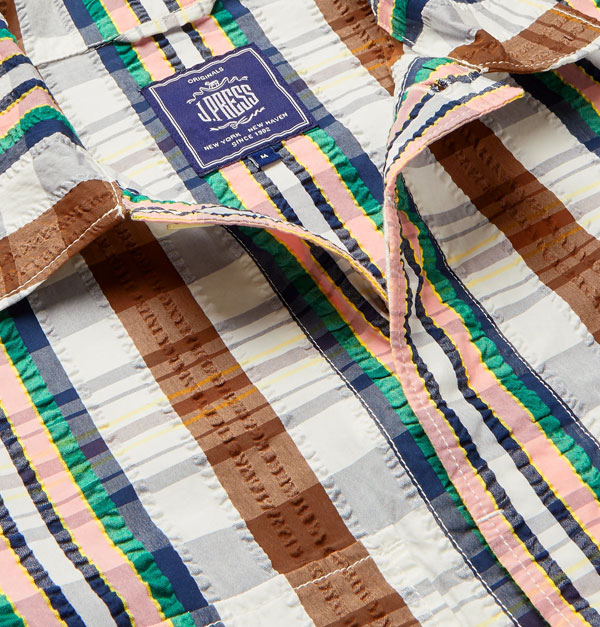 I remember my first visit to New York, which involved dragging my wife to J. Press, where I bought all manner of button-down shirts and other items to bring back home. According to the staff I wasn't the first 'Brit' to do that. A lot of people stocked up on a trip over.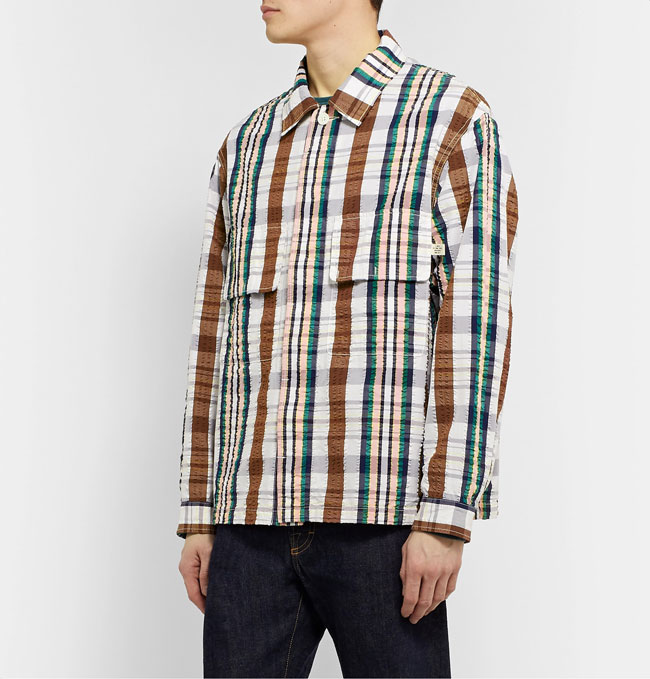 I probably still would as not a lot of J. Press makes it over here. But these lightweight shirt jackets have made it here, courtesy of Mr Porter.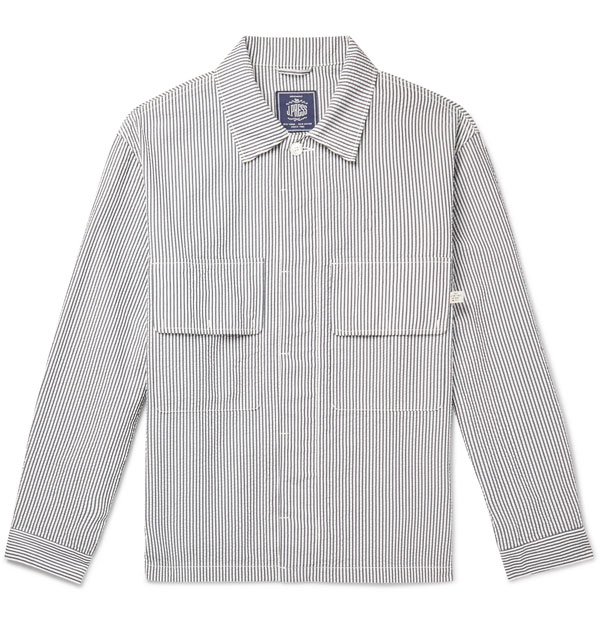 As you would expect from J. Press, there's something of an ivy league vibe for these designs, as well as a look that says 'bright summer's day'. Think an early '60s jaunt around Central Park.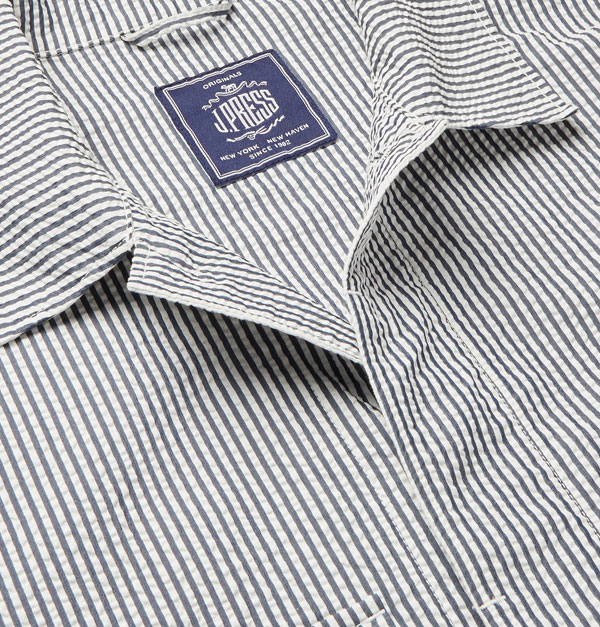 Not that we are talking vintage. These are new designs in two colours, each one made of lightweight cotton and silk-blend, with a 'boxy cut' and pastel-coloured checks and two patterns depending on how bold you want to go. For me, the bolder check is the one to go for.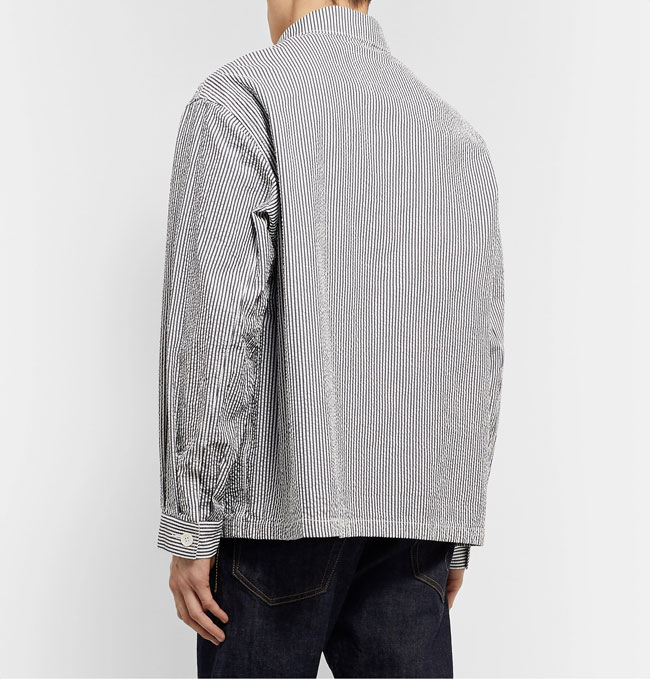 Both also have classic collars, chest flap pockets and some subtle branding to the side as well as the logo inside.
As I said, not cheap though. The shirt jackets by J. Press go for £410 each. But they do look amazing.
Find out more at the Mr Porter website
Love His Knibs? If you enjoy what you read and want to support the site, you can always Buy Me A Coffee.