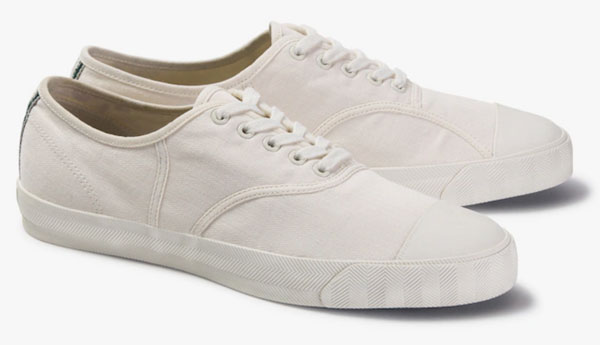 Note that I independently selected any featured products in this article. However, if you buy from one of my links it may be an affiliate and I may earn a small commission.
Lacoste has three archive show releases on its racks, but by far the most interesting is the 1960s Rene Lacoste OG tennis shoes.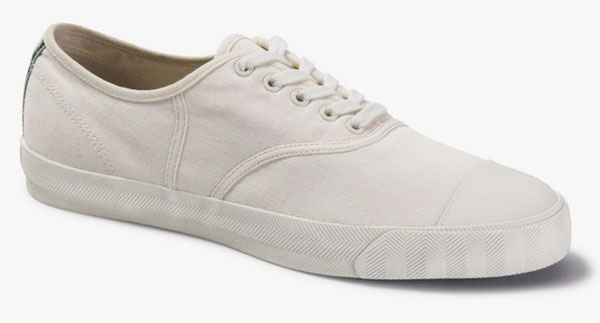 Perhaps that's because I'm not a huge fan of their footwear from the 1980s or the turn of the Millennium. But I like their classics and this is undoubtedly one of them.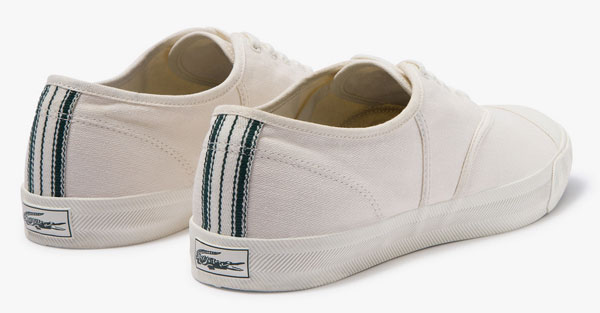 A rare outing for an icon of the range, a replica of the original Lacoste 1963 tennis shoe. Although it's not quite a complete replica of that shoe. According to Lacoste, 'for contemporary appeal' the tennis shoe has been upgraded with modern materials. Not that it really matters that much.
The latest version has herringbone weave canvas uppers, canvas linings, a vulcanised rubber outsole and some embroidered green detailing mirroring the original Rene Lacoste design.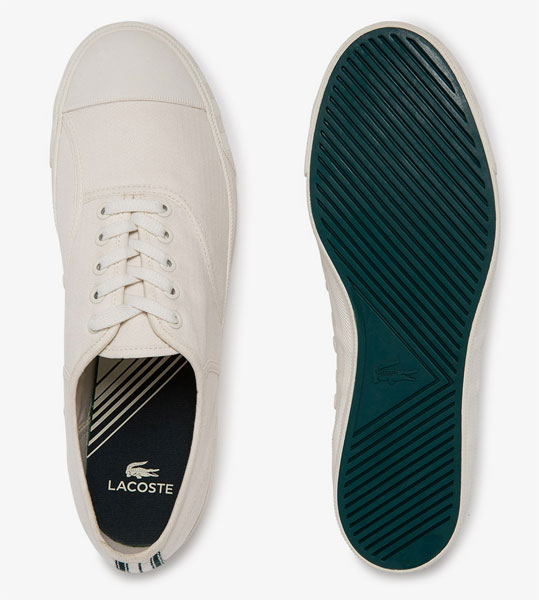 That's pretty much it and pretty much all you would expect. Its minimalist look is key to its appeal and that is thankfully intact. All the sizes of the 1960s Rene Lacoste OG tennis shoes are available now directly from Lacoste, with the price of each at £65.
Find out more at the Lacoste website
Love His Knibs? If you enjoy what you read and want to support the site, you can always Buy Me A Coffee.