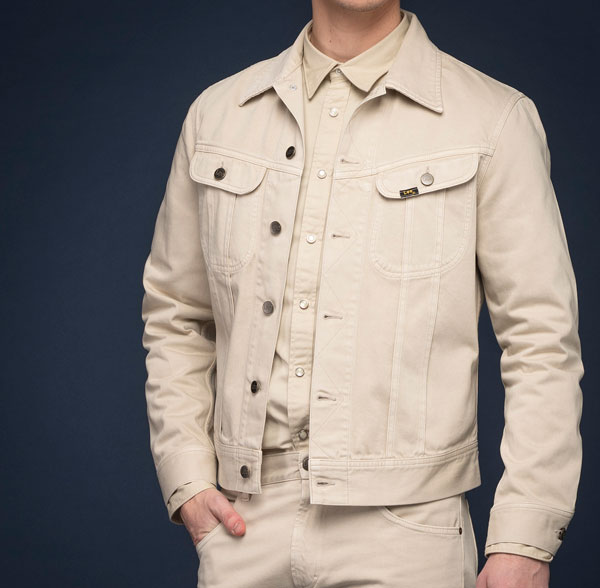 A new take on a classic. The Lee 101 Rider Jacket in Alabaster Stone is available now.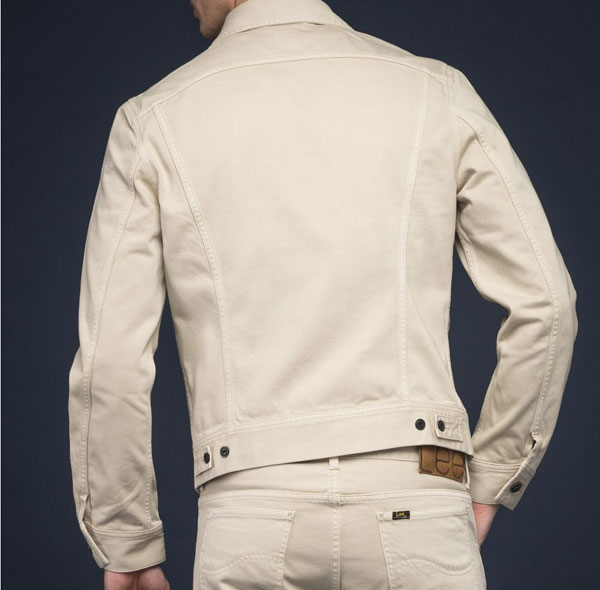 The jacket is a timeless design. Lee's 101 Rider Jacket in a slim fit and the first 'shorter style' western jacket on the shelves. It dates back to 1948 and hardly looks a day old.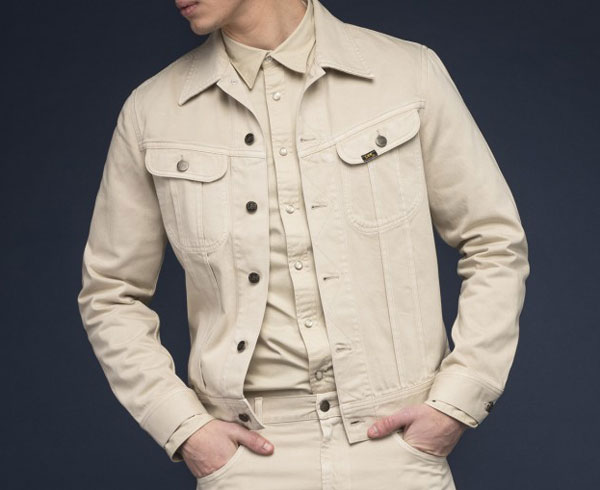 The cloth is new though, although that's also based on the past. The fair is called LIZ and is a modern interpretation of the archival Western Weave which was unique to Lee and in what's described as an Alabaster Stone colour. Not white, not brown, something nearer a cream colour and ideal for the spring and summer months. Anyway, the cloth is inspired by the 1950s polished cotton used for the jackets at the time.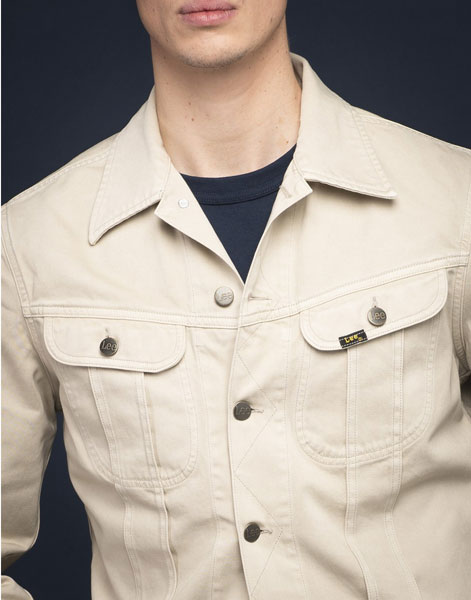 As for the jacket itself, it has an authentic zig zag placket, twin chest pockets (slanted for ease of access whilst on a horse apparently) and gunmetal 'Wobbly Lee' buttons that are straight out of our archive. A heritage Westerner label too.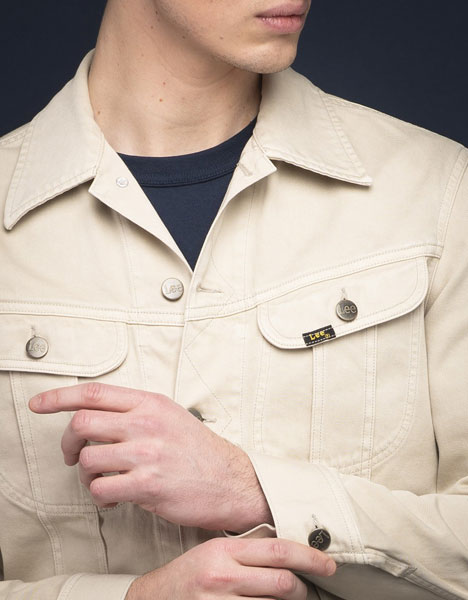 This is part of Lee's new 101 collection for the warmer months, should you want to investigate that further. But if you just like the look of this Lee 101 Rider Jacket, it is available now for £275.
Find out more at the Lee website