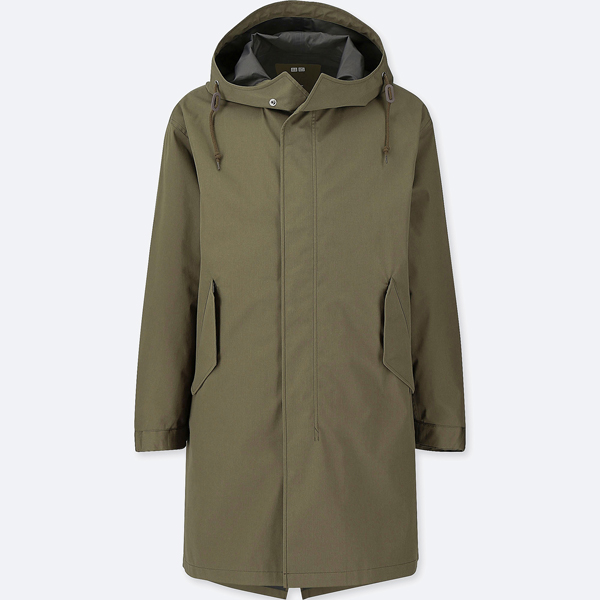 I think this was a limited edition a while back. It sold through quickly, so good to see the Blocktech Fishtail Parka at Uniqlo return.
Still referred to as the 'mod coat' by Uniqlo for obvious reasons, this is probably a coat for the autumn. But the thing is, these coats always sell out. So really you need to buy and put away while they have it in your size. Not ideal, but if you want one, you might thank yourself in October.
Anyway, this is based on the classic military fishtail parka so beloved of mods back in the day (and still by some today), but with a cleaner, more technical finish.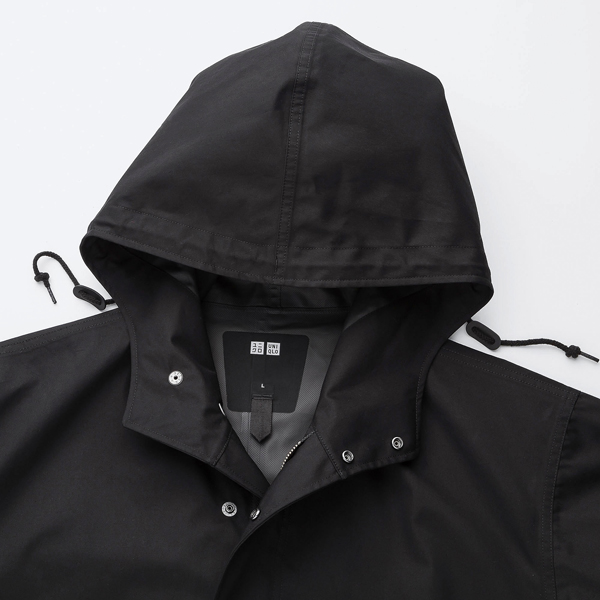 The cotton polyester construction means this is water-repellent, waterproof, windproof, and moisture-permeable. Hence why it's such a good option for autumn.
It also has a loose cut with roomy sleeves and shoulders to wear over other clothes if you need to, a hem length that can be adjusted for comfort and ease of movement and like the original, has a big hood and a long fishtail hem. Finally, the seams are crimped with tape to keep the rain out.
A couple of colours although the green will be the most popular, with the price for both at £89.90.
Find out more at the Uniqlo website