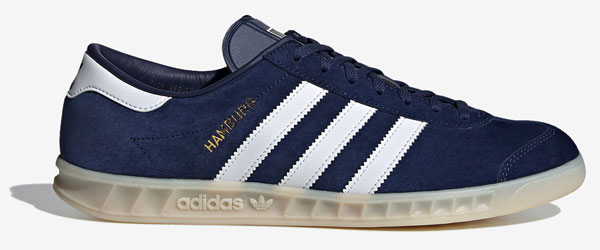 Note that I independently selected any featured products in this article. However, if you buy from one of my links it may be an affiliate and I may earn a small commission.
Another month, another Adidas Originals classic. This time the Adidas Hamburg OG City Series trainers, which land this week.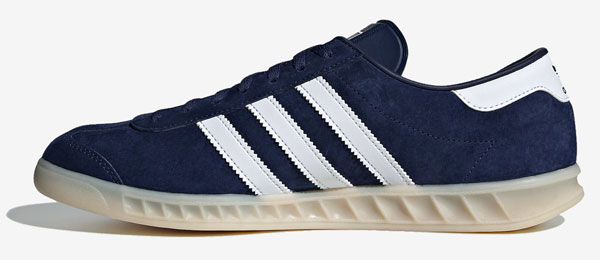 I know what you are thinking. The Hamburg trainers have been around for quite a while in various guises. You are right. Even one of my children still has a workable pair of Hamburg shoes on the go.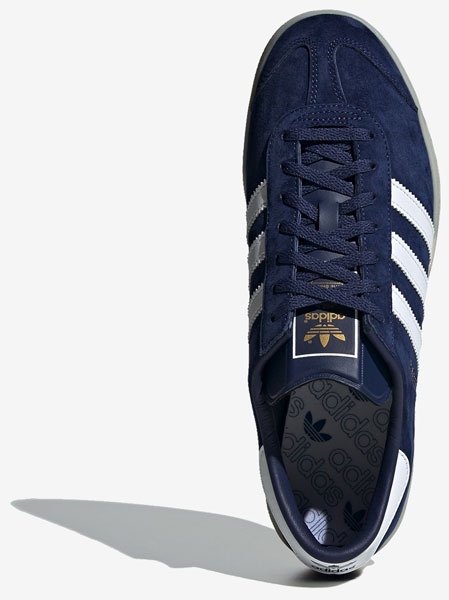 This was a widely-reissued City Series shoe in a seemingly endless series of colours and finishes. The last was a rather good looking pair in white leather in 2017. Prior to that, the Hamburg appeared regularly from around 2014 onwards. With that in mind, you do wonder if the demand will be there for this one compared to some of the other reissued shoes.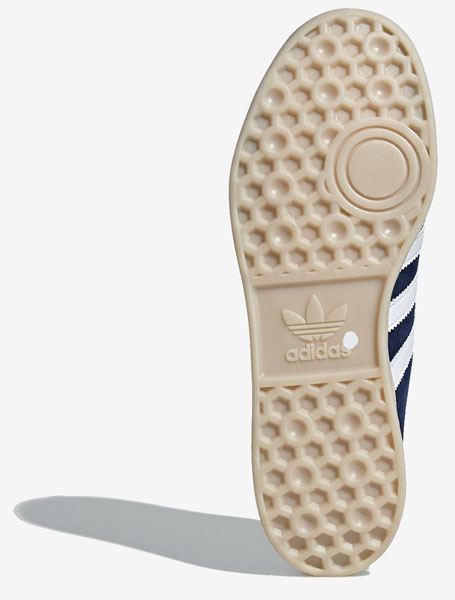 I'll answer that by saying 'almost certainly'. A few years is a long time in the world of trainers and this isn't just another take on the Hamburg. This is the OG version of the Hamburg. The definitive reissue.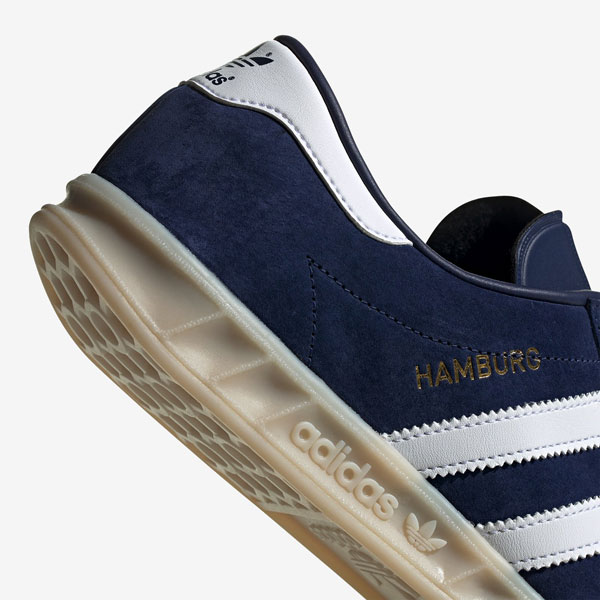 I am probably stating the obvious when I tell you this is part of the much-loved City Series range by Adidas. A selection of future classics inspired by various cities around Europe and continuing into the next two decades.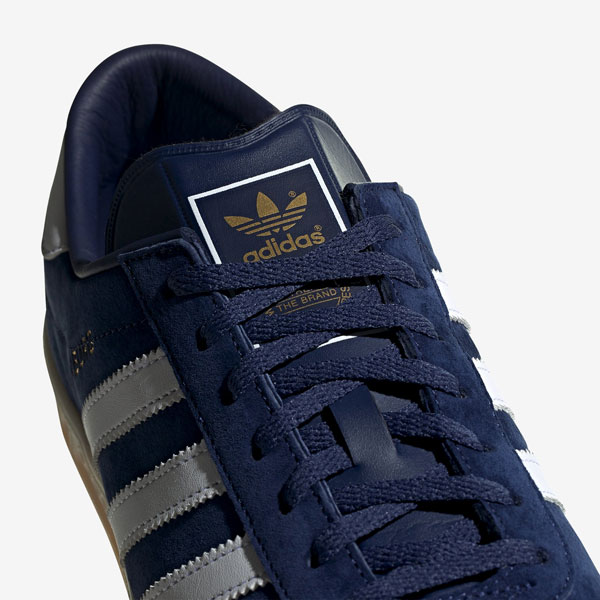 The Hamburg dates from 1982 and is notable for its navy colourway in suede as well as its distinctive ridged sole unit. Metallic 'Hamburg' branding is also present, as are the white contrast details.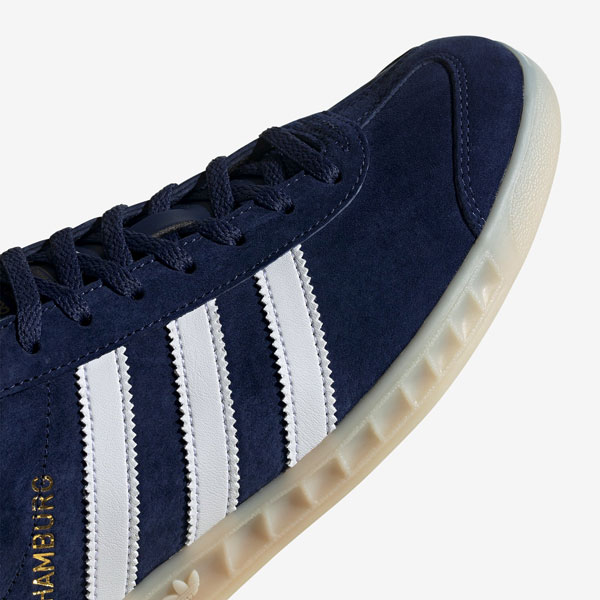 Like all of these City Series reissues, there is a launch date and it's another late one. You can expect to pick a pair of these up on 7th March at 11pm – and for some reason, for more than recent reissues.
According to retail sites, you are looking at something like £109 for a pair. No, I haven't a clue either. Nothing here suggests the need for a higher price. But it's down to you whether you want to pay it.
If you want a pair, try for some the Adidas Hamburg OG at Hip Store, End Clothing, Size?, the Adidas website or Sneakers n Stuff.
Love His Knibs? If you enjoy what you read and want to support the site, you can always Buy Me A Coffee.