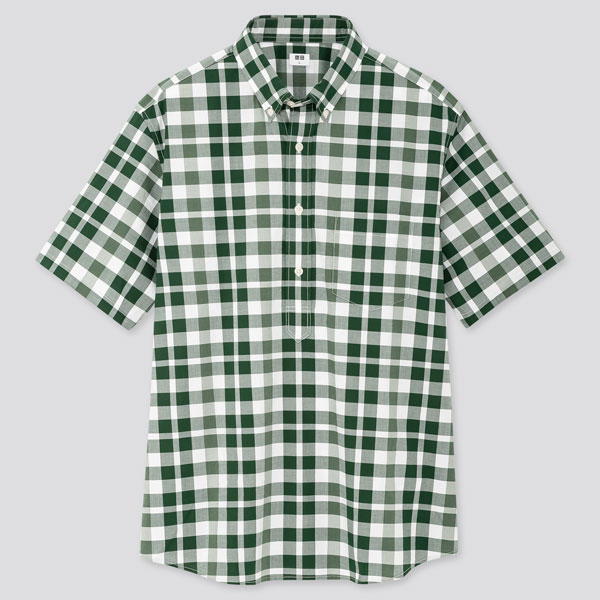 Note that I independently selected any featured products in this article. However, if you buy from one of my links it may be an affiliate and I may earn a small commission.
Now here's a style you don't see on the high street often. But you can get these budget button-down popover shirts at Uniqlo right now.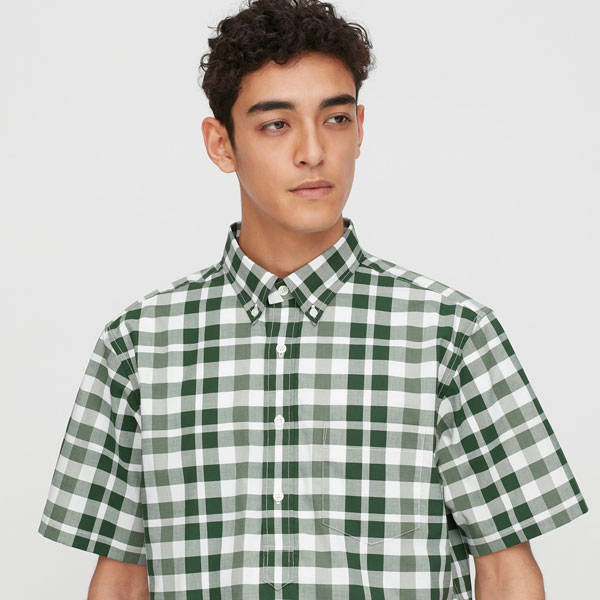 I associate the popover with the likes of Beams Plus and John Simons. Some nice Far Afield x Madras Shirting Co popover shirts last year too.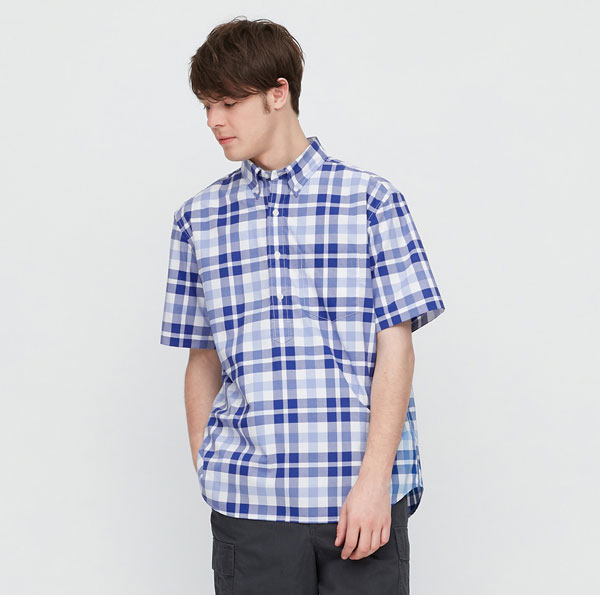 The point I'm making is that the popover is noticeable when it lands as it's a style you probably associate more with the 1950s and 1960s. It's a classic ivy league style.
So seeing them at Uniqlo is surprising. If you want one, get in early as I am guessing stock level won't be massive and demand might be higher than Uniqlo is expecting.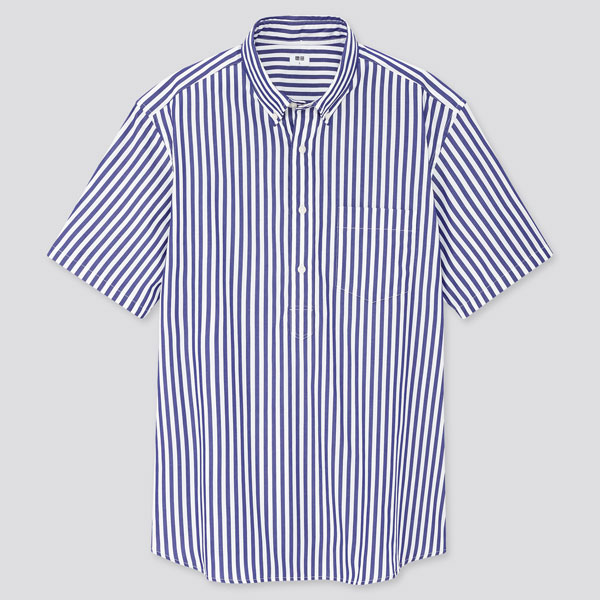 There are two check cloths to pick from, as well as a blue and white stripe and a yellow stripe alternative. All of which are pictured here.
Cotton construction as you might have guessed, each with the button-down collar, four-button placket and the chest pocket. Short sleeves for all, not least because this is new stock for the summer.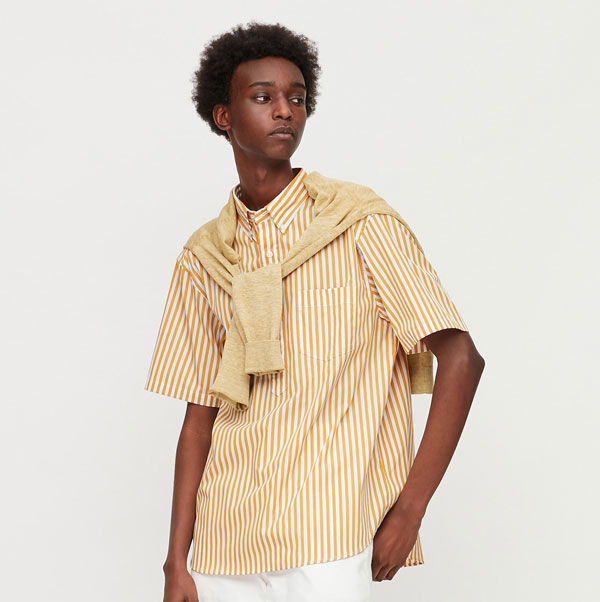 All the sizes and a price of £19.90 for each. It looks like stock levels are already getting hit so if you want to make sure you have a few in the wardrobe this summer, I suggest you get in early and put them away.
You can get the check shirts here and you can get the striped shirts here.
Love His Knibs? If you enjoy what you read and want to support the site, you can always Buy Me A Coffee.