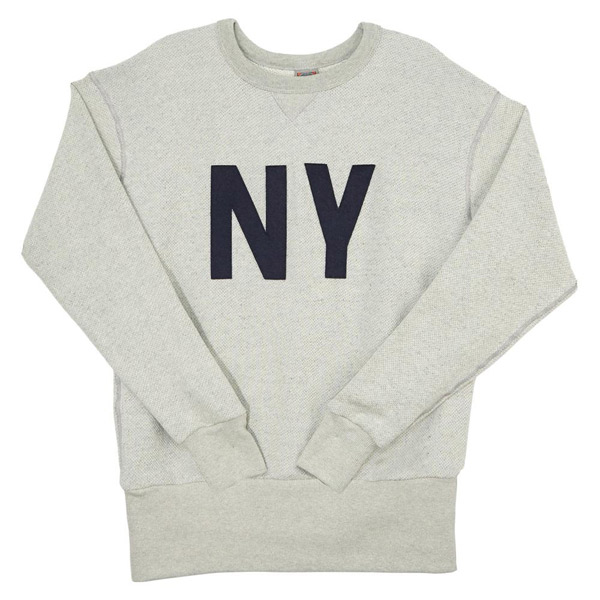 Note that I independently selected any featured products in this article. However, if you buy from one of my links it may be an affiliate and I may earn a small commission.
There is more choice for US buyers, but the vintage sports sweatshirts by Ebbets Field are for sale in Europe too.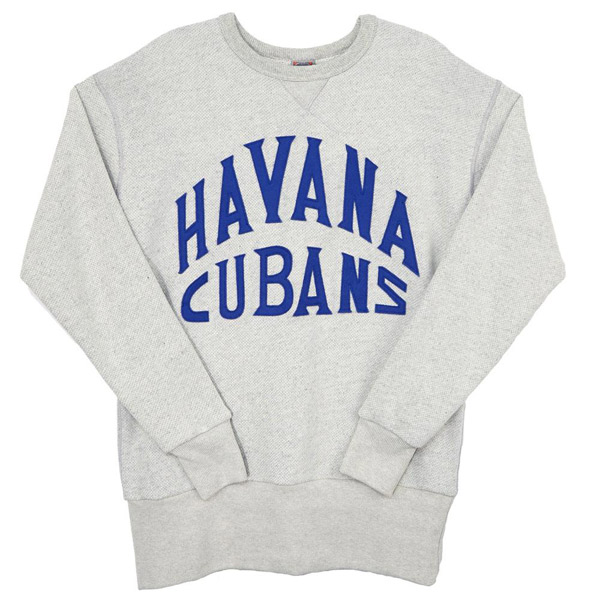 Saying that, it still works out cheaper if you are in the US. It's a US maker, of course it does. But regardless of that, they are worth checking out wherever you are.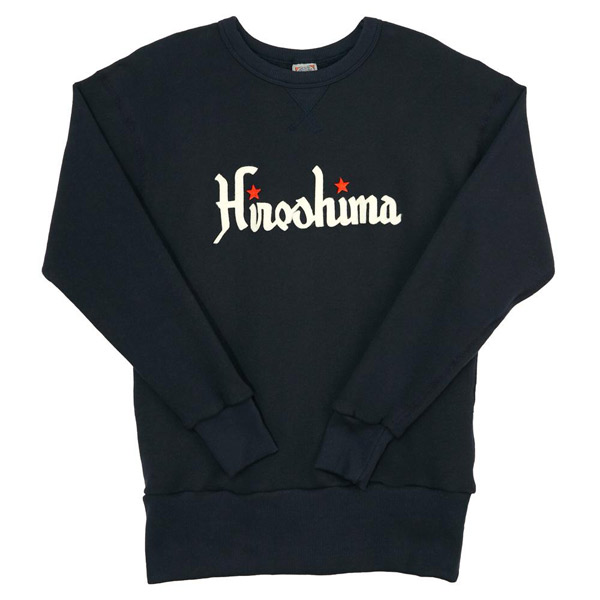 Heard of Ebbets Field? It's a label that has been around since the 1980s, founded by Jerry Cohen who had a fascination with vintage sports teams and their labels. Dissatisfied with the reproduction items out there, he started a brand making his own, handmade and using (where possible) original materials.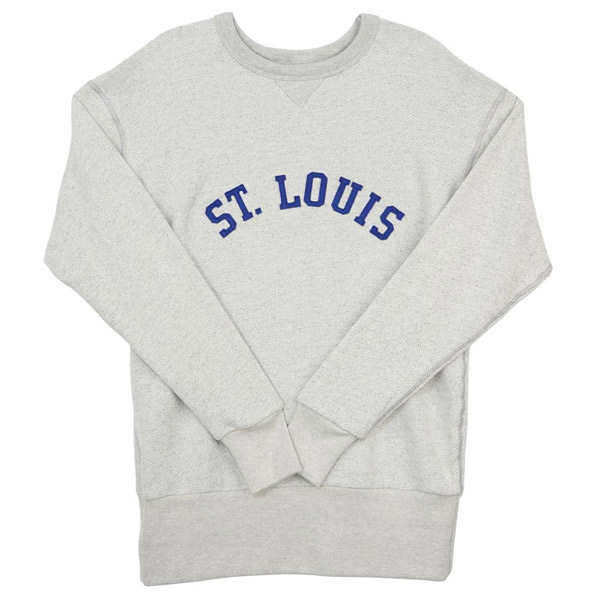 Things have changed a bit since, with the brand and its range growing, taking in authentic vintage baseball shirts as well as t-shirts, baseball caps, jackets and the items I am featuring here, the vintage sports sweatshirts by Ebbets Field. All are cut from large looped French terry fabric and finished with felt-sewn lettering, with each still made in the USA.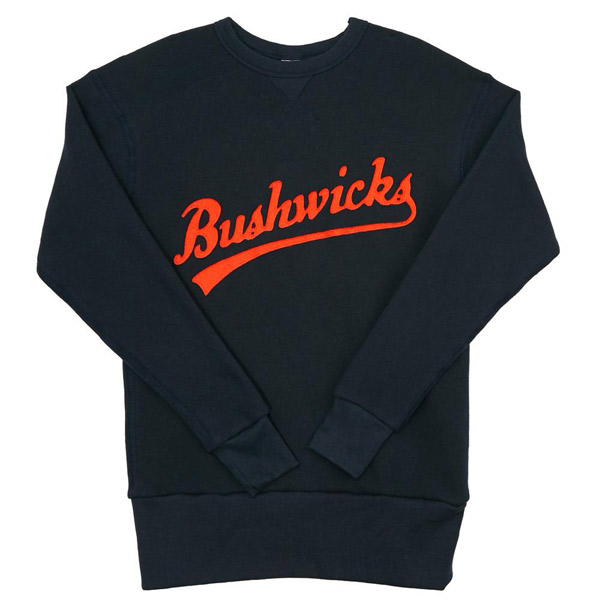 As I said, the range is more extensive on the US site, but the postage is likely to be an issue – if they ship outside of the US at all. But they have a European site, with other retailers also selling some items. Like The Hip Store for example.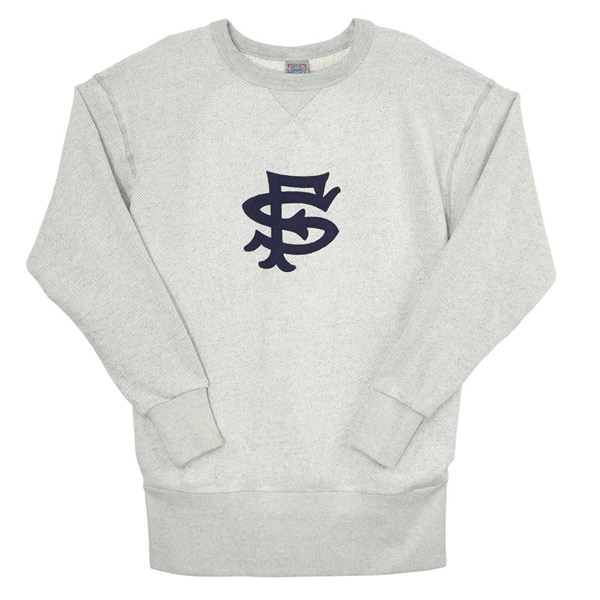 But I'll flag up a range of the sweatshirt designs from across all the retailers. At the top of the page is the New York Gothams sweatshirt and working down the page we have the Florida-based Havana Cubans team, the Japanese Hiroshima Carp team, the St Louis Stars, the Brooklyn Bushwicks and the San Francisco Seals. That's just a few of many too.
If you are in the UK or Europe, check then out at The Hip Store website or the dedicated European Ebbets website. prices in Europe are around £87.50 if you shop the sale. More at full price.
If you are in the US, check out the full Ebbets website here, with prices around $89.
Love His Knibs? If you enjoy what you read and want to support the site, you can always Buy Me A Coffee.