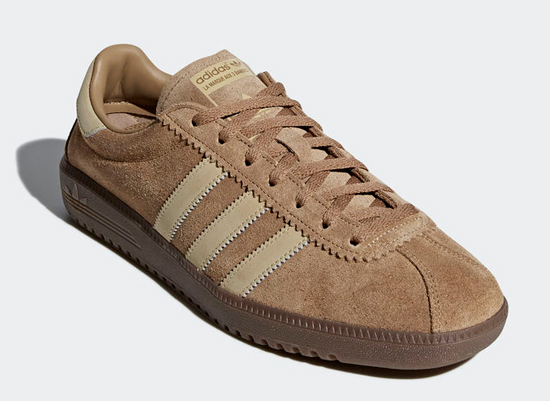 More classic Adidas, this time from source with the Adidas End of Season Sale.
Discounts are between 30 per cent and 50 per cent, taking in both clothing and footwear, A good number of those items are from the Adidas Originals range too, so plenty of classics at knockdown prices if you fancy some of that.
Of course, it is worth checking out other Adidas sellers (see other recent posts) because Adidas don't always discount the most. But they do tend to have the biggest range of discounted items, which might be helpful if you have something in mind.
Anyway, I've picked out a few styles to hopefully give you an idea of price. Note that these and many others are available in a various colours, so don't worry if you don't fancy these particular shades.
Above is the Adidas Bermuda, down from £79.95 to £55.96. Below you will find the Adidas Campus, reduced from £69.95 to £41.97, the Adidas Munchen, down from £79.95 to £55.96 and the Adidas Samba OG, reduced from £69.95 to £48.96.
If you want to browse everything, check out the Adidas Sale website.