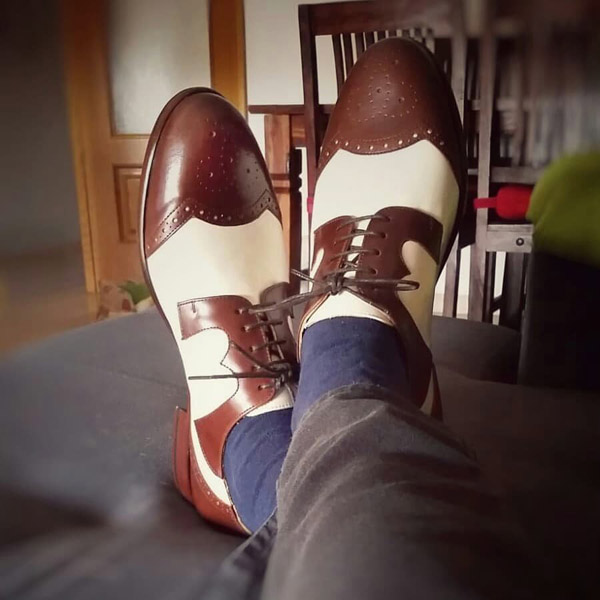 These Steve Marriott-inspired Stevi shoes by Dr Watson Shoemaker are certainly footwear to get you noticed.
Note that I independently selected any featured products in this article. However, if you buy from one of my links it may be an affiliate and I may earn a small commission.
Not that being noticed is a bad thing, but this is a pair of shoes that will certainly guarantee you attention. In particular, from people who are fans of the man and the band.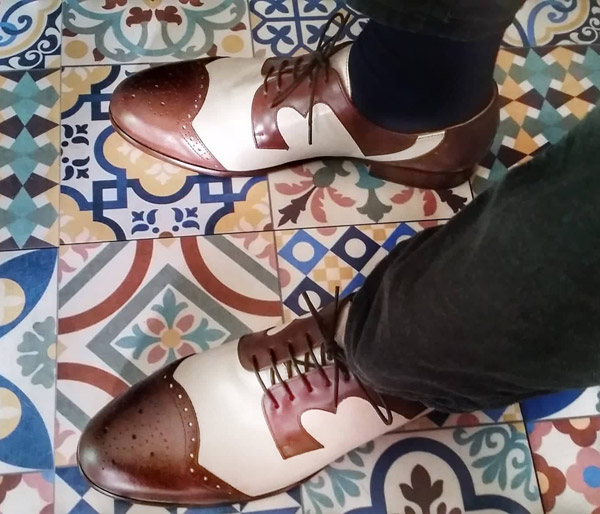 If you don't know about Dr. Watson Shoemaker, then you really need to have a read of this interview over at Modculture. It pretty much gives you the full story behind the brand and Ivan, the man behind it.
But to cut a long story short, Dr. Watson Shoemaker creates handmade, limited edition shoes inspired by the 1960s, both original designs and shoes based on specific footwear worn during that period. This style falls into the latter category.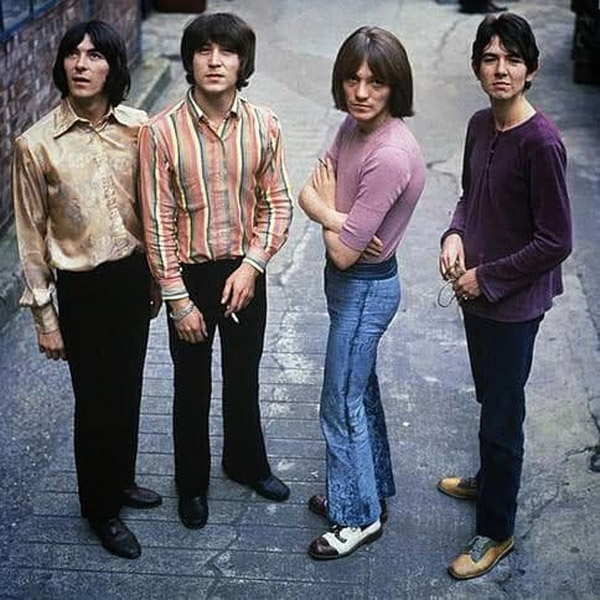 Saying that, it perhaps isn't what you would expect. Think Marriott and style and you probably think of the early phase of the Small Faces rather than the later years. But this is a shoe based on one worn by Marriott in the late 1960s, altho the shoe itself actually takes inspiration from the early half of the 20th century.
A limited edition in 'broken white and brown' leather, it is of course handmade and with a leather sole. See the listing for a breakdown of the leathers used in this shoe.
A bold choice that's for sure, but if you can carry off the Steve Marriott-inspired Stevi shoes, the price is £159.25.
Find out more at the Dr Watson Shoemaker website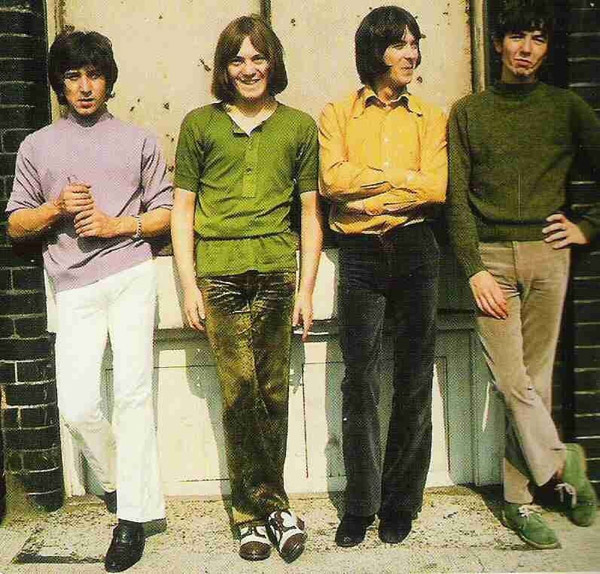 Love His Knibs? If you enjoy what you read and want to support the site, you can always Buy Me A Coffee.