Note that I independently selected any featured products in this article. However, if you buy from one of my links it may be an affiliate and I may earn a small commission.
Based on the recent reissues of the classic Adidas Rekord, the Adidas Overdub trainers are new to the shelves.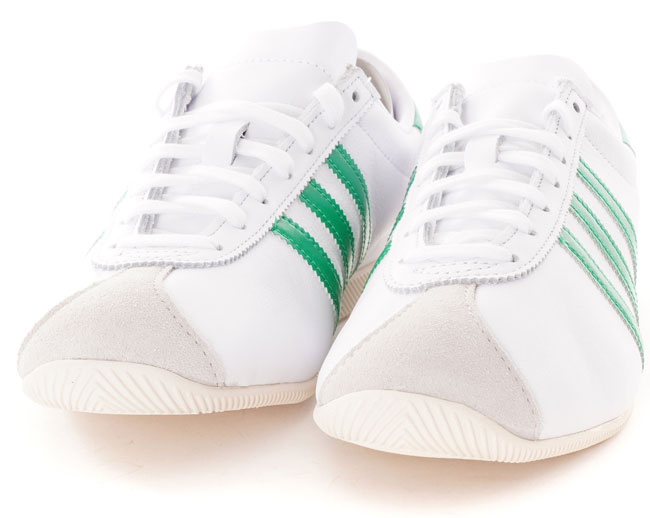 I know what you are going to say. Why didn't Adidas just reissue the Adidas Rekord? The answer to that is…I don't know. But someone decided and this is where we are. But you do feel an opportunity has been missed. A slight tweak and the word 'Rekord' in gold on the side would have made a world of difference.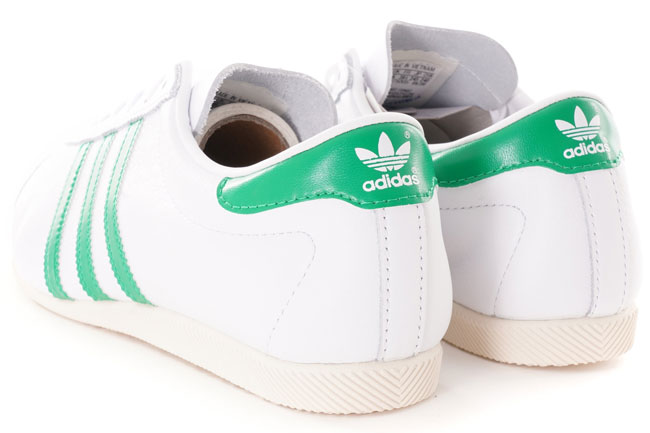 So that all means this is inspired by the shoe and isn't a copy of it. The sole is slightly different, but it doesn't look a great deal different to the last time the shoe was reissued in 2002 – with the exception of the branding. If you want to compare and contrast, have a look here at that last reissue.
So similar shape, similar suede trim against the leather upper and an old school colour option of white with green trim. It's an appealing shoe even if it doesn't have Rekord on the side.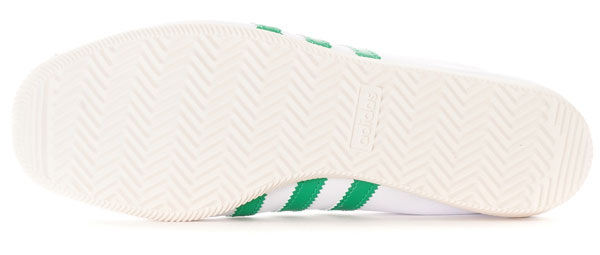 In comparison to some of the recent reissues by Adidas, this also has price on its side. No, I'm not saying it is cheap – it isn't – but we are well under the £100 mark for these.
Specifically, the Adidas Overdub trainers are available for £64.95.
Find out more at there Stuarts of London website
Update: The Adidas Overdub is also available in a fetching blue and white finish as well. You can buy that one here. More images of it below.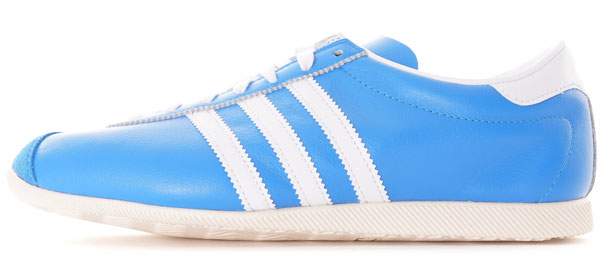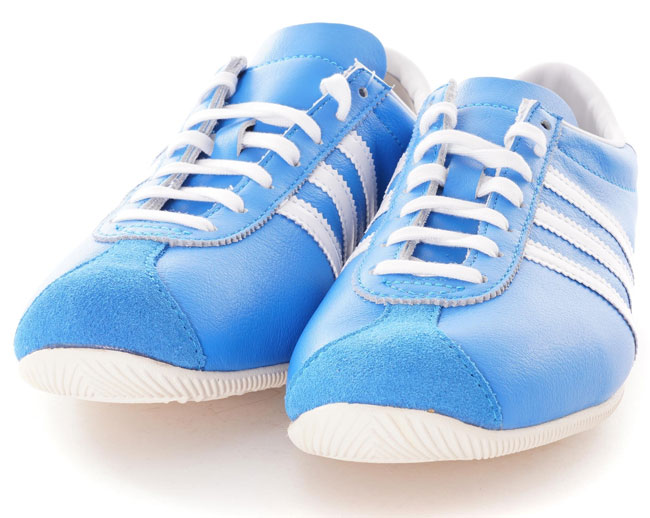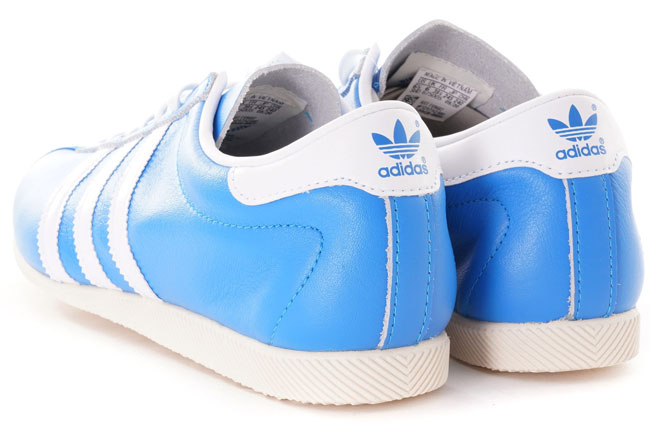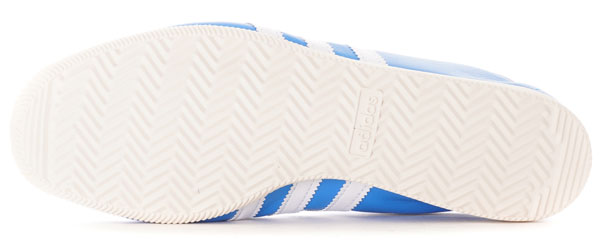 Love His Knibs? If you enjoy what you read and want to support the site, you can always Buy Me A Coffee.