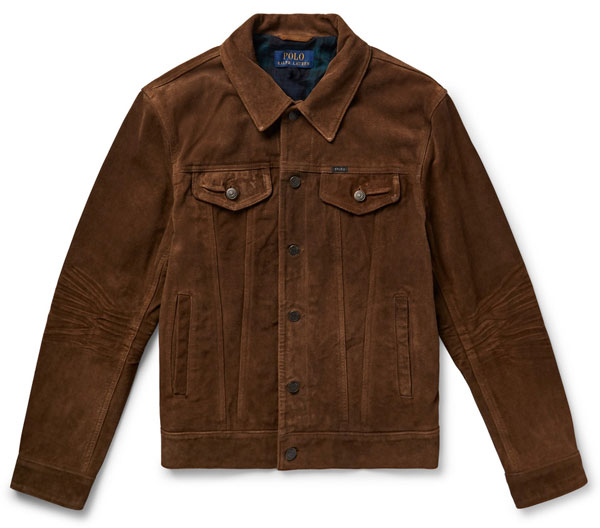 Not cheap by any means, but this Polo Ralph Lauren Suede Trucker Jacket might be worth looking for in the sales.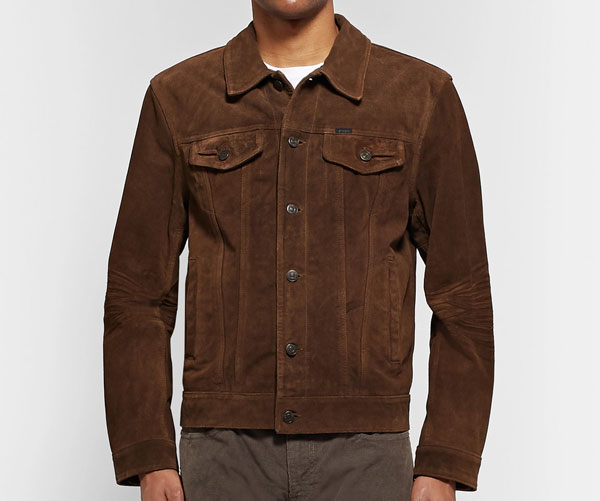 It's a great example of why a label should tone down its branding. A lot of the Ralph Lauren product has a bit too much logo action for me, perhaps because some people who like their clothing like a logo. Just a guess.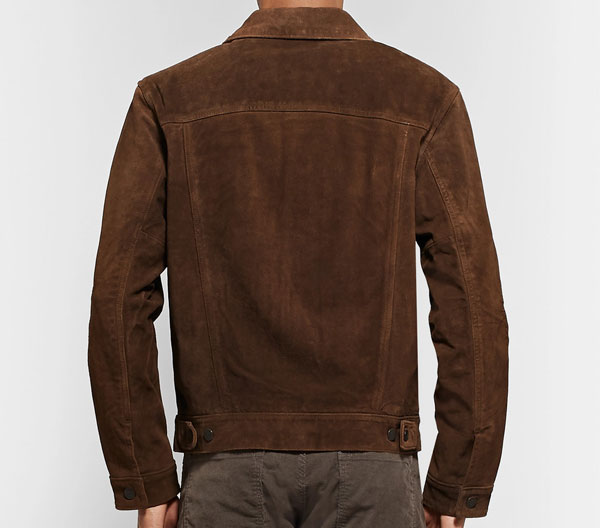 But in the case of this jacket, the branding is very much in the background. You might see 'Polo' just above the right pocket and the label inside (which isn't visible when worn). But generally, it is all about the design.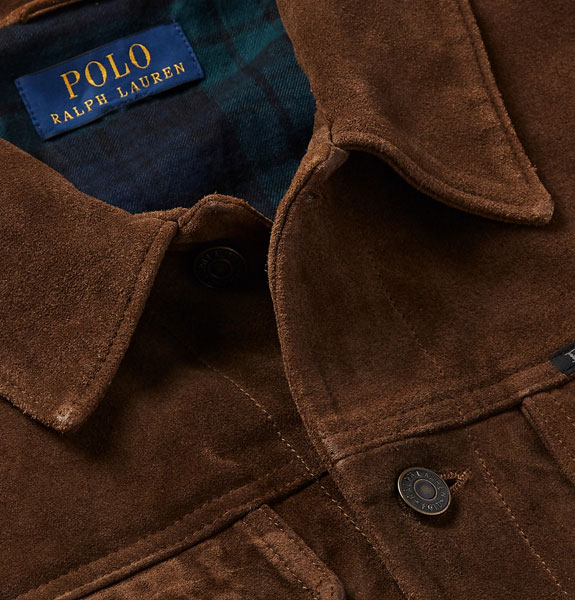 That design is a premium take on the classic 1960s trucker jacket shape, made with a soft, dark brown suede and with a cotton lining. Details are the buttoned cuffs, two chest flap pockets, waist tabs and two front welt pockets. Pretty much as you would expect.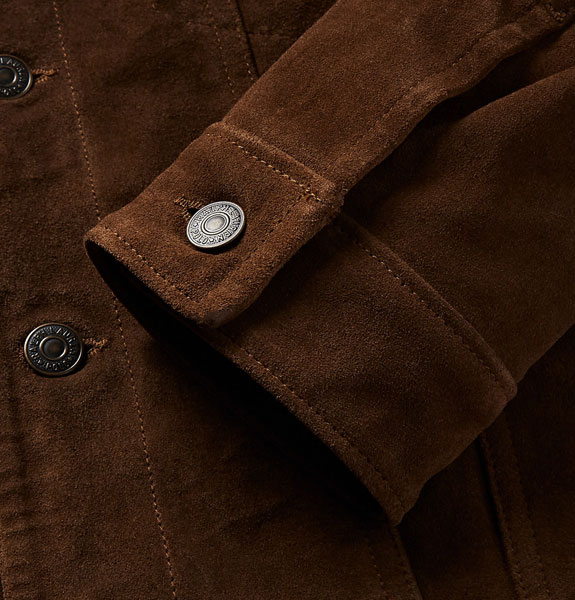 The price is £850, which is on the heavy side. But remember that Mr Porter is usually very generous when it comes to sales discounts, so perhaps keep this one in mind for then.