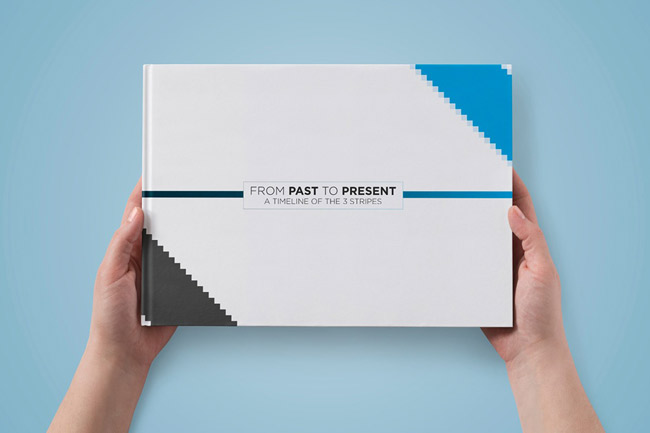 Note that I independently selected any featured products in this article. However, if you buy from one of my links it may be an affiliate and I may earn a small commission.
Two books on Adidas are coming out in quick succession, including this one. From Past to Present: A Timeline of the 3 Stripes.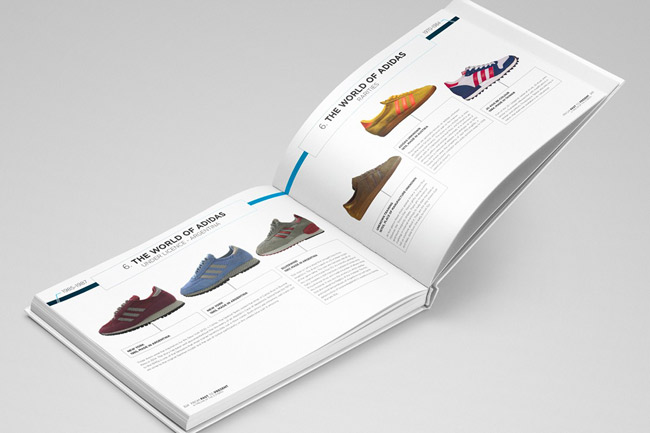 The title pretty much gives it away. From Past to Present: A Timeline of the 3 Stripes comes is the work of Neil Selvey (author/researcher), Dean Jacobs (art director), and Eddie Chang (project manager), coming together to produce a book featuring an amazing 1,200 shoes, pulled together from 10 years of research.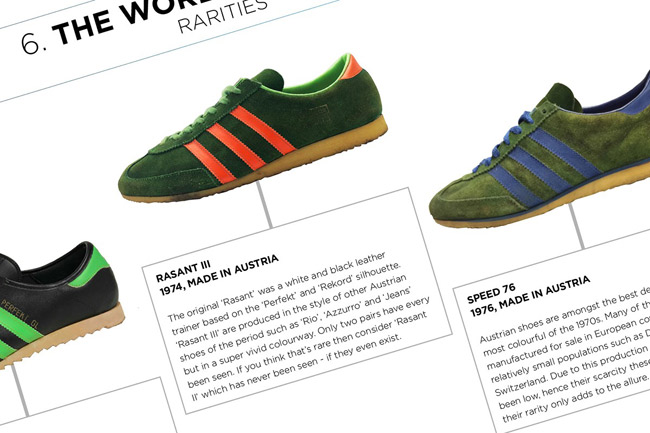 All those classics and lesser-known gems are laid out in chronological order, from the earliest sports shoes through to recent productions from the label. I suspect if you are reading this you are more interested in past history more than modern developments, but having a reference guide with this amount of depth is well worth having – and recent designs are still a key part of the timeline.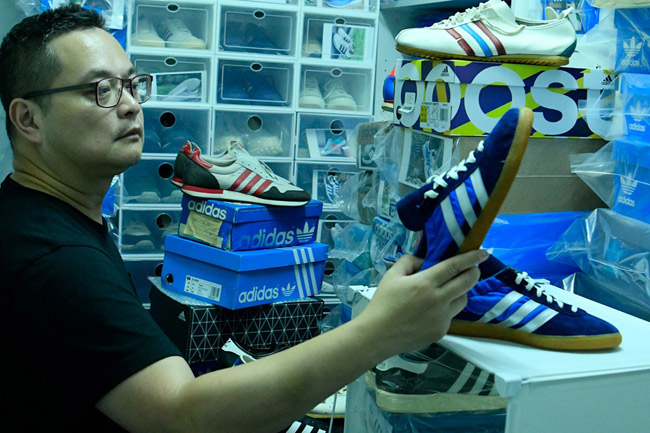 'We think it is a unique product, in that no-one has ever attempted to recount the history of Adidas using the shoes to tell the story. Whether you want to sit back and just enjoy the shoes or read about the designs, decisions and innovations, it's all here,' said researcher Neil Selvey.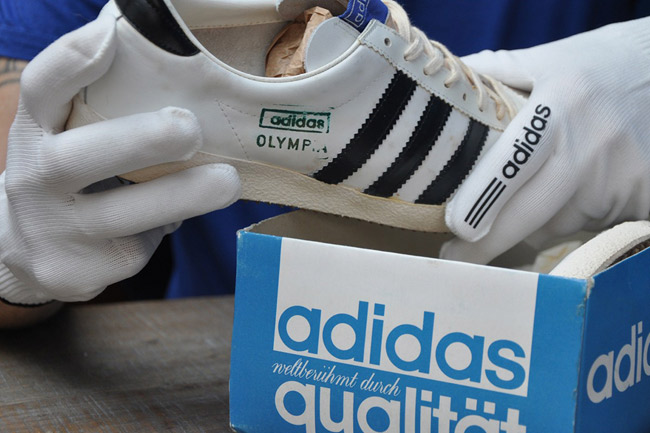 'We found that an obscure regional release or a Special Make-Up (SMU) told as much about the company as a multi-million selling pair,' he added. 'We tried to get a broad mix of shoes and styles to chart the progression of Adidas from a medium-sized family-run business into the giant global corporation it is today.'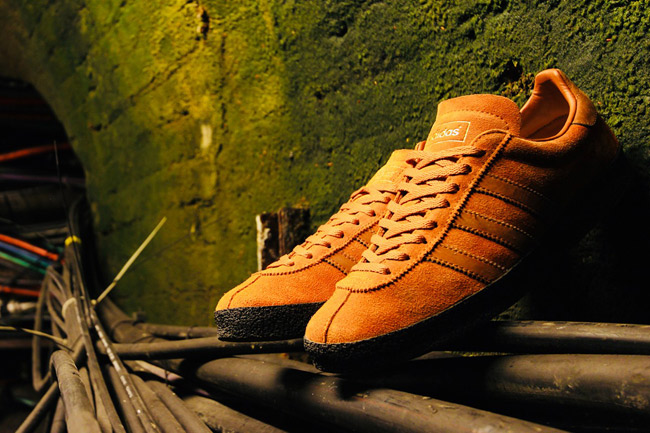 So 70 years of shoes here, as well tributes to fans of the label over the 350 pages. The finished product has a soft-touch laminated cover and is available to pre-order now. But not from your usual outlets.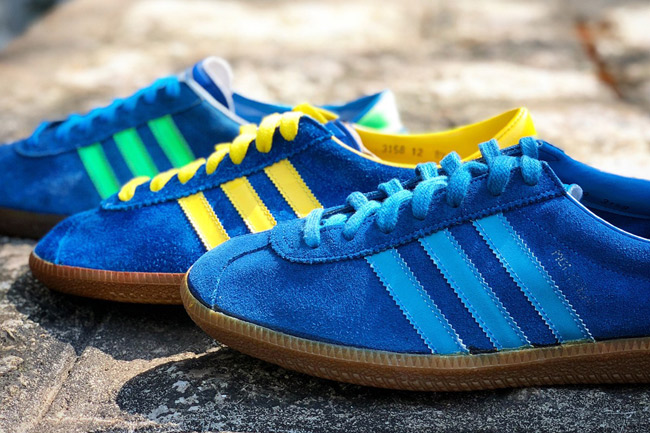 This is a self-published book and as such, you need to order directly from the people behind it. You must order by 10th November 2019 if you want to own a copy and particularly if you want a copy for Christmas. Yes, this would be a great gift.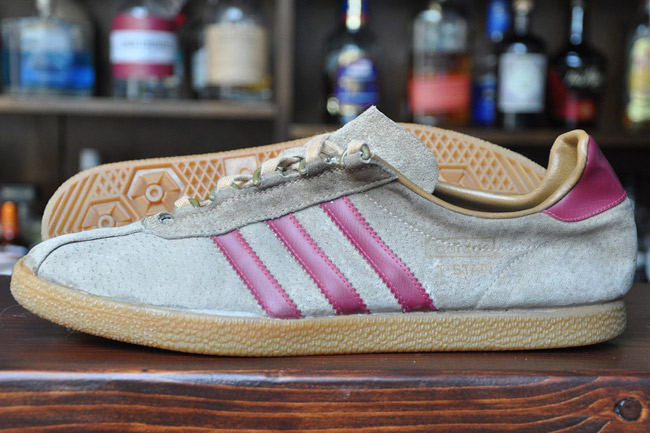 If that's what you want to do, the price is £40 and you can pre-order your copy here.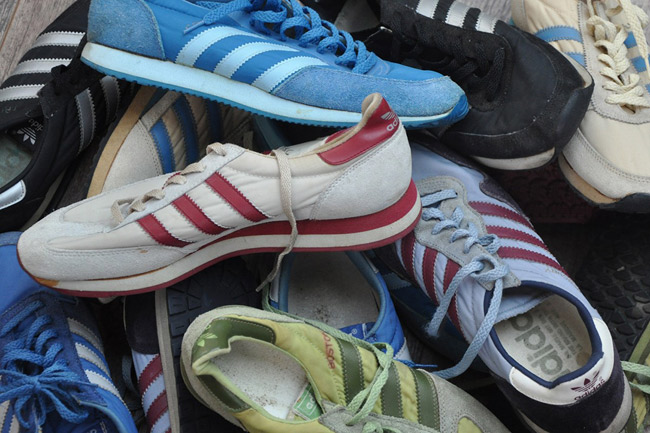 I said two books are coming out, with mega-publisher Taschen also offering its own book, which might not be a million miles away from this one.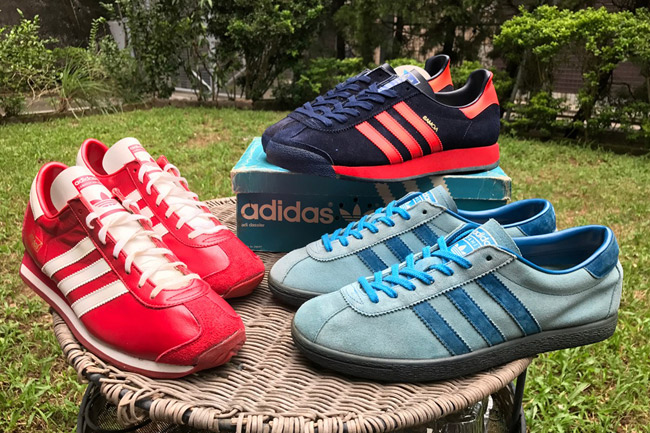 The Adidas Archive. The Footwear Collection by Taschen is huge. 656 pages in total and the kind of pricey coffee table book you usually see in the hippest of homes. This one is available to pre-order now in hardback but it sells for £100 and isn't going to be released until 29th January 2020. If you are a serious collector and obsessive, you might well want both.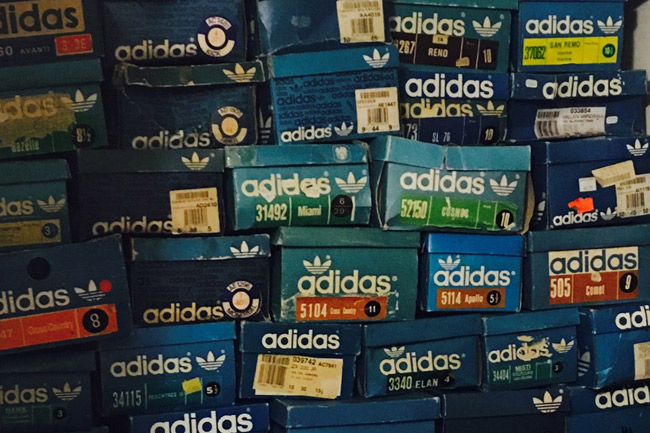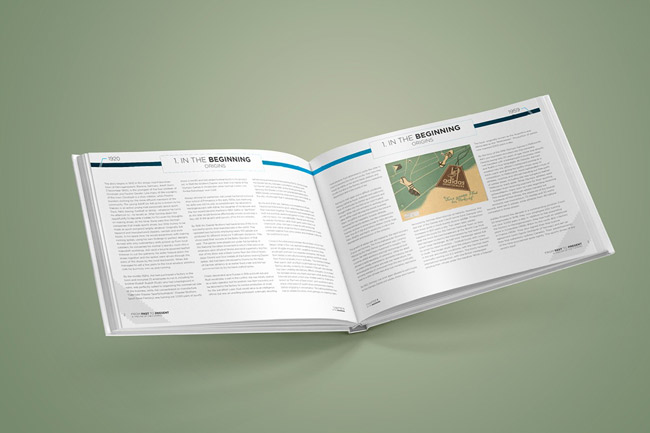 Via High Snobiety
Love His Knibs? If you enjoy what you read and want to support the site, you can always Buy Me A Coffee.