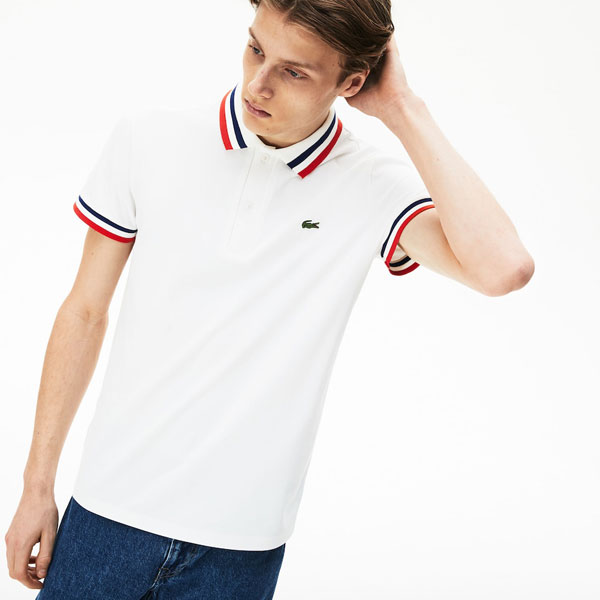 Pretty much all of its range is in the Lacoste Summer Sale. So if you like the Croc, you might find a bargain.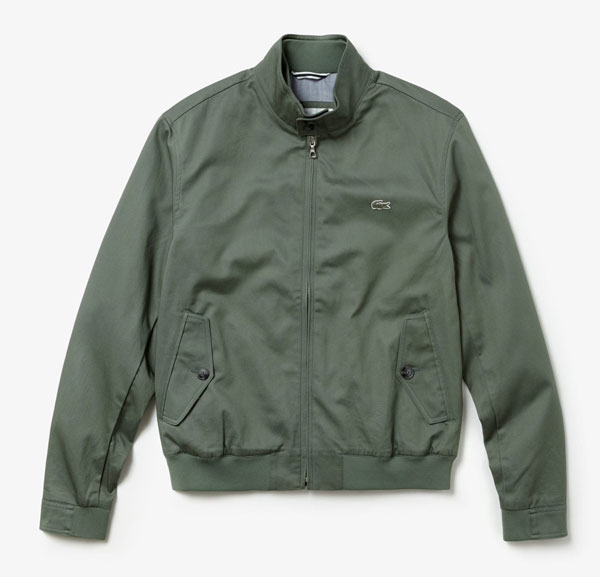 Of course, it's the classics where I am at and there are plenty of those with money off right now. Polo shirts, knitwear, jackets, you know the kind of thing Lacoste is best known for. So if you want any colour variation of that, have a look and there's every chance of some money off.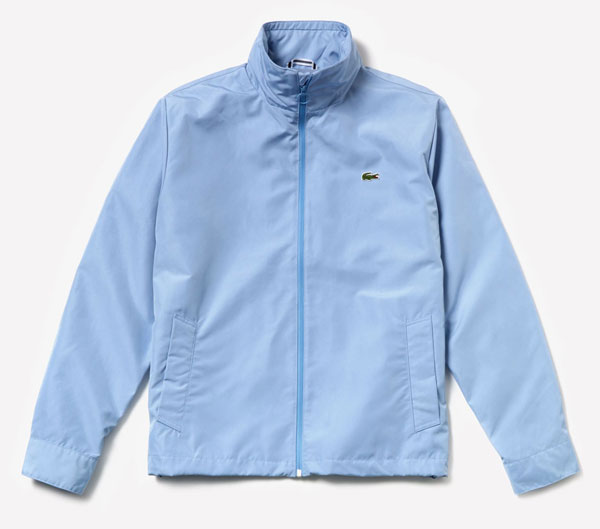 But rather than going for those, I've gone for something a little less obvious to feature on these pages.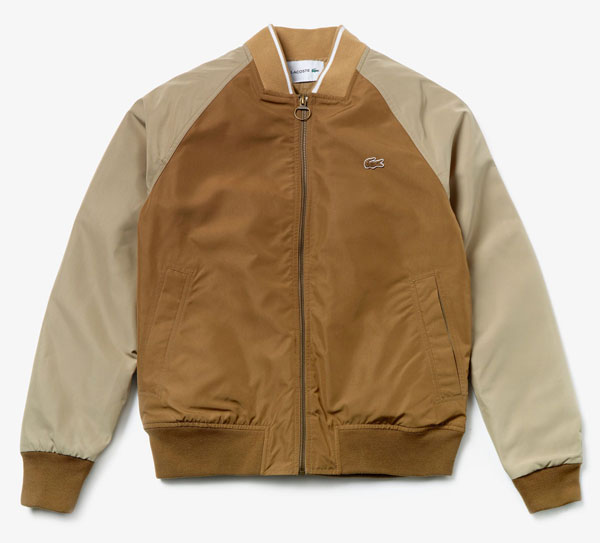 At the tip of the page, one of the recent Lacoste Made in France polo shirts (which come in various colours) is down from £120 to £72, a cotton twill Harrington jacket is down from £230 to £161, a men's short windbreaker in three colours is down £170 to £102 and the cotton bomber jacket in four colours (which I was going to feature on the site) is down from £240 to £144.
So plenty of big discounts and right now, plenty of stock in the Lacoste Summer Sale too.
Have a browse of the Lacoste Sale website to see it all.