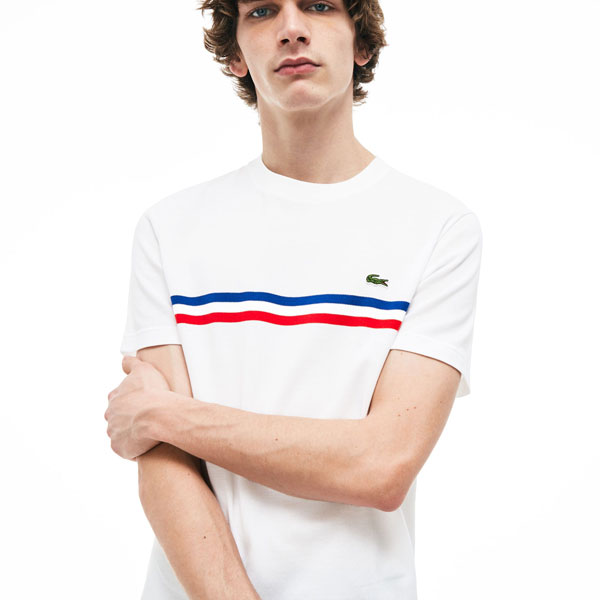 If you like the label, then you probably want to have a look at the new Lacoste Archive Made in France t-shirts and knitwear.
Note that I independently selected any featured products in this article. However, if you buy from one of my links it may be an affiliate and I may earn a small commission.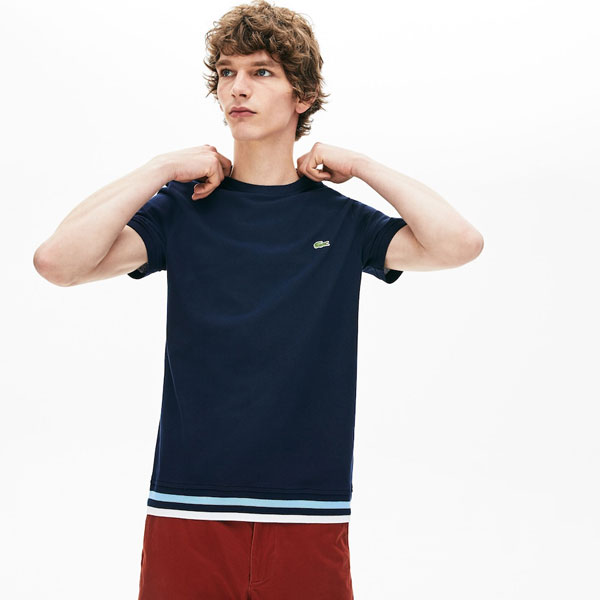 It's a collection that goes back to the past, with designs inspired by the Lacoste archive and produced back in its native France. The full collection has polo shirts, t-shirts and sweaters in various finishes, but most (if not all) working around the stripes.
It's a timeless look, just as long as you are a fan of the Lacoste 'Croc'. If not, that might be the flaw.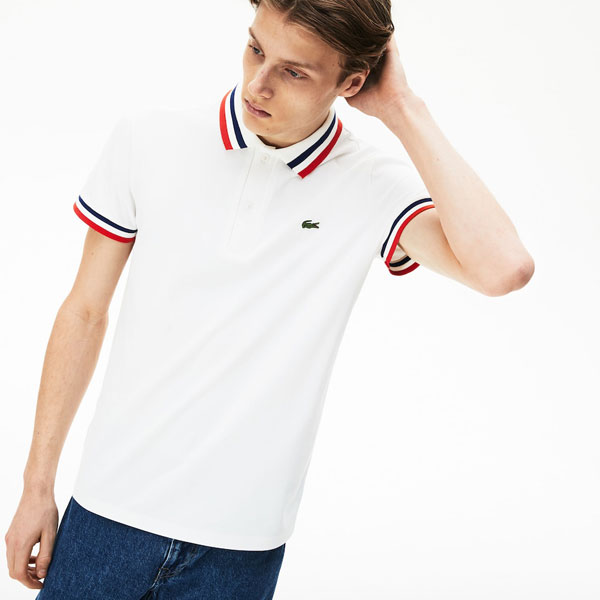 Personally, I like it. Tops with a vintage look recreated for the modern era with an attention to detail and quality. Like similar labels. they don't come cheap, but most of these are perfect for the summer months and probably beyond.
I'll link to the full range at the end if you want a look at everything, but I've picked out a few of my favourites here to give you a taste of what is here.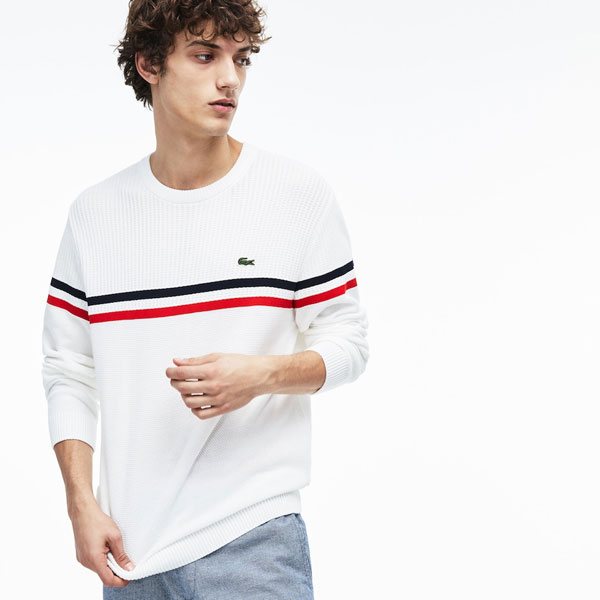 Working down the page, there is the Crew Neck Tricolour Striped Cotton T-shirt, available in various colours for £70. The Crew Neck Tricolour Striped Petit Piqué T-shirt (again in various colours) is £75, the Regular Fit Technical Piqué Polo Shirt in various colours for £120 and the Crew Neck Tricolour Striped Cotton Sweater is £170.
Not cheap, but probably working similar prices to Fred Perry's premium range. If you want to see the full range you can find it on the Lacoste website.
Love His Knibs? If you enjoy what you read and want to support the site, you can always Buy Me A Coffee.