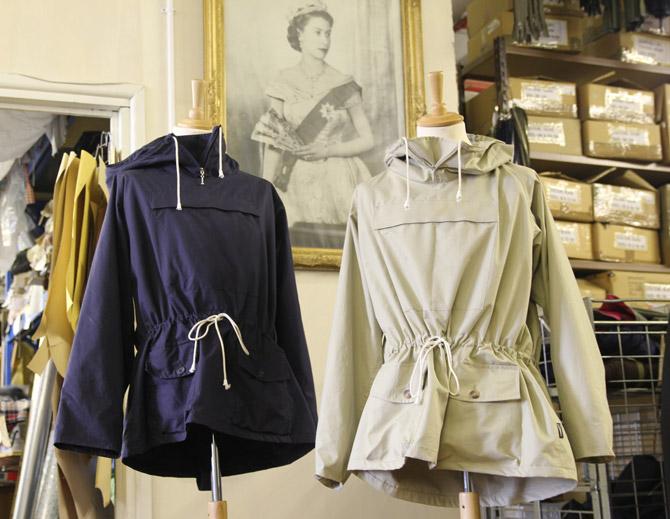 I featured the label's Harry Palmer coat last week, but it isn't their only design. Check out the Alpine Smock by Lancashire Pike too.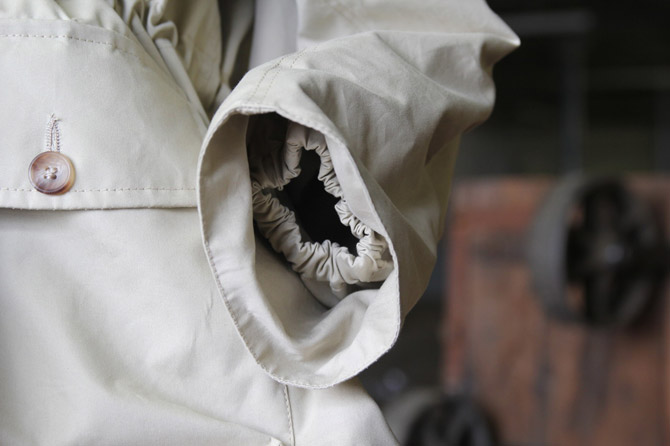 But it does have a similar movie pedigree to the Harry Palmer raincoat. As you might have noticed from the title, this is a colder weather coat inspired by the smocks worn in the classic 1965 war movie The Heroes of Telemark. The movie is set in Norway and the coats are very much in keeping with that particular climate.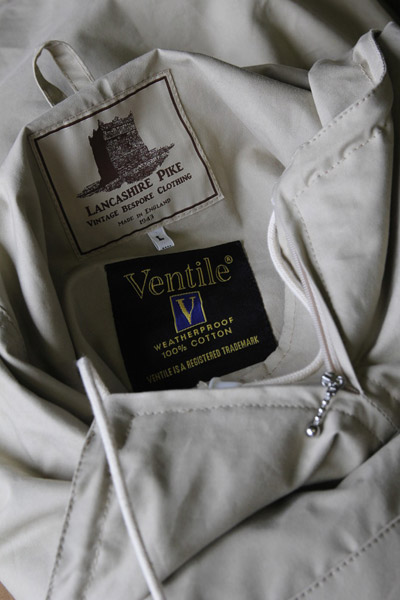 The smocks are both bespoke and hand made, produced using a double-layered L24 Ventile and with elasticated cuffs, cotton draw-cords and velcro fastening map pocket.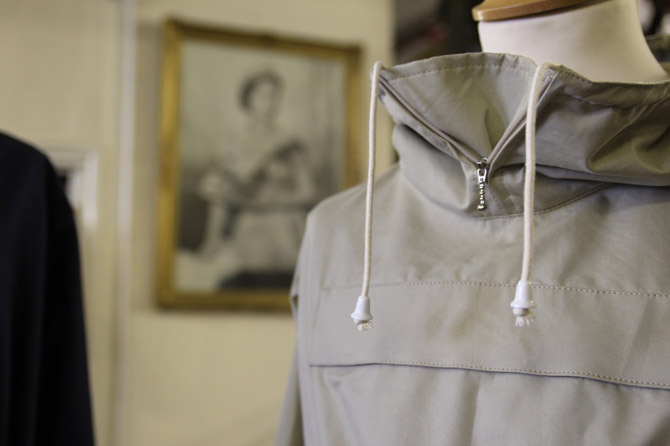 You can choose between a navy and a stone finish, with a limited edition blaze orange if you really want to get noticed when the temperatures drop.
As a bespoke item it isn't the cheapest smock out there. But if you have the money, this is likely to be £390 well spent.
Find out more at the Lancashire Pike website