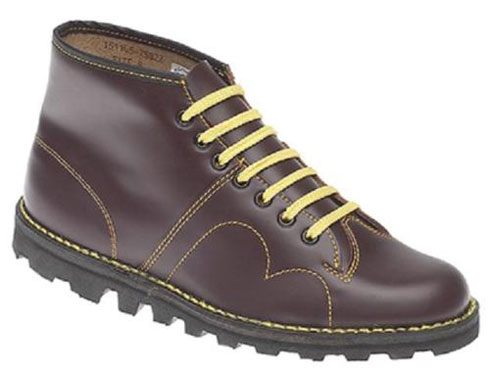 Yes, they do still make them. Even better, the Monkey Boots by Grafters are on the affordable side too.
Worn by youth cults aplenty over the decades, this former military boot is a great all-rounder for everyday wear, especially in the winter. But you will probably want to wear them in and soften them up before you head off for a long hike, They last a long time, but can take time to get comfortable.
Available in black or wine (the latter tends to be the popular one), they sell for just £34.95.
Find out more at the eBay website