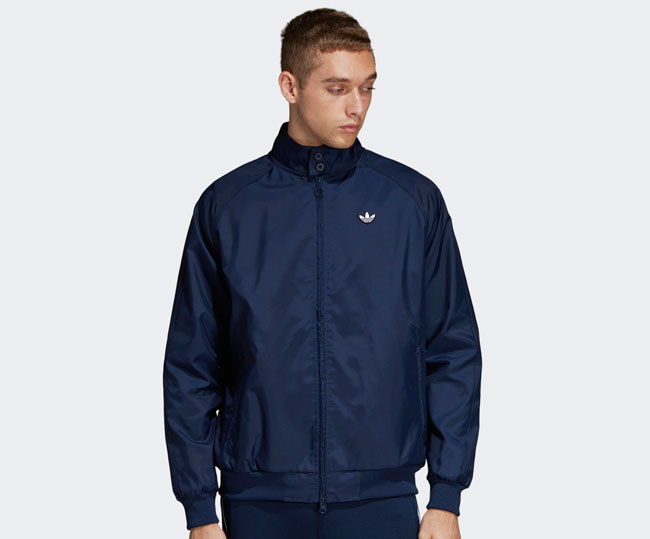 Ok, I think it is time to sort out a His Knibs newsletter to go out on a regular basis.
Why? Well, that's easy. Social media is great (no matter what anyone says) but seeing updates from sites like His Knibs isn't easy, as not everything gets through and you don't read those sites 24/7.
So a newsletter that goes out maybe weekly, containing that week's posts plus a few extras sounds like it might be a decent idea.
If you do too, please sign up via the link below or the one in the right hand side of this page. You'll never miss out on anything again.