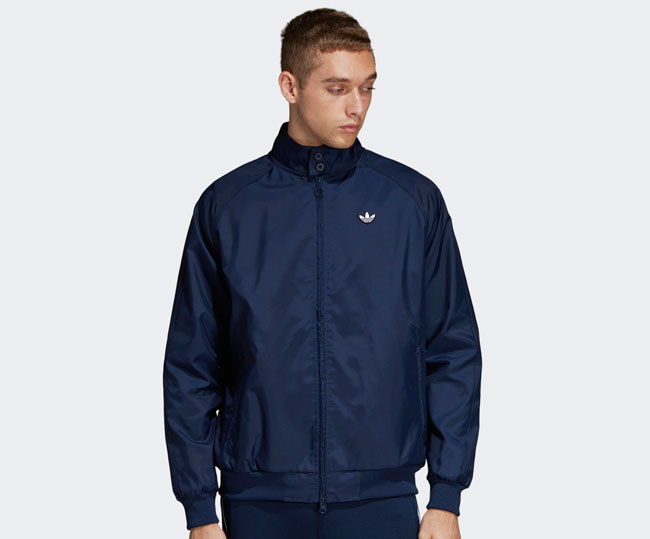 Note that I independently selected any featured products in this article. However, if you buy from one of my links it may be an affiliate and I may earn a small commission.
Ok, I now have a His Knibs newsletter going out on a regular basis and I would love you to be a part of it.
Why? Well, that's easy. Social media is great (no matter what anyone says) but seeing updates from sites like His Knibs isn't easy, as not everything gets through (to put it mildly) and you don't read those sites 24/7, so might miss the occasional find.
So a newsletter that goes (hopefully) weekly, containing that week's posts with maybe a few extras sounds like it might be a decent idea. One newsletter, all the week's updates. Everything nice and tidy.
If you like the idea of that, please sign up to the His Knibs newsletter via the link below or the one in the right hand side of this page. You'll never miss out on anything again. Hopefully.
Sign up the His Knibs newsletter
Love His Knibs? If you enjoy what you read and want to support the site, you can always Buy Me A Coffee.