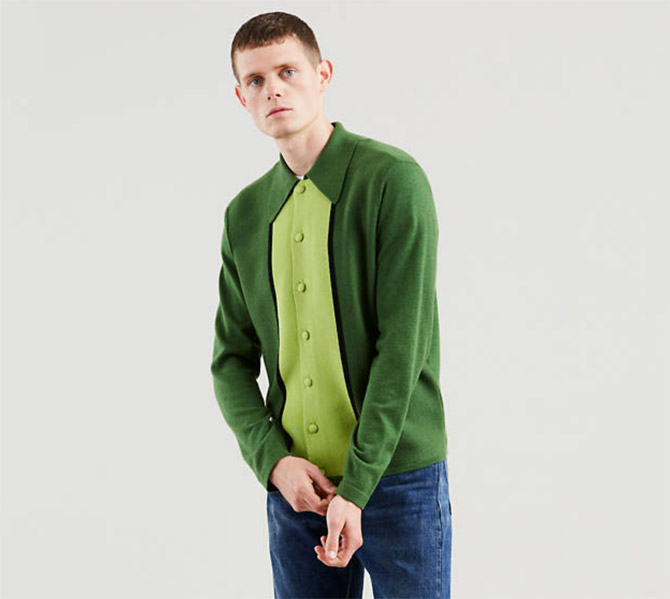 This is another great deal. Levi's does 30 per cent off everything for Black Friday, including its Levi's Vintage range.
In some cases, that means hefty discounts and off some very popular items, including items that have featured on these pages.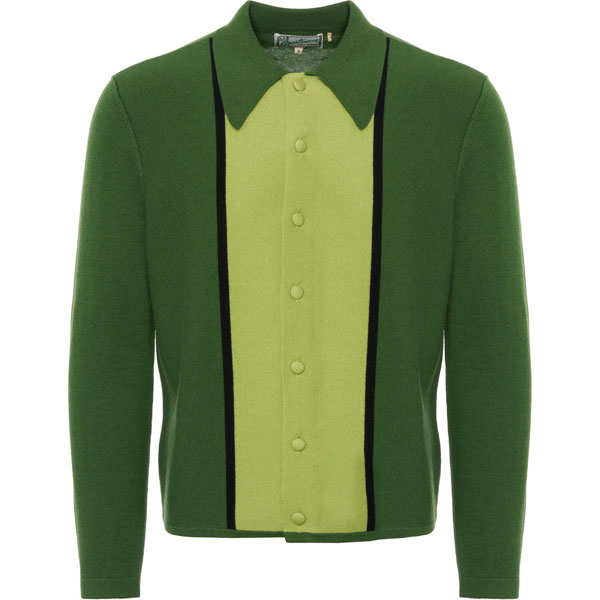 Top of the list is the much-loved Levi's Vintage 1960s long sleeve knitted shirt, which was part of the recent 'rude boy' collection via Levi's Vintage, It did soft business at full price at £150, so with 30 per cent off, that takes the price down to around £105.
But much more too, such as jeans, trucker jackets, t-shirts and…well, you know what Levi's sells so there's not much point going over it all.
Have a look at the site and if you want 30 per cent off, just use the code INDIGO30. Free shipping for orders over £49.99 too. Don't hang about though as some sizes are already selling through.