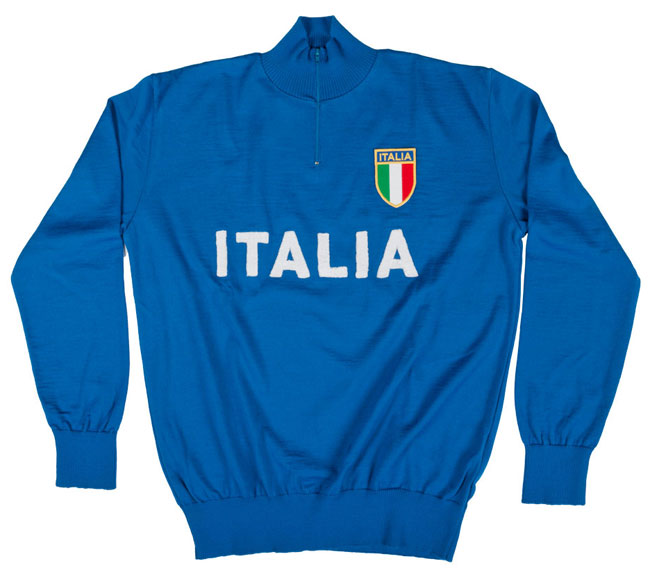 Yes, I do love retro cycling gear, especially when it is as well made as the handmade vintage-style cycling clothing by Tiralento.
Note that I independently selected any featured products in this article. However, if you buy from one of my links it may be an affiliate and I may earn a small commission.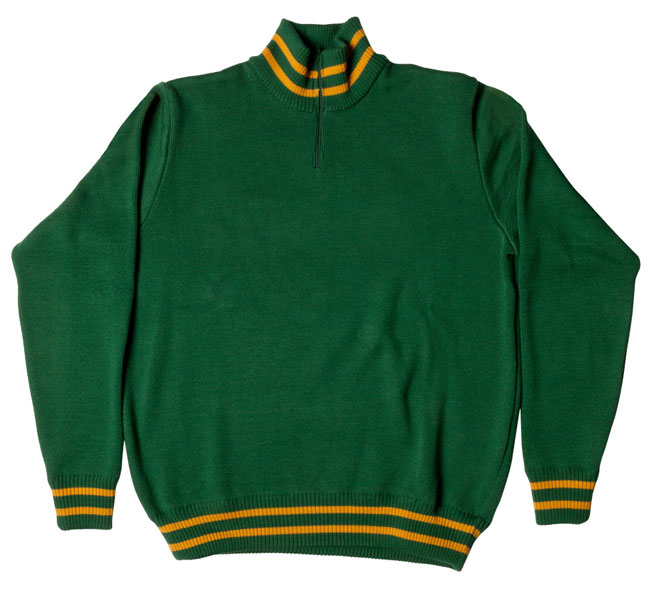 Tiralento is one of those enthusiast brands you really wish there more of. The label was created by a group of cycling veterans with a love of classic cycling clothing. They wanted people to rediscover the unique clothing and footwear worn by competitive cyclists up to the late 1970s and as a result, set up this label.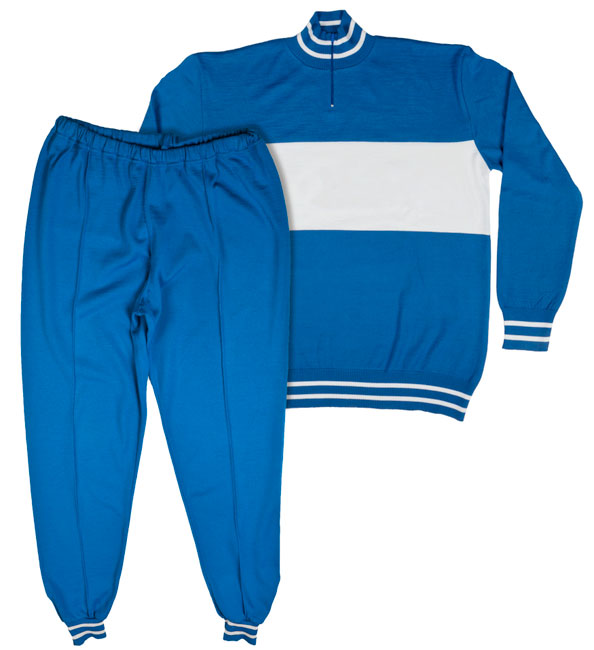 But this isn't a range of quickly knocked-up retro clothing. The tops and accessories made by Tiralento use the highest quality materials and are manufactured in the same way as the originals, with handmade craftsmanship (in Italy) being a big selling point here.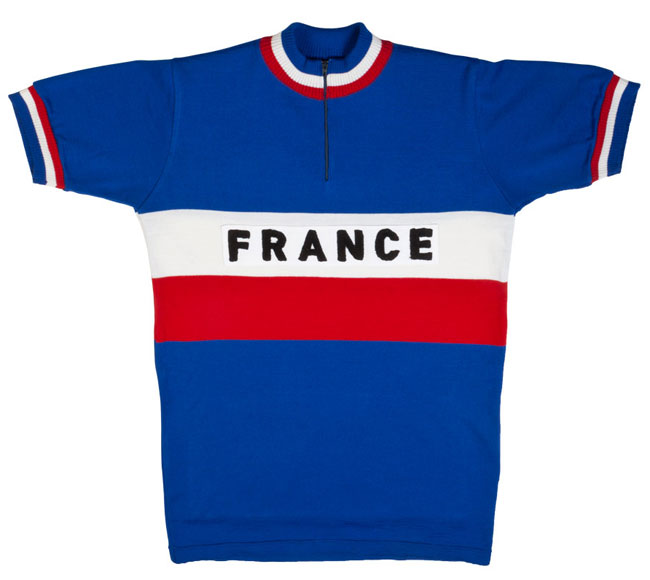 Of course, that means the range isn't cheap. You are paying for what you get – and there is so much to appreciate here.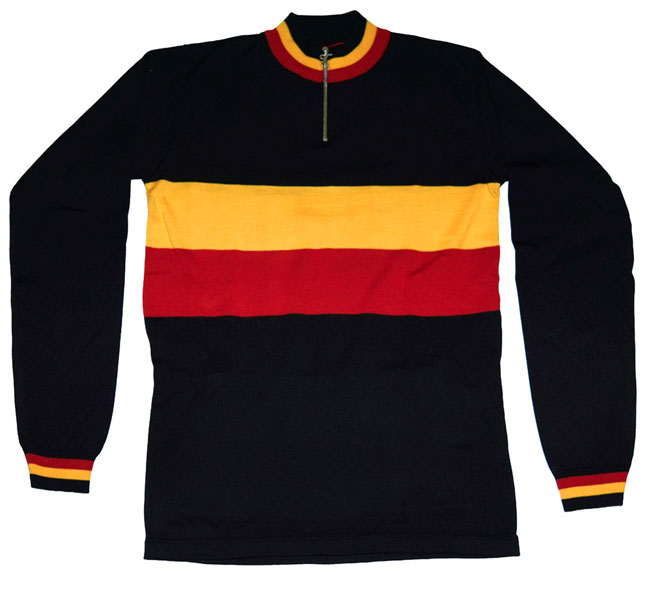 The range includes cycling jerseys, shorts, shoes, training jumpers, woollen caps and even training tracksuits, as well as some cycling accessories. Great for the serious cyclist, but not just for regular riders. The tops are adaptable for casual wear too. In fact, that's a key selling point here.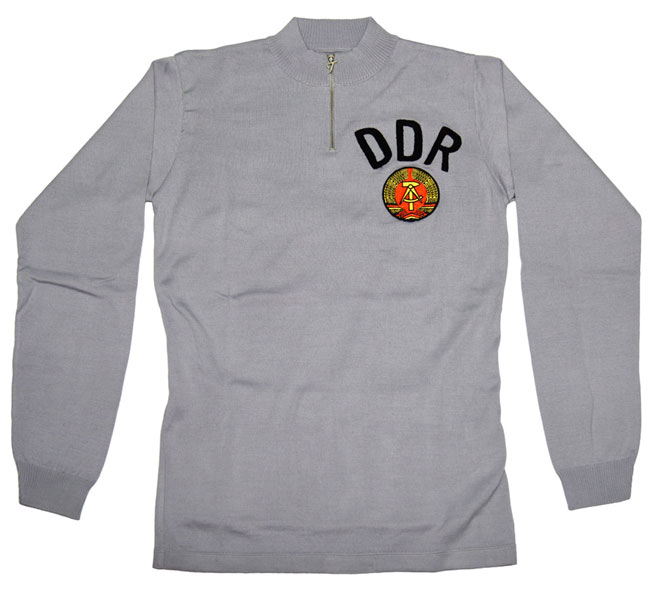 Another selling point is customisation. Yes, you can get vintage reproduction items based on club and country gear. But you can also opt for the Tiralento logo or your own branding/lettering on those same tops if you pay a little more. That's the benefit of having things handmade and custom made.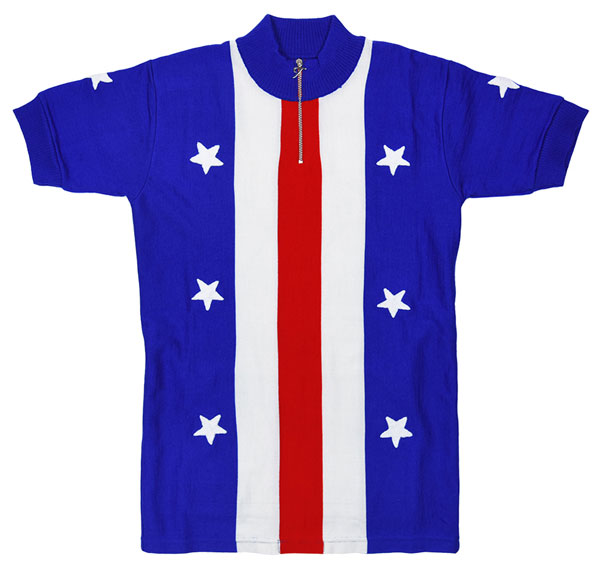 I have picked out a few of the vintage-style cycling clothing designs to give you a taste of just what is available at Tiralento.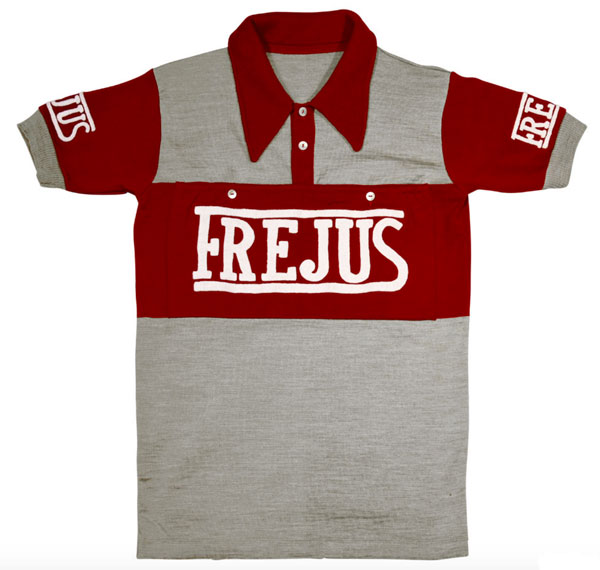 If you want to work down the page you will see an Italy national team lightweight training jumper (€130) which is available in the same style using plenty of other colours.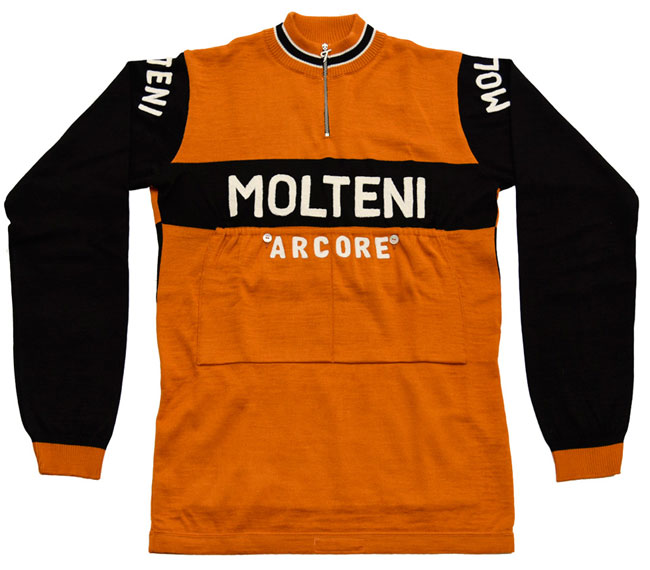 Further down is a heavyweight training jumper (lots of different colour options) at €140, a cycling tracksuit (available in Italy colours and many more) for €170, a France national team jersey at the Tour de France (€150) and a long-sleeved Belgium national team jersey at the Tour de France (€130).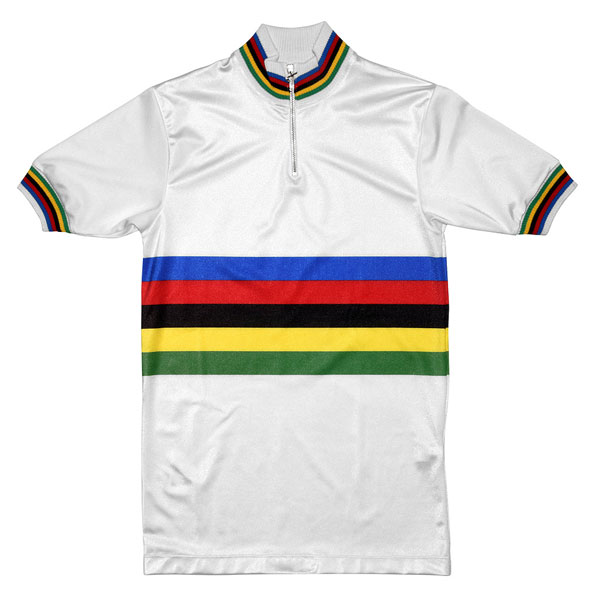 Further down is a long-sleeved DDR national team jersey at the World championship (€165), a USA national team jersey at the World championship (€125), the Frejus jersey (€175), a long-sleeved Molteni jersey (€180) and a Rainbow 'Silk' jersey (part of a large range of similar tops) for €95.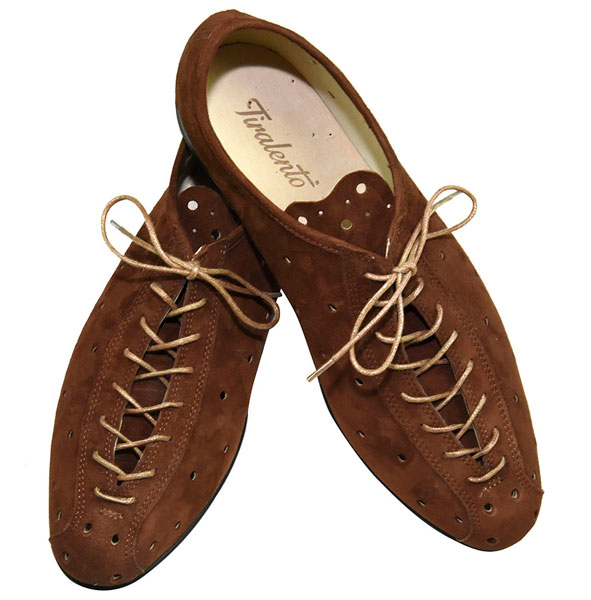 Oh and some lovely cycling shoes too, including some 'walking shoes' for leisure use. A pair of those in suede shown here, which retail for £205.
See everything and buy all of those items at the Tiralento website.
If you want alternatives, I would recommend checking out the wonderful Magliamo vintage-style cycling track tops or check out this round-up of vintage-style cycling tops at Modculture.
Love His Knibs? If you enjoy what you read and want to support the site, you can always Buy Me A Coffee.