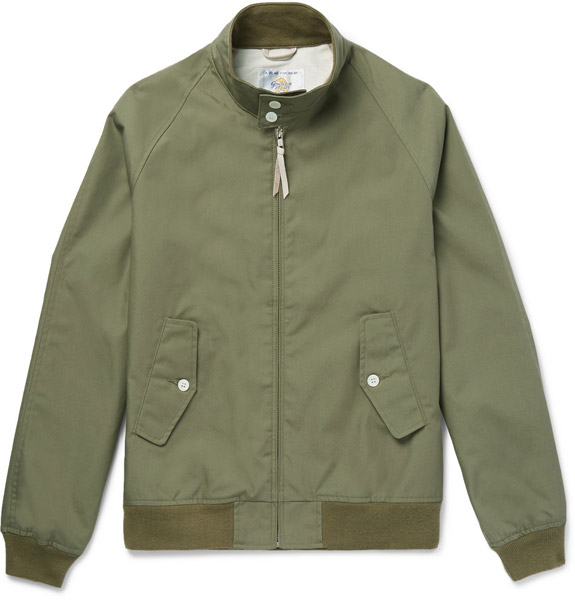 They don't come cheap, but the Golden Bear classic Harrington Jacket range definitely has something about it.
Note that I independently selected any featured products in this article. However, if you buy from one of my links it may be an affiliate and I may earn a small commission.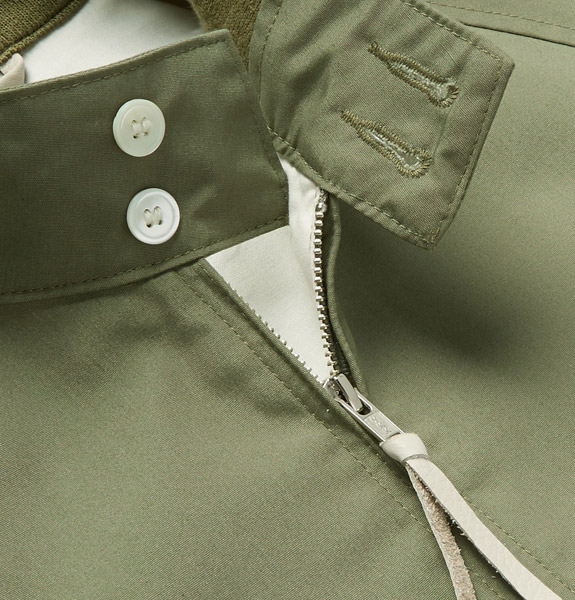 Officially titled the 'poplin blouson' this is a jacket made by a US company that has been making clothing since 1922. Originally coats for 'longshoremen', but later adding varsity styles into its range. Which is where this particular design seems to fit in.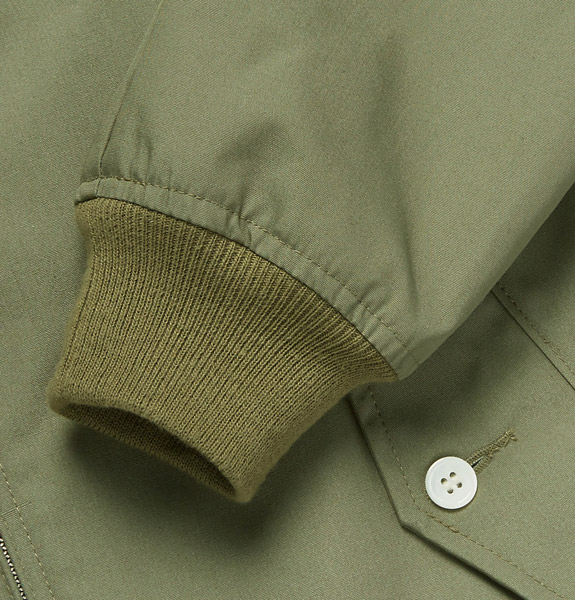 It's a classic from the mid-20th century, the kind of jacket everyone style icon has had in his wardrobe at some point, although few were probably via Golden Bear. Baracuta obviously holds the lion's share of this particular market.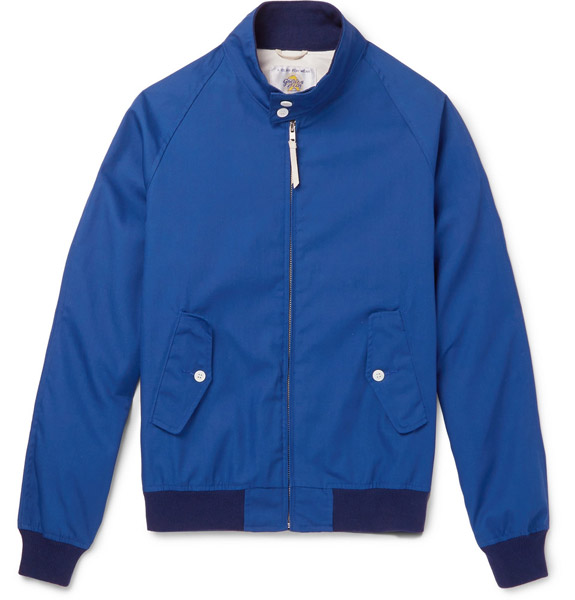 This one just offers a few touches to differentiate it from the classic Baracuta G9. It just looks a little smarter overall with those contrasting buttons, the lighter lining and the tag on the zip.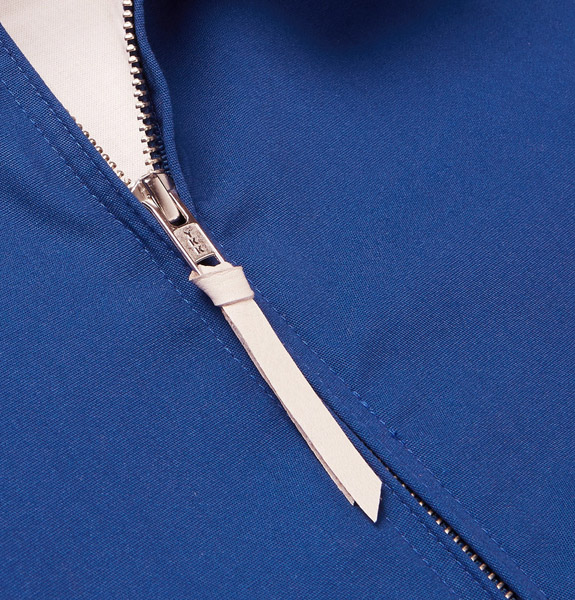 The colours are a little different too, which might well play a part in making your mind up one way or the other. But the price is the other key factor. £315 is the cost of this one, but note that some of these do drop into the Mr Porter Sale at the end of the year – although there's obviously no guarantee they will this time around.
Find out more at the Mr Porter website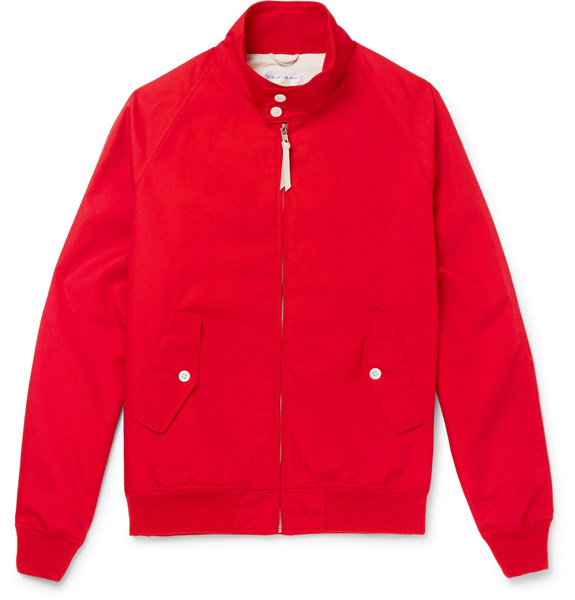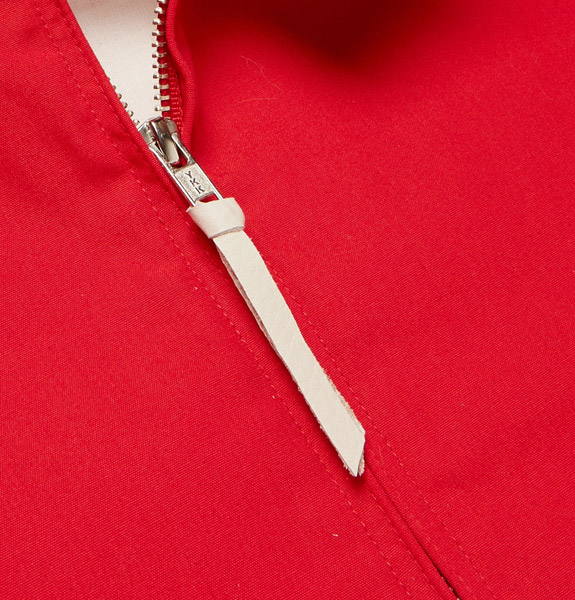 Love His Knibs? If you enjoy what you read and want to support the site, you can always Buy Me A Coffee.