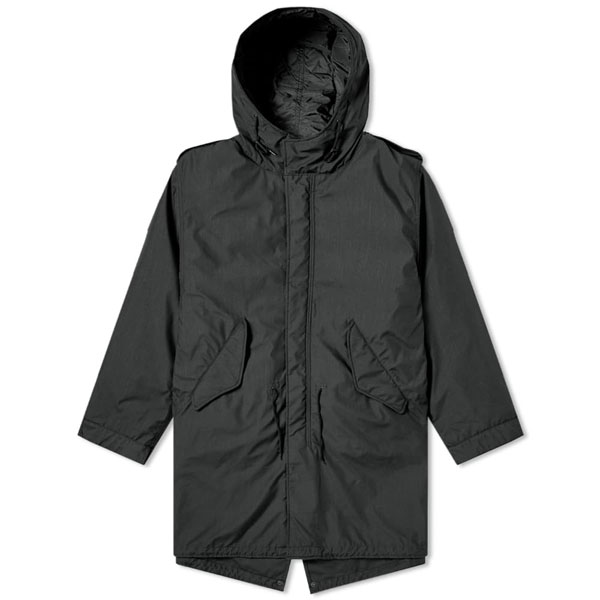 You do need the code, but use it and End Clothing does 25 per cent off in its VIP Sale, which is a seriously good saving.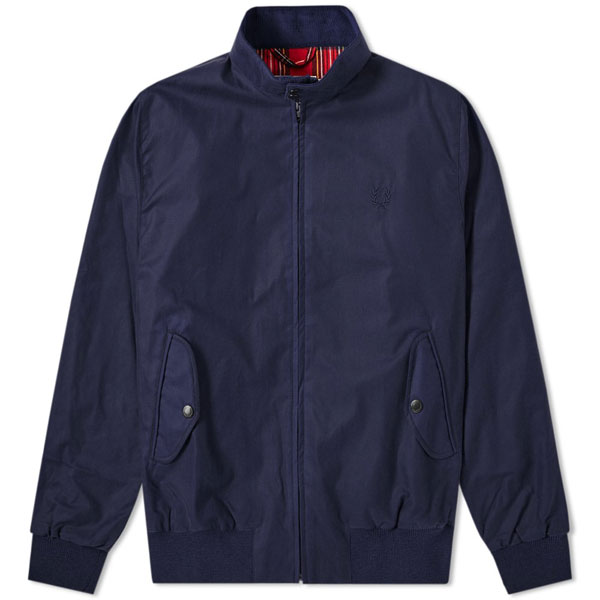 This is a bit of a first step into the land of the End Sale, which is always the best sale around. While you might get bigger savings when that starts, not all its stock goes in it, so the 25 per cent here is a very strong offer. Also, if you want something for someone (or yourself) for Christmas, it's also worth checking out now.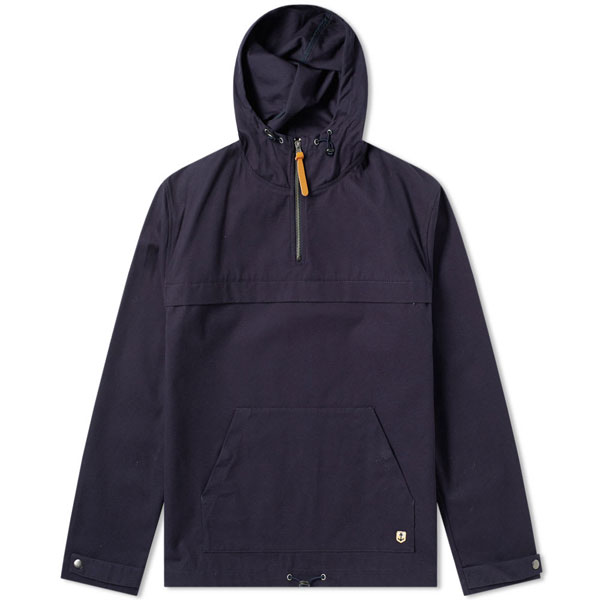 You know all about End Clothing, but just a reminder that they do so many classic and heritage brands, including the likes of Adidas, Albam, Armor-Lux, Barbour, Battenwear, Beams Plus, Baracuta, Clarks Originals, Dr Martens, Fred Perry, Folk, Fjallraven, Gant, Gitman, Lacoste, Levi's, Maison Kitsune, Nigel Cabourn, Norse Projects, Persol, Puma, Red Wing, Sunspel, Universal Works, Woolwich and many, many more. Plenty to fill your wardrobe.
And right now, you can get 25 per cent off it all by using the code VIPSALE at the checkout. A few exceptions, but so few that you will probably not notice them.
Just as an exercise on pointing out some classics and new pieces I love, you can get 25 per cent off things like a Beams Plus M51 Down Parka (which will go down from £575 to around £430), a Fred Perry Reissues Made in England Harrington Jacket (done from £199 to £150), an Armor-Lux 74724 Water Repellent Smock (£129 to £96.50) or a pair of those lovely Adidas Gazelle reissues in the red or the blue, which go down to around £56 from £75 if my maths is correct (do have a check yourself).
Just have a browse of the End Clothing website and see for yourself what's there.