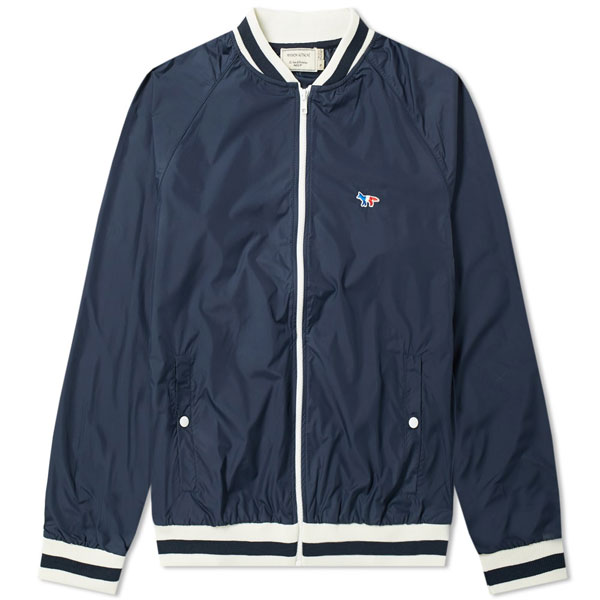 The Sale proper will start in a week or so, but you might get better value now as End Clothing does 25 per cent off in VIP Sale. Essentially, more products are discounted right now.
Note that I independently selected any featured products in this article. However, if you buy from one of my links it may be an affiliate and I may earn a small commission.
Here's how it works. You might get some bigger discounts (no certainly though) when the main summer sale starts in a while. But if you want to get a discount off most of the range, including items unlikely to drop into the sale, this is the deal for you.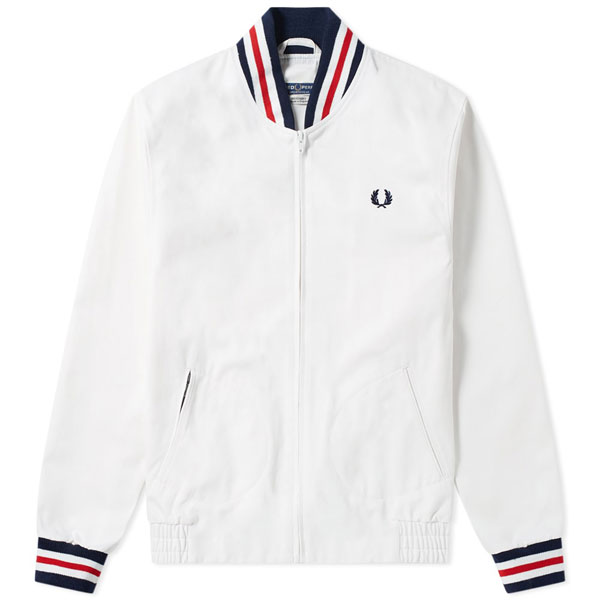 On top of that, you get the first pick and you get the sizes you want. In short, this is a quarter off what you might be considering buying anyway.
The catch? It isn't everything in the sale. I don't know what is and isn't, but as a rule, some premium labels and premium items aren't applicable. But you only get to find that out at checkout I'm afraid.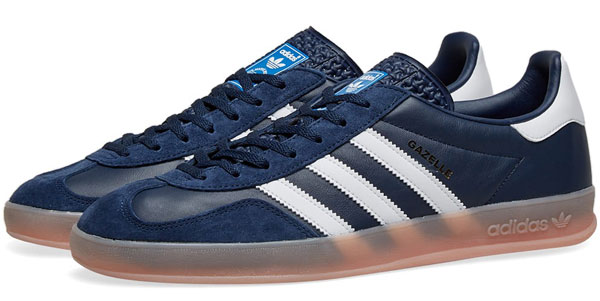 But the majority of items will be included and with summer barely started, it's a great time to pick up some discounted clobber for less money.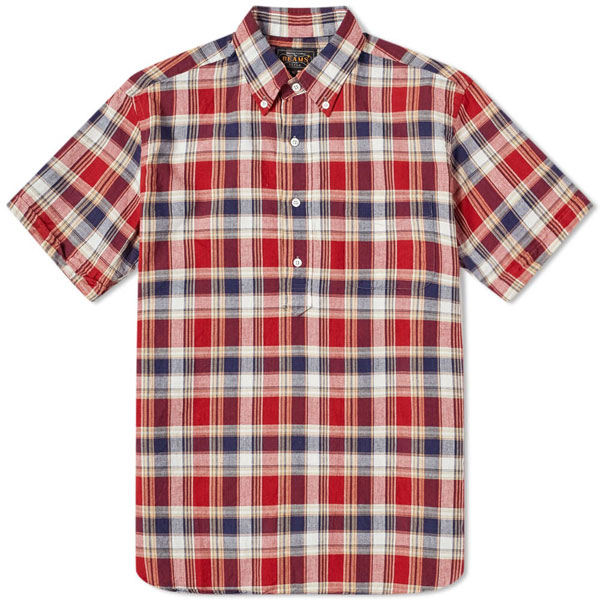 Labels include the likes of Adidas, Albam, Armor-Lux, Barbour, Battenwear, Beams Plus, Baracuta, Clarks Originals, Dr Martens, Fred Perry, Folk, Fjallraven, Gant, Gitman, Lacoste, Levi's, Maison Kitsune, Nigel Cabourn, Norse Projects, Persol, Puma, Red Wing, Sunspel, Universal Works, Woolwich and many, many more just to give you an idea and if you want some inspiration based on past finds on the site, here are a few items that should be discounted.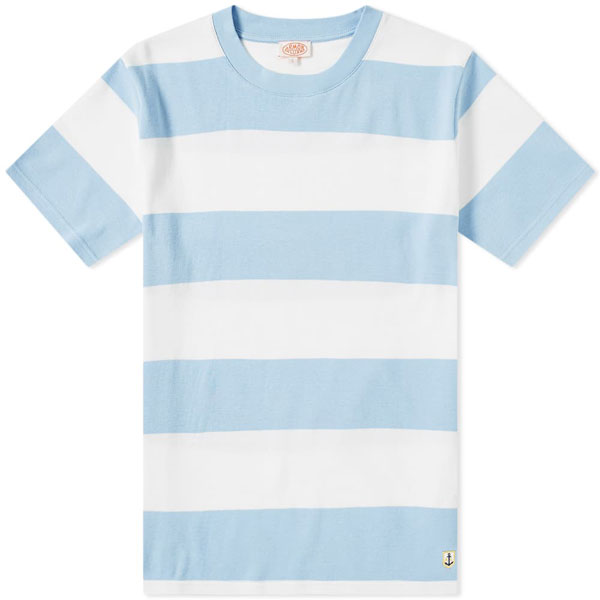 The Maison Kitsune Tricolour Fox Windbreaker (as worn by Paul Weller) is £215 but should be discounted to something nearer £161. The Fred Perry Reissues Made in England Original Tennis Bomber Jacket at £199 should drop to £150, the Adidas Gazelle Indoor I mentioned the other day will be drop from £75 to £56. the Beams Plus Short Sleeve Madras Popover Shirt will drop from £109 to something like £81 and if you want a striped top, the Armor-Lux 77344 bold-striped t-shirt is £59, so should drop to £45.
So a good chunk of money off. If you want to discount, just use the code VIPSALE at the checkout and the money will come off the price. That simple.
Love His Knibs? If you enjoy what you read and want to support the site, you can always Buy Me A Coffee.