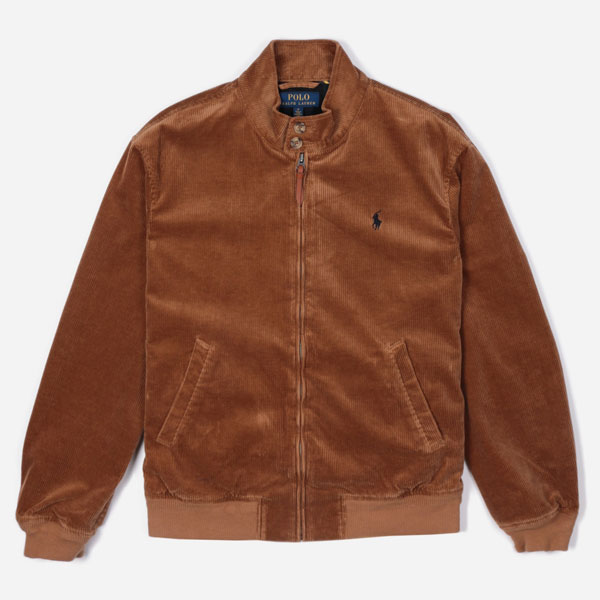 Note that I independently selected any featured products in this article. However, if you buy from one of my links it may be an affiliate and I may earn a small commission.
Like the look of this. In fact, this Ralph Lauren Corduroy Baracuda Jacket looks even better with a hefty price cut in the Hip Store Sale.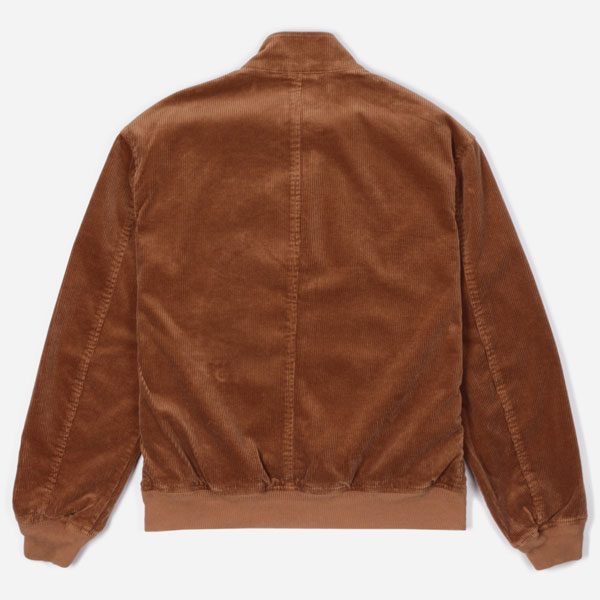 Saying that the appeal will be tempered by the label. If you don't have a love for Ralph Lauren (or Polo Ralph Lauren in this case), then you might not want that small horse logo on your chest. I know, some people have an attraction to certain logos and others have an aversion. If you don't mind it or actually like the idea of it, read on, as this is quite the bargain.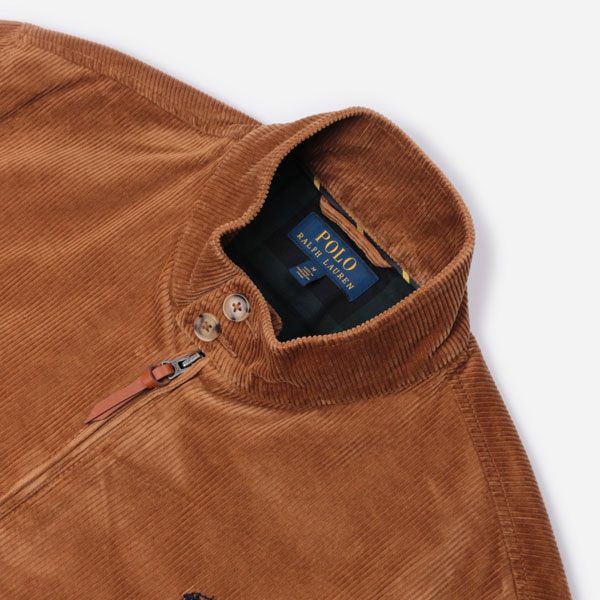 For Baracuda Jacket think Harrington, as this is pretty much that in all buy name, with the exception of some design tweaks. So no umbrella flap at the back and no button pockets. But outside of that, everything you would expect.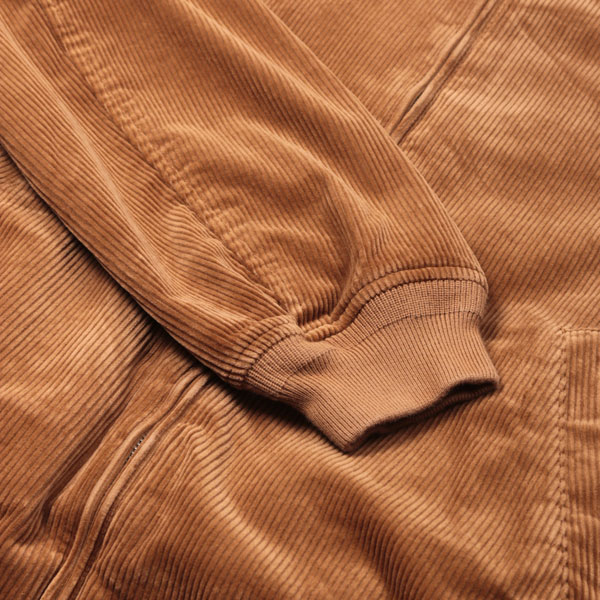 So button collar, zip front fastening and elasticated wrists and waist, topped off with that logo and probably the biggest selling point – the brown cord construction.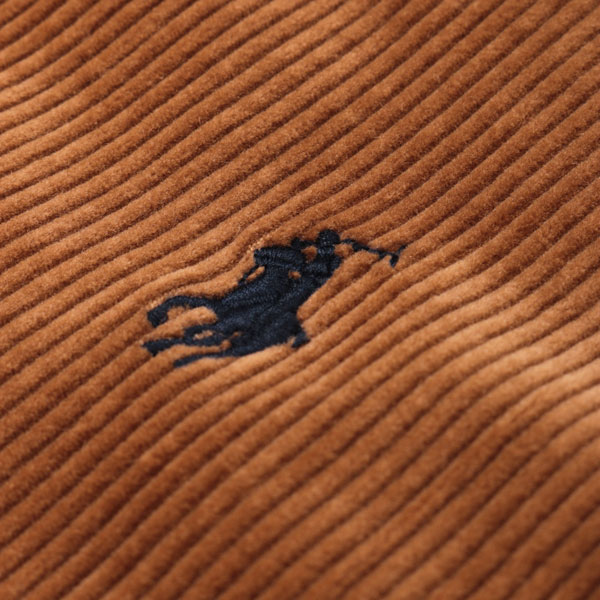 That gives it more of an autumnal feel, but it's a classic colour and works all-year-round especially in places like the UK when the sun shining at best occasionally.
The full price of this jacket is £259, but in the Hip Sale, you can grab this for £150, which is quite the saving.
Find out more at the Hip Store website
As you might have worked out from the above, the Hip Store Sale is on and there are some decent discounts in there. Basically, it is well worth some time for a browse.
If you want to do that, you can browse the Hip Store Sale here.
Love His Knibs? If you enjoy what you read and want to support the site, you can always Buy Me A Coffee.