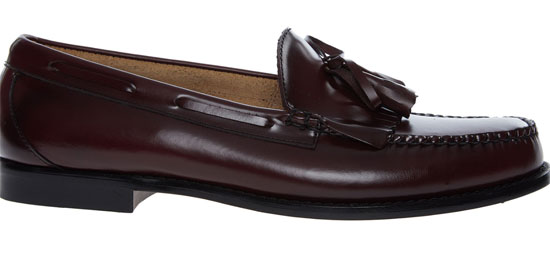 How does the idea of a pair of budget Bass Weejuns grab you? If it does, check out the TK Maxx Clearance right now.
This has happened before, but perhaps not with the number of size options available. Right now you can get a variety of tasseled loafers from the Bass Weejuns range at considerably reduced prices.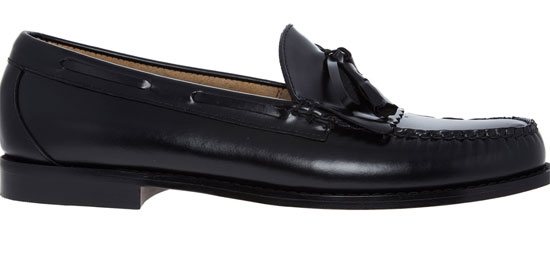 Take your pick from variations on the Weejuns theme and in a choice of black or wine finish, as well as leather and patent leather options. As I said, plenty of sizes available, with most styles available in all common size options.
Saying that, it is TK Maxx and like the stores, stock moves quickly online. So if you want a pair either for now or to put aside until later in the year, move now and get the bargain price.
The full price for these is anything between £100 and £140 depending on the style. But right now at TK Maxx, you can get all the styles pictured here and more for just £49.99 a pair. An absolute steal, so don't hang about.
Clearance Bass Weejuns at TK Maxx Online