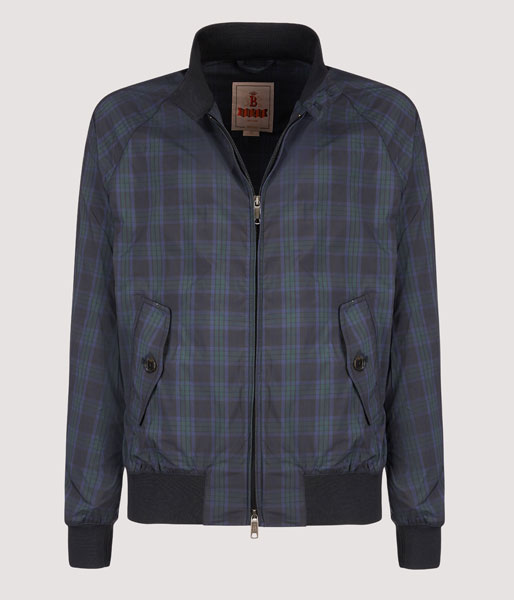 The Baracuta Sale has just started with discounts of up to 40 per cent off selected items in the current range.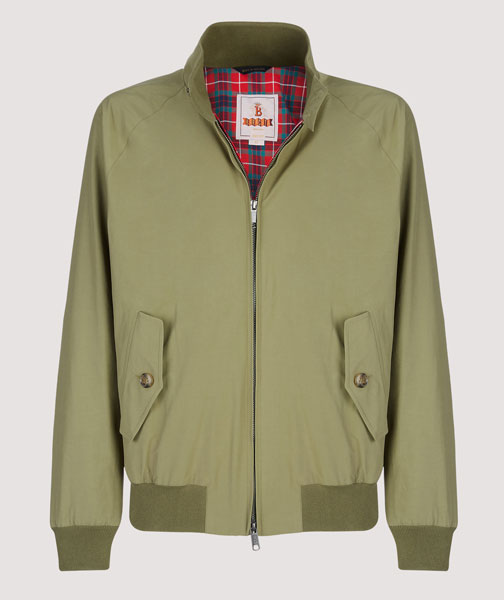 You know what's coming. Yes, this isn't a case of Baracuta selling off all of its clothing and jackets at 40 per cent off. As ever, it is selected items from the current range, mainly limited editions and some of the more niche products rather than all the classic shades of a G9.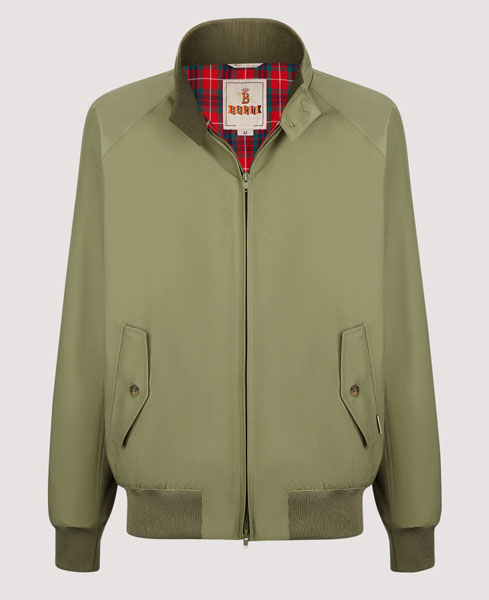 But this is still a range worth browsing. A Baracuta jacket comes into its own in the summer, because, let's be honest, the weather is rarely baking hot. But it is warm enough for a Baracuta jacket, which doubles up for keeping the odd shower off your back.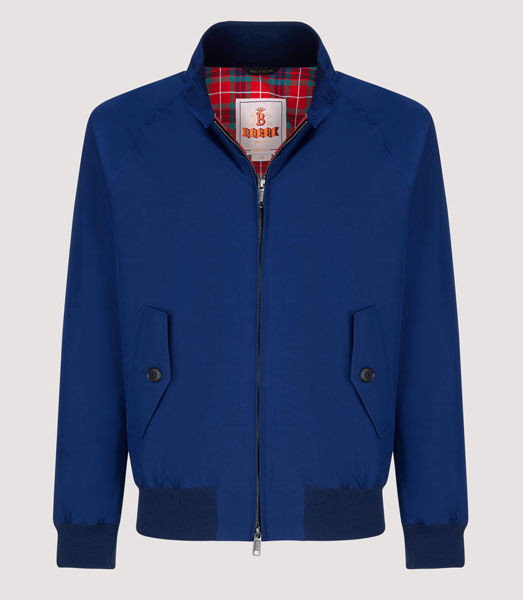 If you want a classic, there are still some Archive Fit G9 jackets in the Stuarts of London Sale selling for £100 off in pretty much every size. That might be the 'clever' option if you want a bargain.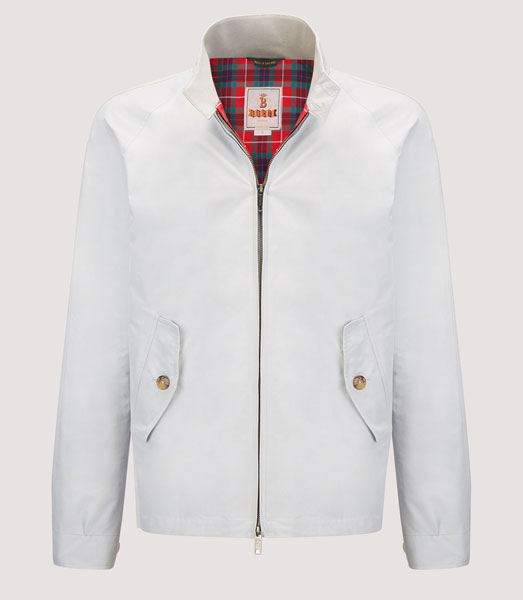 But there are a good number of jackets at 40 per cent off here, including a few that have caught my eye in the past.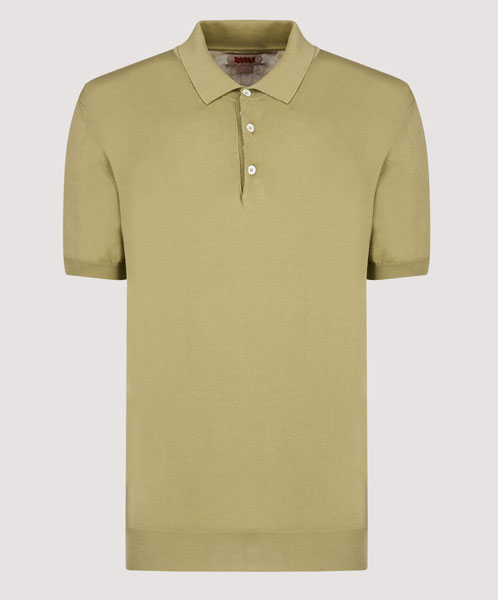 At the top of the page is a jacket perfect the warmer weather, the G9 Light, which is down from £270 to £162 right now. Working down the page, the G9 Classic in olive green is £177 (down from £295), a G9 Archive Fit in limited sizes is £201 (down from £335), a G9 Classic in cobalt blue is £177 (down from £295), a G4 Classic is £199 (down from £295) and if you want a polo shirt, most of those are down from £115 to £69.
Plenty more too. Have a browse of the Baracuta Sale to see if anything catches your eye.