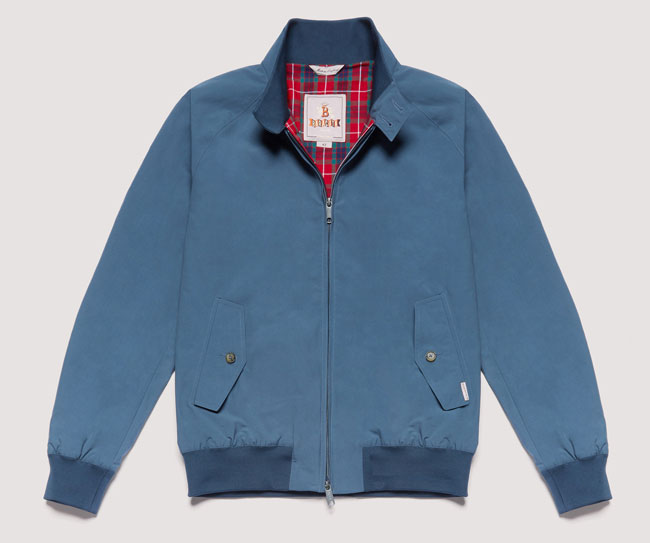 Note that I independently selected any featured products in this article. However, if you buy from one of my links it may be an affiliate and I may earn a small commission.
There are some better deals elsewhere, but you might find what you are looking for in the Baracuta Sale, with discounts up to 40 per cent off.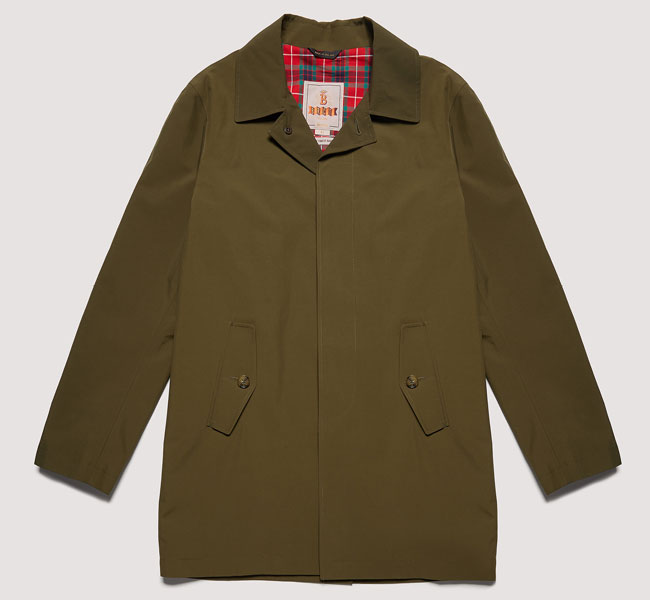 It has started a little later than most of the sales and as such, there is probably more stock here than you might imagine. Yes, there are some classic Baracuta Harrington G9 jackets, but there are also a number of other pieces marked down in the Baracuta Sale.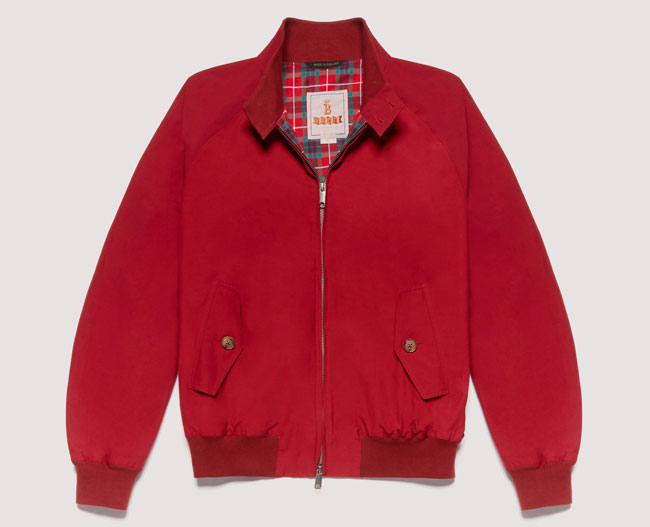 You see, Baracuta doesn't have to mark down the 'classic' colour of the G9 because they sell year in, year out. But some colours, some of the limited edition variants, the seasonal jackets and the non-Harrington stock do get the markdown treatment.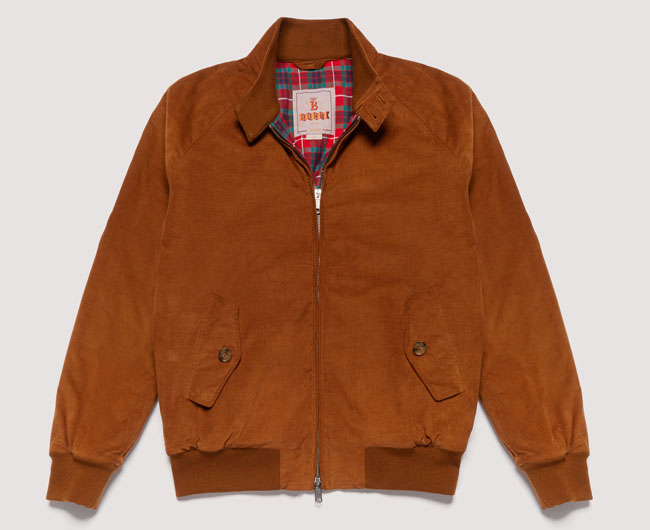 Before you part with your cash it's worth mentioned that Stuarts of London still has stock of its limited-edition Archive Fit Harrington G9 jacket at half price. That's the bargain of the sale so far. You can also get some classic G9s in the Hip Store Sale too. In other words, check those out and shop wisely.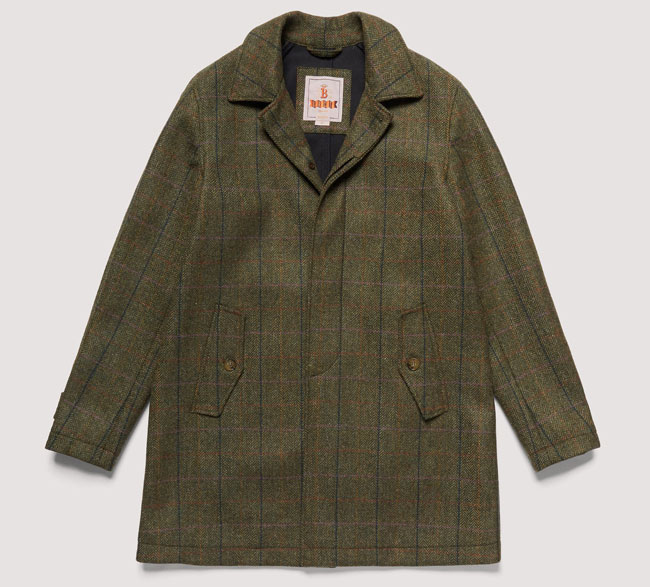 But do have a look here too, as there is up to 40 per cent off. Although the more common discounts across the sale are more like 30 per cent off. Plenty of sizes available too.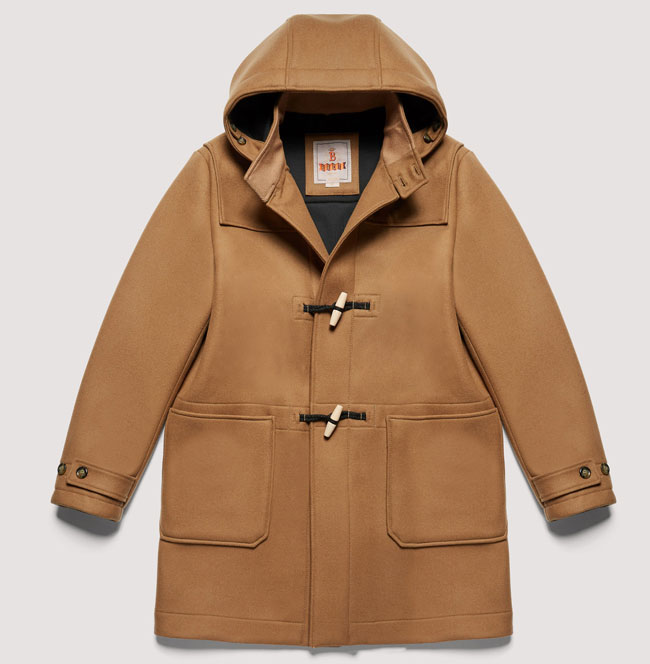 I'll give you a rough idea of just what is available right now. Working down the page, this G9 Archive Harrington in blue is down from £335 to £235, the G10 Classic coat is down from £475 to £333, the G9 Classic in red is down from £295 to £207, the G9 Winter Cord Harrington is reduced from £325 to £228, the G10 Shetland coat is down from £610 to £366 and remember those duffle coats? They are reduced too. The Baracuta Montgomery is down from £495 to £297 in all colours.
Plenty of knitwear and scarves too at knockdown prices, if you want to check those out, as well plenty of other coats and jackets. In fact, you can check everything out right now at the Baracuta Sale website.
Love His Knibs? If you enjoy what you read and want to support the site, you can always Buy Me A Coffee.