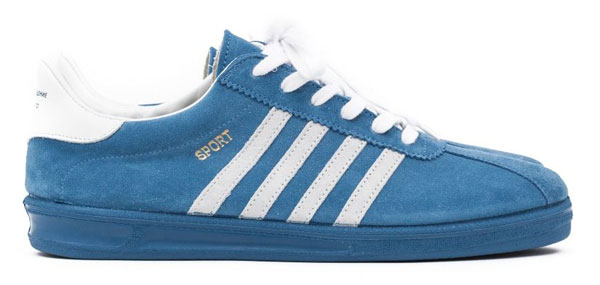 An exact replica of a bootleg shoe? That's pretty much these 1980s Russian Military Trainers by Reproduction Of Found.
Note that I independently selected any featured products in this article. However, if you buy from one of my links it may be an affiliate and I may earn a small commission.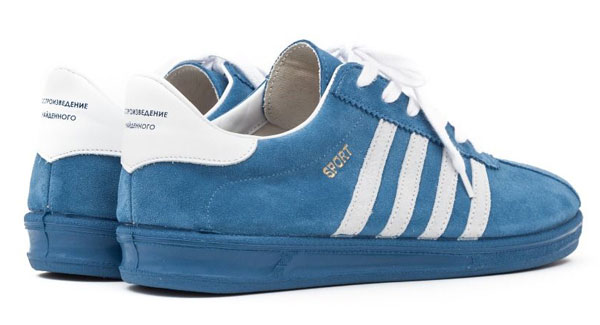 It's a fascinating story, but in the past and in the present. Back in the 1980s, western sportswear was impossible to get hold of in the Soviet Union, but the 'look' was incredibly popular.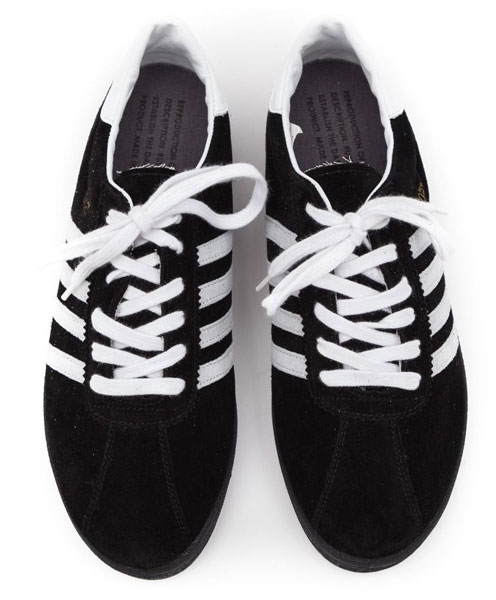 So when a certain German sportswear brand left behind the means of manufacturing training shoes on Russian soil after the 1980 Moscow Olympics, the Russian Government created what is described as 'the most iconic bootleg shoe of all time'. Or if you prefer, the Mockba.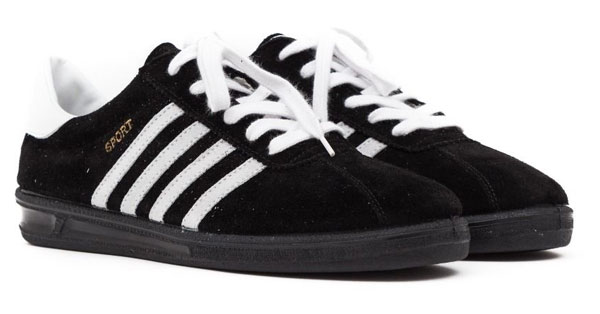 I know, it looks like an Adidas shoe, give or take a stripe. But this classic look was actually produced for the Soviet Special Forces in the 1980s, over time making it into military surplus sales and eventually into the hands of the civilian market.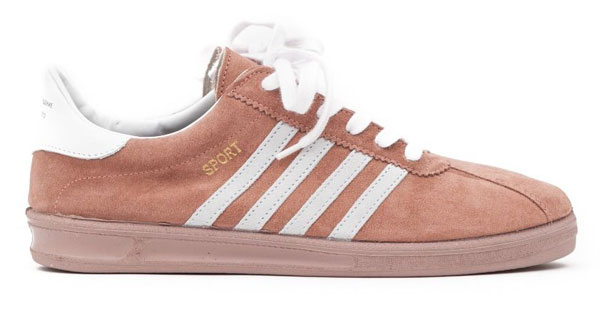 Reproduction Of Found started up in Japan in 2016 with the aim of producing military footwear from the 1950s onwards, making handmade shoes with an attention to detail. Eventually, it has got round to remaking the Mockba.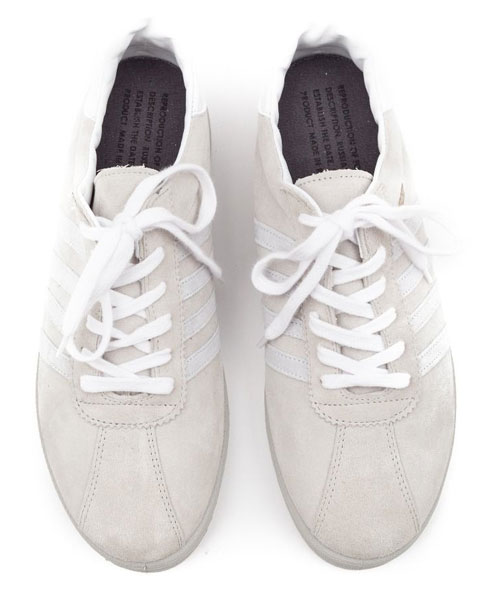 Every pair is handmade with great care and detail and complete with the model name, manufacturing country and age of the original model printed inside the sole.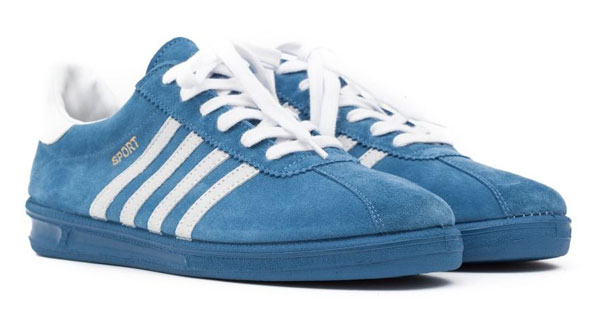 In the case of this one, it has been 'reimagined' in the finest Italian leather according to the details, although it looks more like suede to me on the photos. Outside of that, it's all about authenticity, with modern techniques used, but keeping an authentic vintage look and feel with the end product.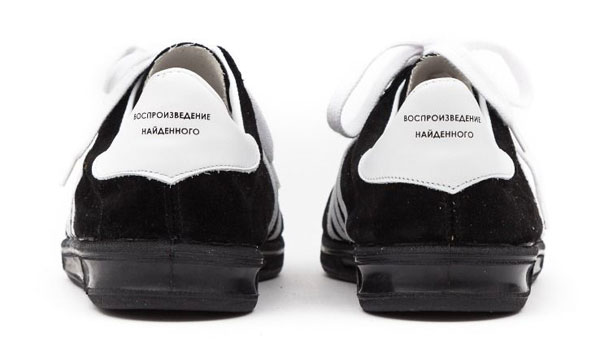 I spotted the 1980s Russian Military Trainers a while back but held back because they were a little on the pricey side. Thankfully, they have now dropped into the sales and although not 'cheap', they are a price that's comparable to your average pair of premium Adidas. That price is now £85.
Find out more at the Superdenim website
Love His Knibs? If you enjoy what you read and want to support the site, you can always Buy Me A Coffee.