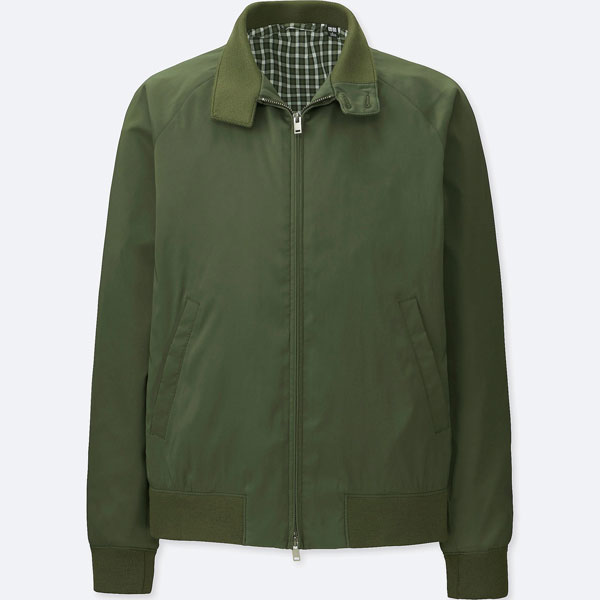 Some decent bargains in the Uniqlo Summer Sale, including a few things I have picked out in the past.
You will have to trawl through everything to find the picks here, but to help you along, I've picked out a few pieces you might be interested in.
First off, the Uniqlo Harrington is still available in one colour and discounted to £19.90 from £39.90, the J.W.Anderson seersucker jacket is down from £59.90 to £29.90 in all sizes, a Merino long-sleeve polo shirt for £9.90 from £29.90 and a cotton broadcloth button down for £7.90 fro £19.90.
See everything currently marked down at the Uniqlo Sale Site.