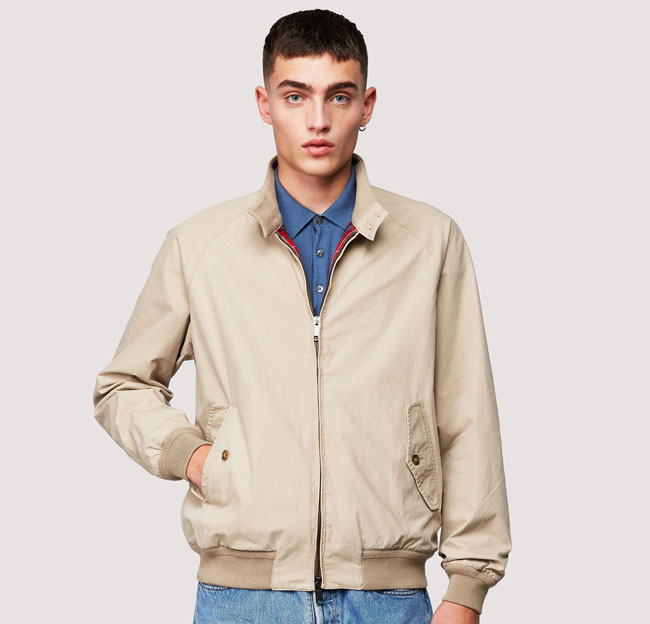 Note that I independently selected any featured products in this article. However, if you buy from one of my links it may be an affiliate and I may earn a small commission.
Interesting concept, but I have one reservation about this new Baracuta G9 Peyton Place Harrington jacket.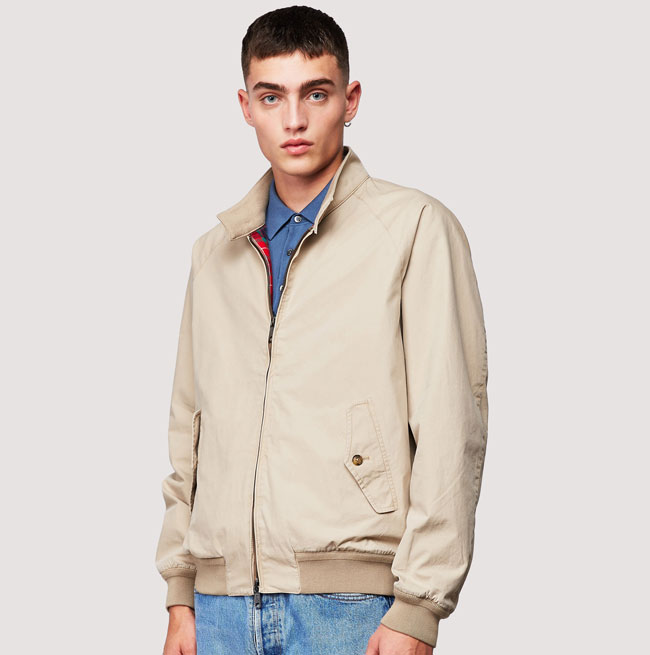 It certainly isn't the cut or the concept. Baracuta has been making these jackets long enough to know exactly what it is doing when it comes to a Harrington. But this one is a touch different to the usual G9.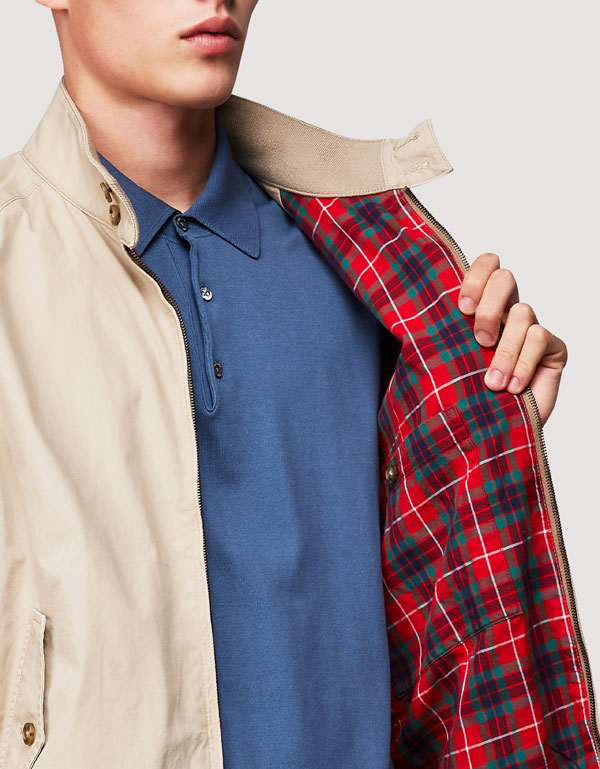 The G9 Peyton Place is a bit of a throwback design. The jacket really took off in the 1960s thanks to the fictional character of Rodney Harrington in the soap ora Peyton Place. This is a tribute to the jacket he wore.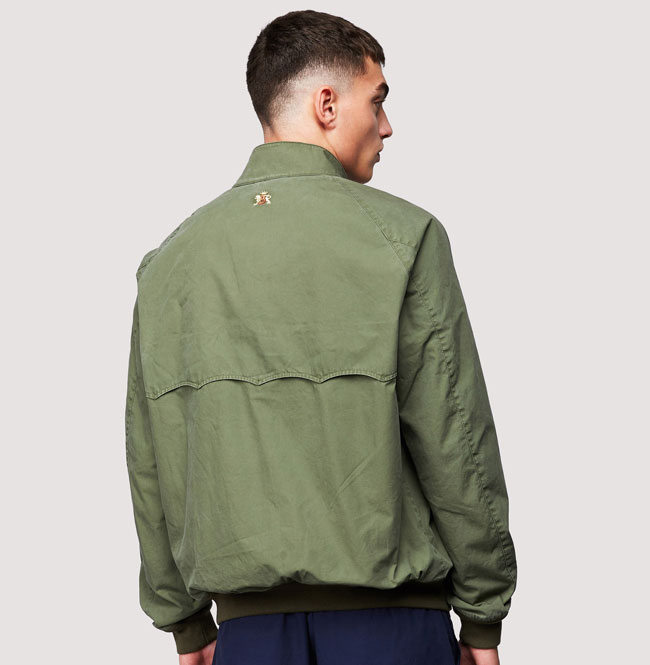 It shows off the classic Harrington Jacket shape but is produced from a washed cotton for a vintage effect that resembles how Baracuta was at the beginning. Outside of that, everything you would expect.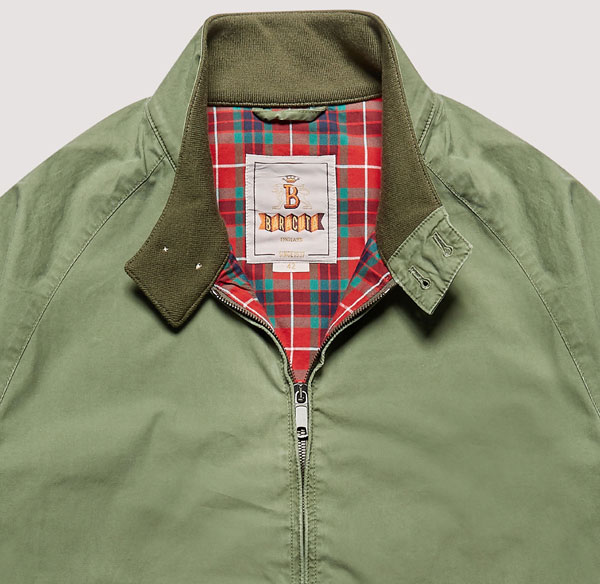 So the button collar, the zip front, two button pockets, umbrella vent, elasticated waist and cuffs and the Fraser Tartan lining.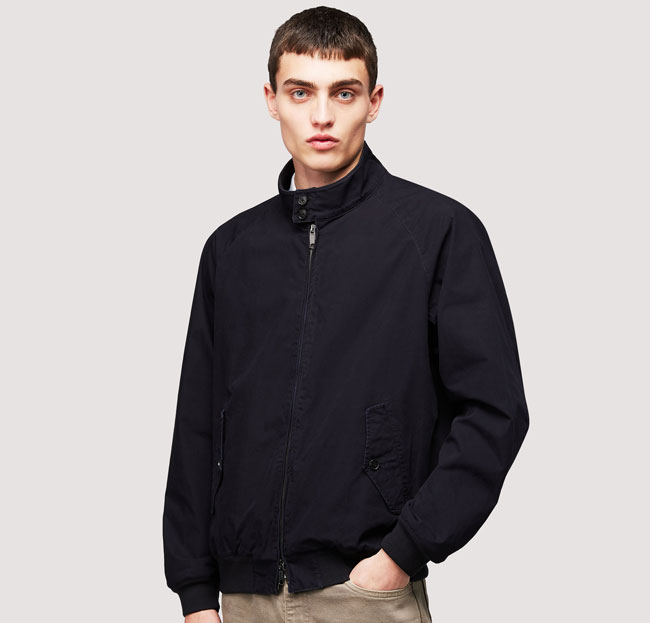 But there is that one reservation. For some reason, Baracuta has added a logo to the back. I honestly don't know why. A Baracuta Harrington sells via its quality and detail. It doesn't need a visible logo. But they have used one here and for me personally, it doesn't work.
But if it works for you in any of the three colours, this jacket sells for £295.
Find out more at the Baracuta website
Love His Knibs? If you enjoy what you read and want to support the site, you can always Buy Me A Coffee.